New Album Coming From Hank Williams JR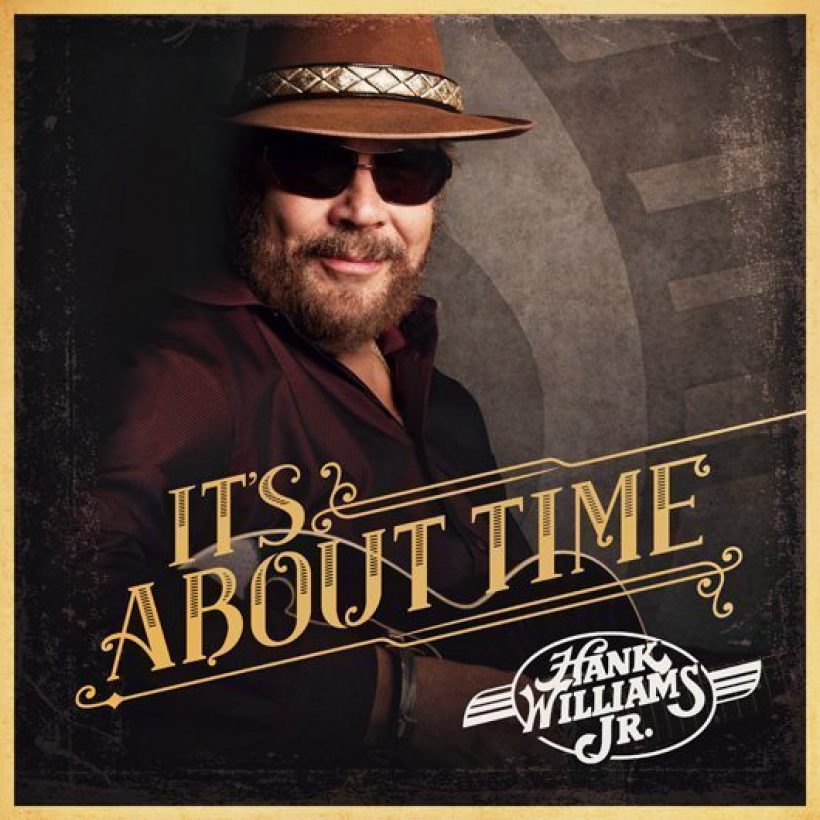 Hank Williams Jr is certainly showing no signs of slowing up! Following 2012 Old School, New Rules album, the singer has announced a new record that will be his 37th. Entitled It's About Time it will be his first for Nash Icon label, and features the lead single 'Are You Ready for the Country,' a duet with Eric Church. The pair performed the song, written by Neil Young but made famous in country music by Waylon Jennings, at the 49th CMA Awards on 4 November 2015
It's About Time also includes a version of Mel Tillis's 'Mental Revenge,' which has been covered by the Flying Burrito Brothers among others. Williams says it was that song that generated a buzz around Nashville about his new album, and helped by the studio musicians that played on the album, singing its praises.
Singer-songwriter Chris Janson co-wrote two of the songs, while Williams penned four tracks. But it's a cover of the Reverend Charlie Jackson spiritual 'Wrapped Up, Tangled Up in Jesus (God's Got It)' that Hank thinks is the best track on the album. "Wait until you hear it. It's seven and a half minutes of Thunderhead Hawkins," says Williams, referencing his blues alter-ego. "You know what [daughter] Holly [Williams] says, 'In his mind, Daddy is Thunderhead Hawkins.'"
During his five-decade career Williams continues to add accolades to an extremely impressive resume, which has spawned 70 million albums sold worldwide, 20 gold albums, six platinum albums and 13 chart-topping albums. Williams, Jr. has been named ACM Entertainer of the Year, CMA Entertainer of the Year and BMI Icon in addition to winning a GRAMMY and being inducted into the Nashville Songwriters Hall of Fame.
Format:
UK English