John Lee Hooker's Heritage Hailed With 'Whiskey & Wimmen'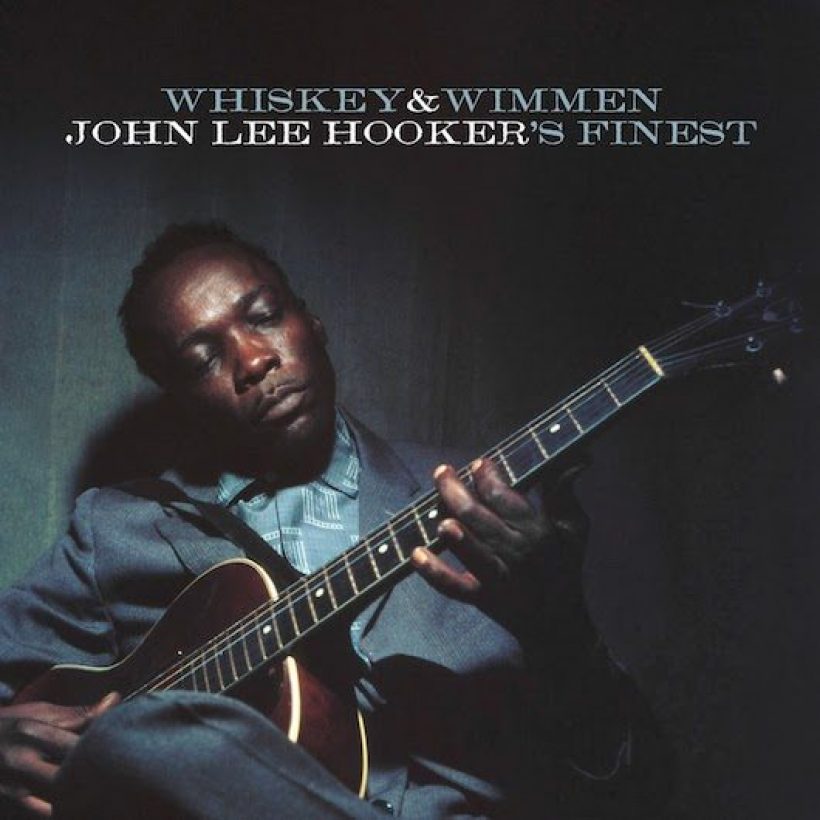 To kick off the centennial celebrations of blues titan John Lee Hooker's birth, most commonly held to have been in 1917, the compilation Whiskey & Wimmen: John Lee Hooker's Finest will be released on 31 March. Gathering together material from his releases on Vee-Jay, Specialty, Riverside and Stax, it will be released on Vee-Jay, now a division of Concord Bicycle Music.
After making his first recording, 'Boogie Chillun,' in 1948, Hooker recorded singles and albums for the Chicago-based Vee-Jay between 1955 and 1964. These were interspersed with albums for Specialty and Riverside in the late 1950s and early '60s. In 1969, Stax released the That's Where It's At! album, of material recorded in 1961. 
The new 16-track collection is a single-disc history lesson in the lasting impact of a man born the son of sharecroppers, near the town that became the beating heart of the blues, near Clarksdale, Mississippi. New liner notes are added by music journalist Bill Dahl.
Hooker was inducted into the Blues Hall of Fame in 1980 and the Rock and Roll Hall of Fame in 1991. He was awarded a Lifetime Achivement Grammy in 2000, the year before his death.
The track listing for Whiskey & Wimmen: John Lee Hooker's Finest is as follows:
1. Boom Boom
2. Boogie Chillun
3. Dimples
4. I'm in the Mood
5. I Love You Honey
6. Whiskey and Wimmen
7. I Need Some Money
8. Grinder Man
9. I'm Going Upstairs
10. Big Legs, Tight Skirt
11. No More Doggin'
12. No Shoes
13. Crawlin' Kingsnake
14. Frisco Blues
15. It Serve Me Right to Suffer
16. Time Is Marching
Click here to explore our John Lee Hooker Artist Page
Format:
UK English