New Diana Krall Album Coming September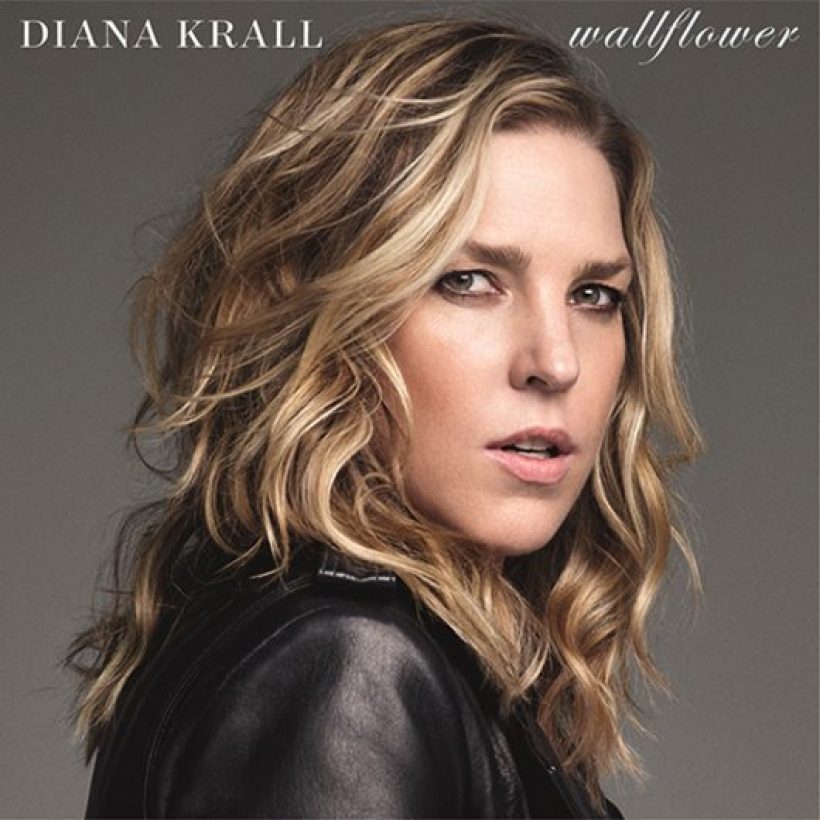 Diana Krall's new record, Wallflower, produced by David Foster, will be released on September 9. The album finds Diana covering some of the best known and most beloved songs from the 60's, 70's and 80's by artists ranging from Elton John, the Beatles, the Eagles to Bob Dylan. The cover and photos have been shot by her good friend and fellow musician, Bryan Adams.
"It was a nice change for me to be in the vocal booth with pretty much only David's superb piano accompaniment and orchestrations," said Diana Krall.
Diana Krall's unique artistry has not only made her one of the most recognizable artists of modern jazz but it has also transcended any one particular style of music. Krall has sold more albums than any other female jazz artist in the last 30 years, establishing herself as one of the best-selling artists of her generation. On the new album she brings her signature style to some of the greatest songs of our time, including The Eagles' "Desperado," The Mamas & The Papas' "California Dreamin'", Elton John's, "Sorry Seems To Be The Hardest Word," and Harry Nilsson's "Everybody's Talkin'," along with a new composition by Paul McCartney.
According to David Foster, "The songs Diana performs on this album are the ones she grew up hearing on the radio and listening to on vinyl What makes this album so special is the way Diana re-imagines each tune and the way she puts her heart and soul into every syllable."
The new album marks Diana's first studio effort since 2012's "Glad Rag Doll," produced by T Bone Burnett, which debuted at No. 6 on the Billboard 200 and at No. 1 on the Jazz Albums chart. Diana Krall is the only jazz singer to have eight albums debut at the top of the Billboard Jazz Albums chart. To date, she has won five Grammy® Awards, eight Juno® Awards and has also earned nine gold, three platinum and seven multi-platinum albums.
Format:
UK English