New LP, Tour & Documentary for Dave Davies of the Kinks; Ray Davies Knighted by Queen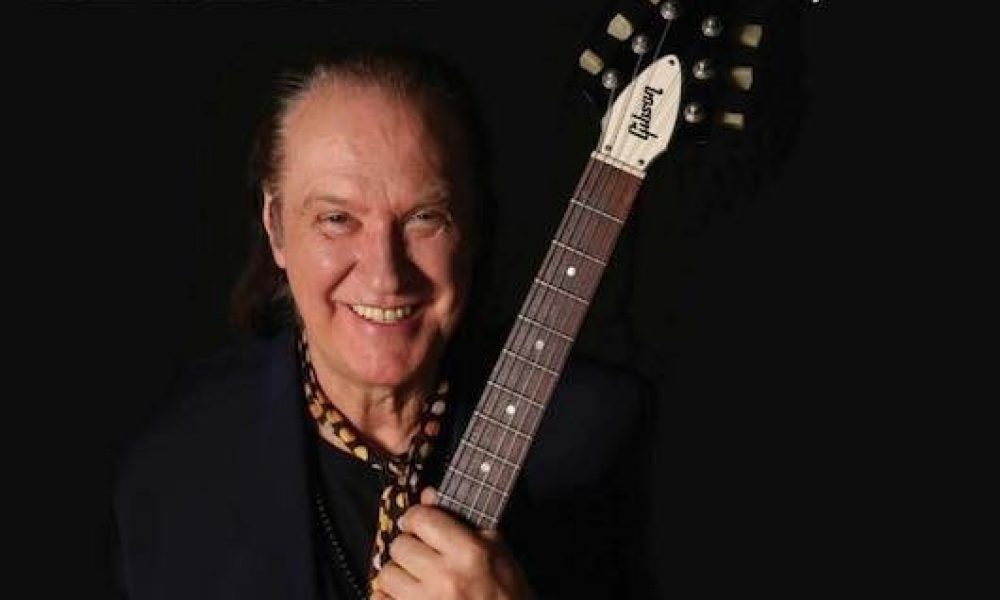 With only a few days into the new year, it appears founding Kinks guitarist Dave Davies is keeping busy, who announced a new solo album; a collaborative album with his son, Russ, titled 'Open Road' and a documentary about his life, Dave Davies: Strangers.
The collaborative album is set to be released on 31 March 2017, according to Dave's rep. As for recording with his son, Davies had this to say in a statement.
"Working together on this has been one of the most exciting music projects I've ever worked on, and I'm expecting great things for it. It's a rock album which is melodic, sensitive and uplifting".
While many are still holding their breath for a Kinks reunion, tour dates have been announced for Dave, who's playing a number of US shows this spring and tickets went on sale 5 January. You can see ticket info and tour details here.
Dave isn't the only Davies brother making headlines. Kinks frontman Ray Davies joined other rock royalty and was officially knighted by the Queen on New Year's Eve. As Ray told the BBC, "Initially I felt a mixture of surprise, humility, joy and a bit embarrassed but after thinking about it, I accept this for my family and fans as well as everyone who has inspired me to write".
Davies will the join the ranks of fellow knighted contemporaries including Paul McCartney, Mick Jagger, Van Morrison and Elton John.
See the complete list of tour dates below.
Dave Davies – 2017 Tour Dates
6.4.17 – Milwaukee, WI Potawatomi Hotel & Casino
8.4.17 — St. Charles, IL, Arcada Theatre
11.4.17 – NYC City Winery
12.4.17 – NYC City Winery
15.4.17 — Provincetown, MA, Provincetown Town Hall
20/4/17 — Londonderry, NH, Tupelo Music Hall
Format:
UK English