PiL Reissues: Good For What Ails Ya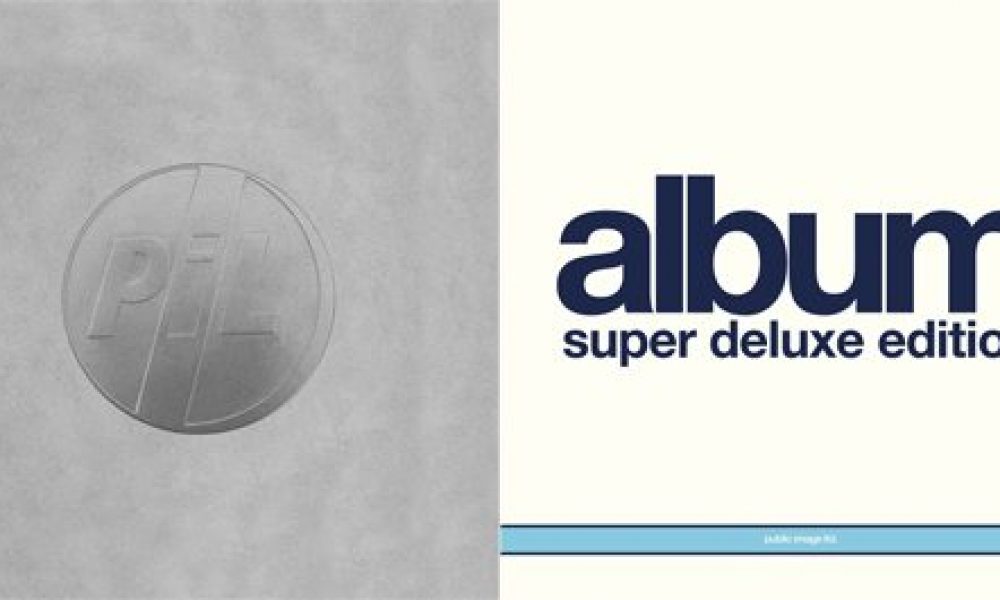 If John Lydon had only ever fronted Sex Pistols, his place in the pantheon of music immortals would be secure. Yet when the initial punk wave seemed to have crashed, he had already moved on and formed Public Image Limited, a group that, in its many permutations over the years that followed, traced Lydon's ever-evolving artistic inclinations.
Establishing themselves with Public Image: First Issue, in December 1978, the group released its follow-up, Metal Box, a mere 11 months later. Now widely regarded as a post-punk classic, it also more closely captured PiL's essence. With dubby bass courtesy of the legendary Jah Wobble, Keith Levene's angular guitar and synth lines, and Lydon's ever impassioned vocal delivery, the album has been rightly hailed as one of the most seminal post-punk releases of all time – and, arguably, an even more influential work than Lydon's recordings with Sex Pistols.
With PiL's disregard for boundaries firmly set, the group was free to go wherever it chose. By 1986, Lydon had cued up their fifth long-player, Album, with a mind-boggling array of talent, including pioneering P-Funk keyboardist Bernie Worrell, Japanese composer and synth-maestro Ryuichi Sakamoto, heavy metal shredder Steve Vai, and a formidable pair of drummers in the shape of jazz heavyweight Tony Williams and Ginger Baker. Recorded in a mere three weeks, Album once again found Lydon working at the forefront of experimental rock music.
In celebration of that album's 30th anniversary, Album and Metal Box are receiving super deluxe four-disc reissues on both CD and LP (released on 9 and 16 December, respectively). With a nod to its original packaging, the latter will be issued in a square metal tin embossed with with the iconic PiL logo (Metal Box was initially released as triple-12" set in an embossed round metal film canister), while Album will feature debossed artwork; both come with posters and art prints (in the LP editions; the CD editions will feature postcards), along with a slew of bonus tracks including unreleased mixes and live recordings. (Due to running times, the CD editions feature more tracks than their vinyl counterparts, though the LP box sets come with download codes to access all the music.)
Taken together, these two albums represent very different stages in Lydon's remarkable career, and offer a sharp reminder of his versatility as an artist.
Both Metal Box and Album are available for pre-order now, with limited-edition insets signed by John Lydon (while stocks last). Order the box sets here:
Format:
UK English