Status Quo Bring… Whatever You Want!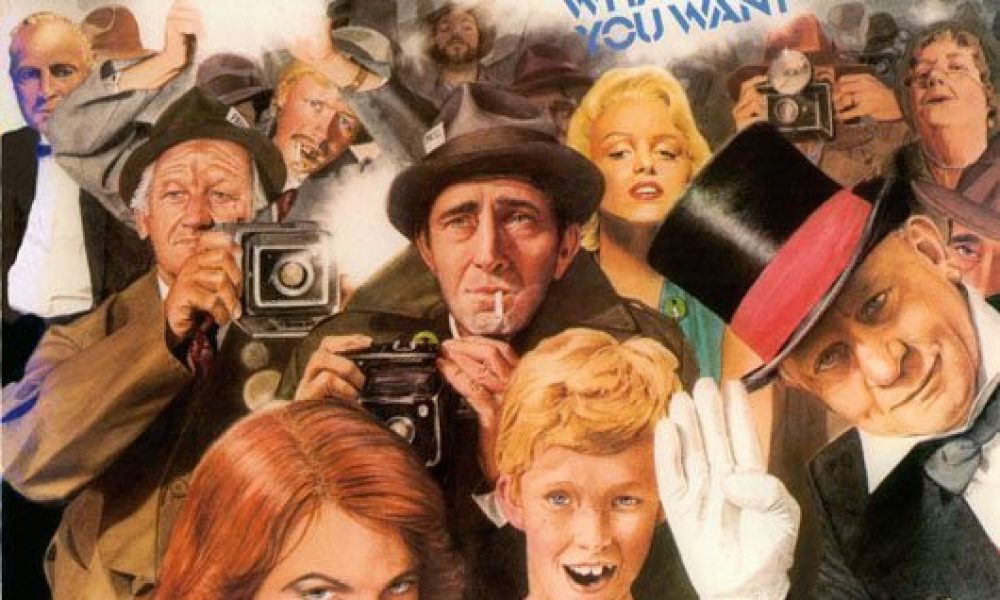 Status Quo remained resolutely unbowed by punk's onslaught in the late 70s. As the likes of The Clash, Sex Pistols and The Damned all released their establishment-baiting debut albums – indeed, seeking to destroy music's "status quo" – in 1977, Parfit, Rossi and co comfortably lodged yet another Top 10 UK album with that same year's Rockin' All Over The World.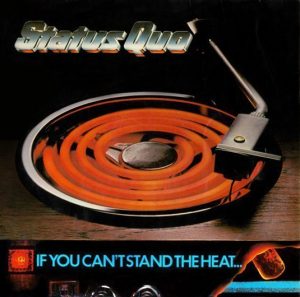 That classic was swiftly followed by '78's If You Can't Stand The Heat and the subsequent year's Whatever You Want: both albums climbing to No.3 in the UK charts, proving that, whatever the popular perception, the decade did not belong to the gobby upstarts and their Day-Glo fashions. No, as the likes of the UK No.4 single 'Whatever You Want' proved, a vast swathe of the record-buying public still wanted their rockers clad in denim and turning out radio-friendly rock.
The latest in Quo's acclaimed reissues series, If You Can't Stand The Heat and Whatever You Want are joined by their 1975 outing, On The Level, and are out now in 2CD deluxe editions. Slotting into Quo's remarkable run on the UK's album charts (they notched up 13 consecutive Top 10 entries between the years 1972 and 1986), these three albums were issued on the highly collectable Vertigo label and now come complete with a swathe of bonuses that will get Quo's dedicated fanbase salivating. Notably, Whatever You Want was retitled Now Hear This and given an entirely new remix for its US release in 1980 – and the deluxe reissue contains both versions, marking the first time that the latter has ever seen a CD release.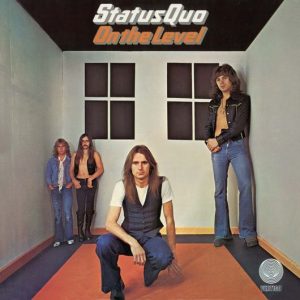 Indeed, Quo had made headway with their overseas fanbase in the mid-70s, with On The Level topping the charts in Switzerland, The Netherlands and France, as well as their native UK. Bonus tracks on the second disc of that album's reissue include a host of live recordings, among them the three-track Live! EP and previously unreleased performances from their storming show at Rheingold Halle, Mainz, on 22 February 1965. With a host of demos (including early takes on classic singles 'Down Down', 'Accident Prone' and 'Living On An Island') thrown into the mix, these three reissues go down, down, deeper and down into Quo's mid-to-late 70s output.
Follow uDiscover's Rock playlist here, and purchase the reissues below:
Format:
UK English