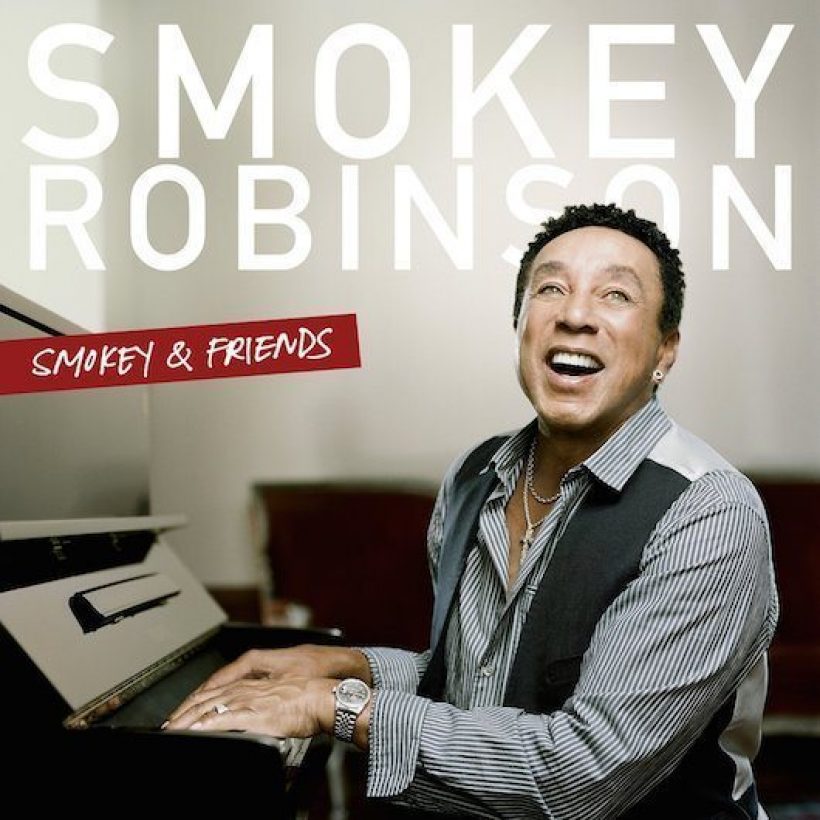 Smokey Robinson has confirmed the full track listing for his duets album 'Smokey & Friends,' now due for US release on August 19 on Verve.
The album, produced by Randy Jackson, features the Motown songwriting and performing legend remaking 11 of his best-known hits with a wide variety of current stars, including Elton John, Steven Tyler, James Taylor and Mary J. Blige. Other British stars such as Jessie J and Gary Barlow are also on board.
Meanwhile, Robinson's busy live schedule has him making another of his frequent visits to the UK for a July 19 performance at Edinburgh Castle, followed by North American dates.
The track listing for 'Smokey & Friends' is as follows:
1. The Tracks Of My Tears – Elton John
2. You Really Got A Hold On Me – Steven Tyler
3. My Girl – Miguel, Aloe Blacc & JC Chasez
4. Cruisin' – Jessie J
5. Quiet Storm – John Legend
6. The Way You Do (The Things You Do) – CeeLo Green
7. Being With You – Mary J. Blige
8. Ain't The Peculiar – James Taylor
9. The Tears Of A Clown – Sheryl Crow
10. Ooh Baby Baby – Ledisi
11. Get Ready – Gary Barlow
Format:
UK English