The Band Return On Heavyweight Vinyl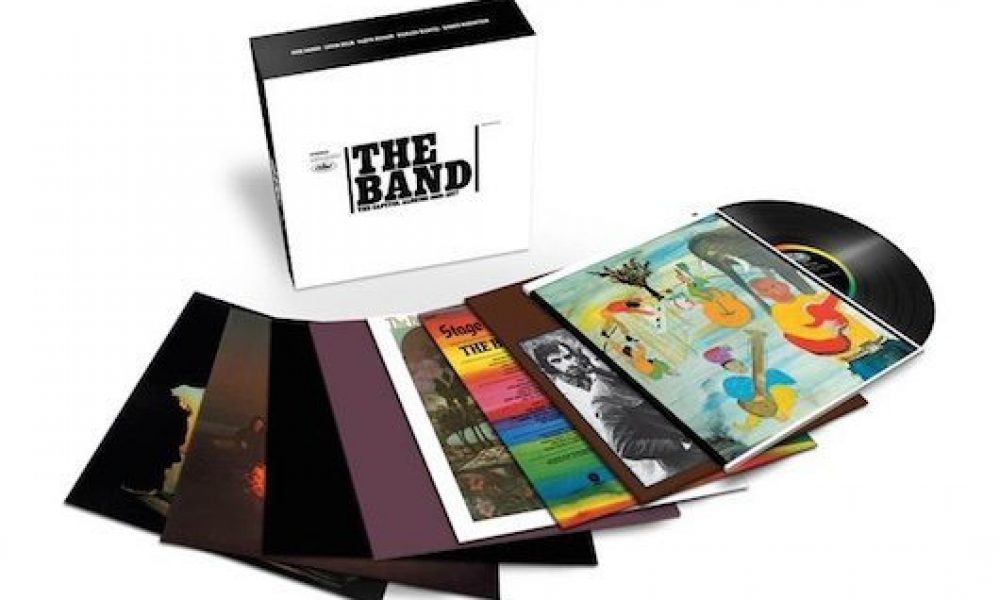 One of the great catalogues in American rock history comes back to vinyl on July 31, with the news of USM's global release on that date of 'The Band: The Capitol Albums 1968-1977.' The box set will include all of the eight albums released by the seminal American-Canadian band during this era, on 180 gram vinyl. Individual Back To Black editions of each title in the series will be simultaneously released.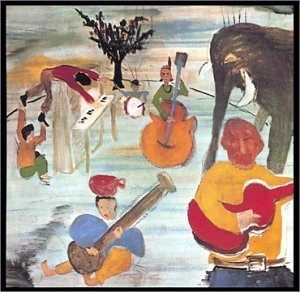 The Band are rightly revered as one of the most important groups in the development of roots-oriented rock, from their 1968 debut 'Music From Big Pink' onwards. The LP was named after the house in West Saugerties owned by three members, Rick Danko, Richard Manuel and Garth Hudson. They were joined on the record, and for the glorious period of creativity that followed, by Robbie Robertson and Levon Helm.
That first album included the well-known hit 'The Weight' and versions of Bob Dylan's 'This Wheels On Fire' and 'I Shall Be Released,' and came two years after the quintet had backed Dylan on his 1966 tour, when they were still called the Hawks.
The following year, The Band hit the US top ten with the equally significant self-titled second album, which featured 'The Night They Drove Old Dixie Down.' 1970's 'Stage Fright' contained such highlights as 'The Shape I'm In' and the title track, reaching No. 5 in America. In 1971, 'Cahoots' had another Dylan song, in their version of 'When I Paint My Masterpiece.'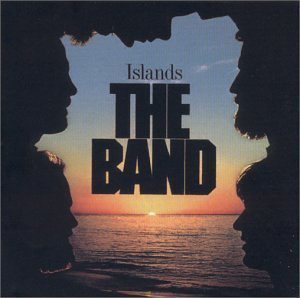 The 1972 live album 'Rock of Ages' was recorded at the group's shows late the year before in New York, and when they returned to the studio, it was for an entire LP of covers, 1973's 'Moondog Matinee' including songs by Chuck Berry, Sam Cooke and Allen Toussaint among others. Robertson was the sole writer on the 1975 release 'Northern Lights – Southern Cross'; he co-wrote with other band members on certain songs for what proved to be the line-up's last release, 1977's 'Islands.'
Explore our dedicated The Band Artist Page
Format:
UK English