Third Genesis Vinyl Box On The Way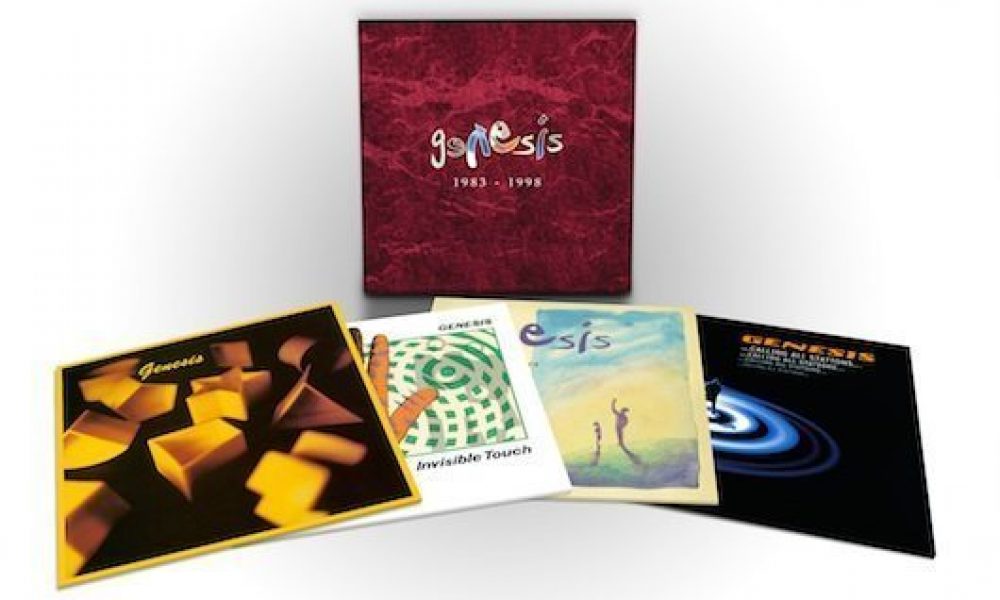 A third and final Genesis vinyl box set, 'Genesis: 1983-1998,' will be released by Universal, worldwide excluding North America, on May 11. It completes the vinyl reproduction series started by the '1970-75' set and continued with '1976-1982,' which have become affectionately known by band devotees as the "green" and "blue" boxes respectively. The new release, with its smart outer casing, is sure to become known as the "red" box. Pre-order yours here.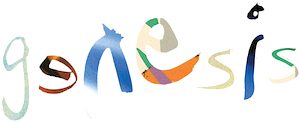 The collection gathers together the last four albums made by Genesis, their self-titled 1983 release, 1986's 'Invisible Touch,' 1991's 'We Can't Dance' and the 1998 set 'Calling All Stations.' Lavishly packaged, the box contains high-end reproductions of the inner and outer sleeves, exactly as they were originally released. Each of the LPs has been remastered at half-speed by Miles Showell, from Abbey Road Studios, and pressed onto 180gm vinyl.
'Genesis' and 'Invisible Touch' are reproduced in single LP format, while 'We Can't Dance' is a double gatefold and 'Calling All Stations' is a gatefold with two vinyl discs, on which sides 1-3 feature the music and side 4 has an etching, as on the original.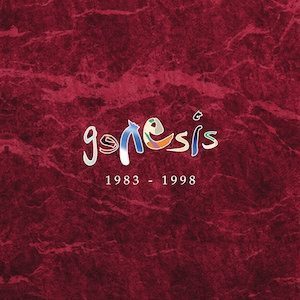 As with the previous two box sets, 'Genesis: 1983-1998' will contain a download voucher, to enable the listener to own all of the music as MP3s at no extra cost.
Pre-order 'Genesis: 1983-1998' from uDiscover's Deluxe Audio Store
Explore our dedicated Genesis Artist Page
Format:
UK English