Tragically Hip Get Fully Completely Reissued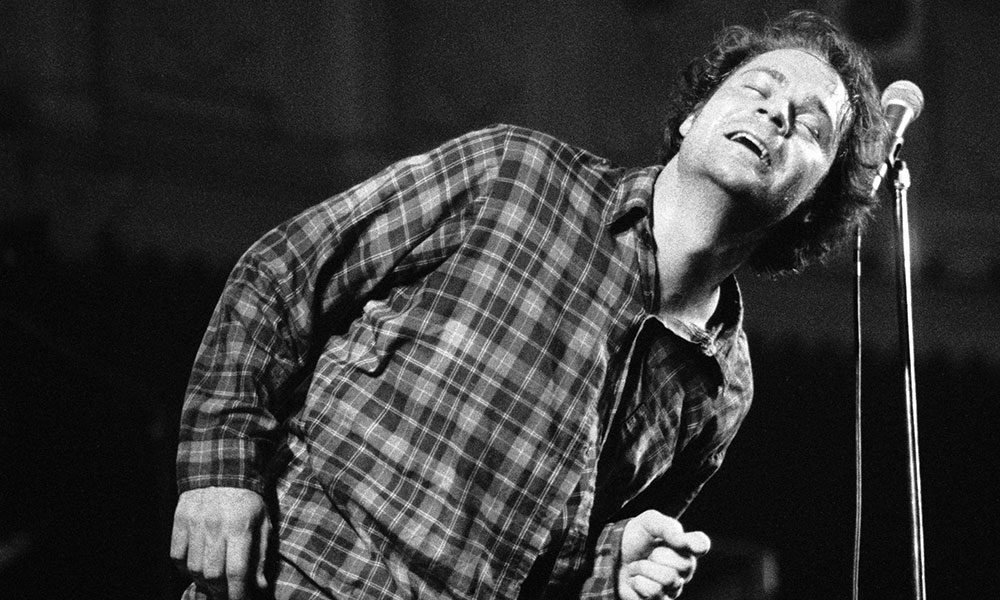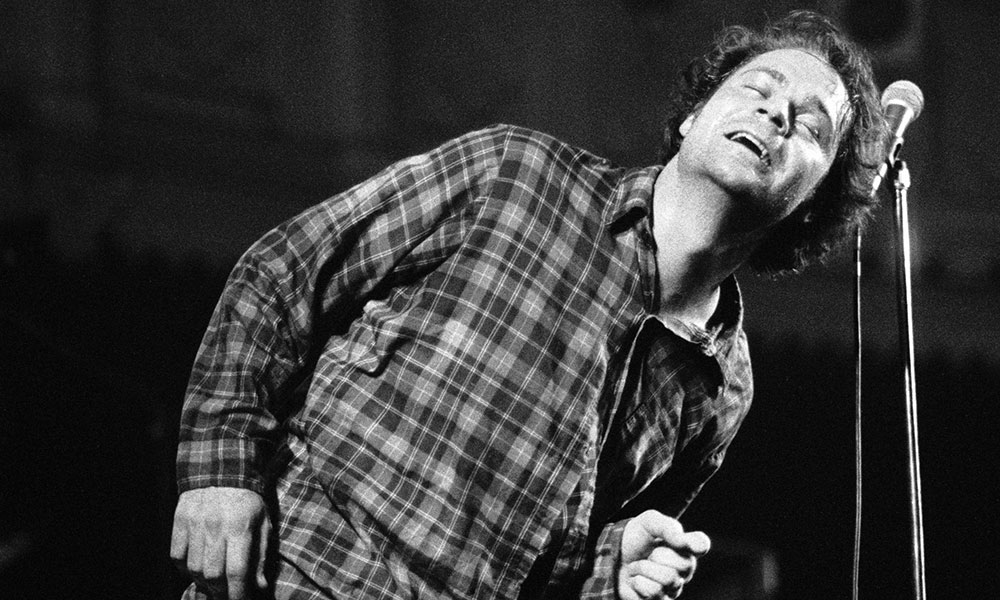 Canadian rock staples the Tragically Hip have their third album, 1992's 'Fully Completely,' extensively reissued in multiple formats tomorrow (November 18). The band from Kingston, Ontario have announced an extensive North American tour beginning in the US in January and continuing in Canada in February, with further dates in April. The 'Fully Completely Tour' will feature the group performing the album, a landmark release in their home country, in its entirety, along with other landmarks in their extensive catalogue.
The album, released in October 1992, not only went to No. 1 in Canada but sold more than a million copies there, and as such was given prestigious Diamond certification by Music Canada early in 2007. It produced a run of hit singles that included 'Locked in the Trunk of a Car,' 'Courage (For Hugh McLennan),' 'At the Hundredth Meridian,' 'Fifty Mission Cap,' 'Looking For A Place To Happen' and the title track.
The reissue of 'Fully Completely' will be available in a two-CD deluxe edition, for which as in other formats, the original album has been remastered by Bob Ludwig at Gateway Studios. Two previously unreleased studio tracks are included along with a live album, recorded at the Horseshoe Tavern just before the record's release. All of this extra material is also available on the digital deluxe version.
A vinyl format, as a 180-gram heavyweight disc, will include a foldout poster and a download voucher for the unreleased studio tracks. The Super Deluxe format adds the 1993 tour documentary 'Heksenketel' on DVD; five lithographs; and a hardbound, collectors' book with rare photographs, expanded artwork and band memorabilia.
The Tragically Hip continue to hold a place in the vanguard of Canadian rock to this day, with six US chart albums to their name among a tally of 12 studio albums to date. The most recent of these, 2012's 'Now For Plan A,' reached No. in Canada and the same peak on Billboard's Heatseekers chart.
Listen to the Tragically Hip on Spotify
Buy the 'Fully Completely' deluxe reissue on Amazon or download from Google Play
Download the Tragically Hip from their  iTunes page
Format:
UK English