Wilburys Enter New Territory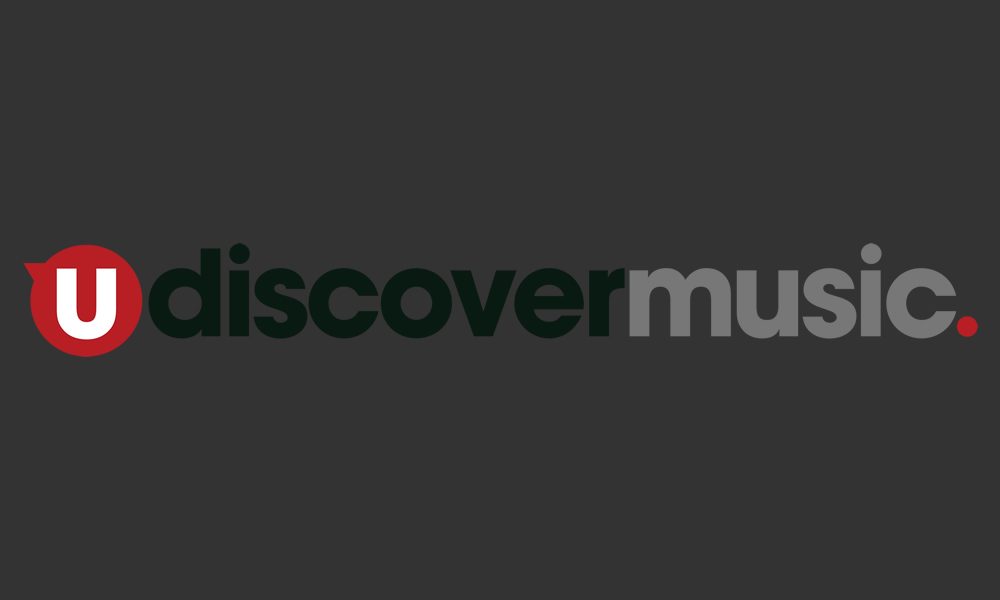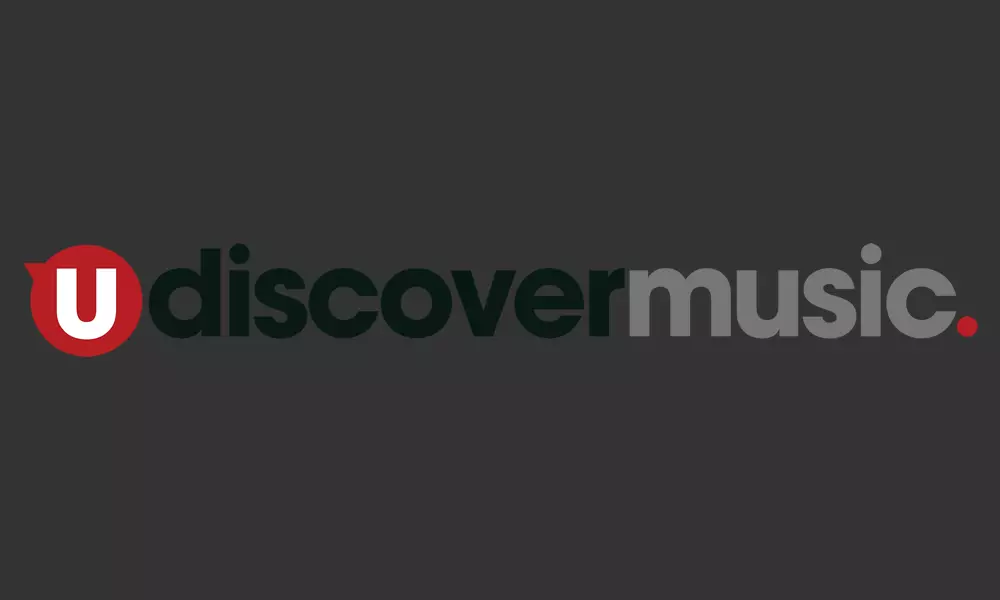 Nelson, Otis, Charlie T (Jr), Lefty and Lucky Wilbury are in unchartered waters now that Traveling Wilburys' music is on streaming services for the first time ever. As well as making Traveling Wilburys Vol 1 and 3 available as high-resolution downloads, the critically acclaimed Traveling Wilburys Collection (originally released in 2007) are being re-launched as both a deluxe 180g vinyl box set and numbered 2CD+DVD edition.
Behind the Wilburys' shades and frizzy hair there lurked a "super group" in the truest sense. Masquerading as a band of brothers, George Harrison (Nelson), Jeff Lynne (Otis), Roy Orbison (Lefty), Tom Petty (Charlie T) and Bob Dylan (Lucky) united almost by accident, but with songwriting and musicianship skills such as theirs, it's no wonder that the Wilburys' music have endured into the digital age. No need to handle it with care: singles 'End Of The Line' and album cuts the likes of 'Tweeter And The Monkey Man' show no signs of ageing and remain high points in the very illustrious careers of each individual bandmember.
Now that their music is indelibly printed on the public's consciousness, it's strange to think that the Wilburys almost never existed. After dining together in spring 1988, Harrison, Lynne and Orbison descended upon Bob Dylan's home studio in Malibu, California, with the intention of recording a quick B-side for Harrison's 'This Is Love' single. Heading to Dylan's via Tom Petty's house – where Harrison had left his guitar – the Heartbreaker and one-time Dylan touring partner was invited to join the impromptu session. Little did they know that the song they would record, 'Handle With Care', would be deemed too good to hide away on a B-side, leading to the formation of the Wilburys.
So, get ready to do the Wilbury Twist all over again – and, while you're at it, acquaint yourself with The True History Of The Traveling Wilburys (the full version of which will be available in the Traveling Wilburys Collection):
The Traveling Wilburys Collection deluxe 180g vinyl box set and numbered 2CD+DVD editions are available to order now from the uDiscover store:
Format:
UK English