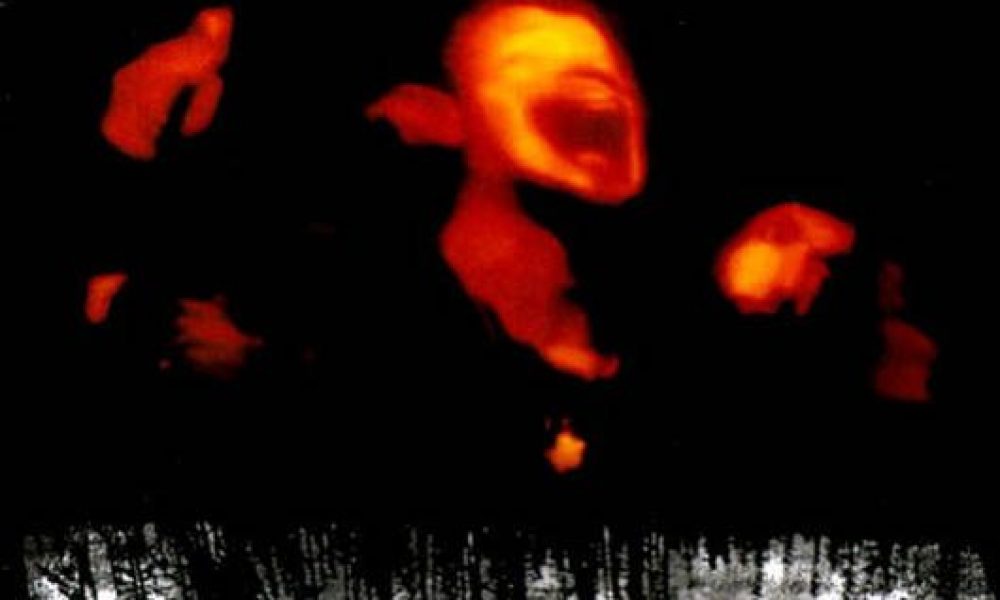 Soundgarden's legendary album, Superunknown is now available at a low price on the iTunes Store for a limited time only.
Seattle rock band Soundgarden released the acclaimed Superunknown 21 years ago, an album that earned them two Grammy awards.
The album has been certified five times platinum by the RIAA in the US and has sold around 9 million copies worldwide, making it the band's most commercially successful release. In 2003, Rolling Stone magazine ranked the album as one of the 500 Greatest Albums of All Time and in the 100 Greatest Albums of the Nineties. Superunknown debuted at number one on the Billboard 200 in the US.
Recorded in the Bad Animals Studio in Seattle, Washington, the band produced the album alongside Michael Beinhorn from July to September 1993. Chris Cornell said at the time "there was never a decent studio in Seattle and now there's one with a Neve console, so it seemed obvious to use it." Legend has it that prior to recording the vocals of "Black Hole Sun", Michael Beinhorn made Cornell listen to Frank Sinatra!
Track listing:
1. "Let Me Drown" 3:51
2. "My Wave" 5:12
3. "Fell on Black Days" 4:42
4. "Mailman" 4:25
5. "Superunknown" 5:06
6. "Head Down" 6:08
7. "Black Hole Sun" 5:18
8. "Spoonman" 4:06
9. "Limo Wreck" 5:47
10. "The Day I Tried to Live" 5:19
11. "Kickstand" 1:34
12. "Fresh Tendrils" 4:16
13. "4th of July" 5:08
14. "Half" 2:14
15. "Like Suicide" 7:01
Format:
UK English