Beastie Boys, Trent Reznor And Pharrell Williams Among 2020 Emmy Awards Nominees
HBO's critically acclaimed sci-fi drama 'Watchmen' leads the pack with a whopping 26 nominations including two noms for Nine Inch Nails' composing team Trent Reznor and Atticus Ross.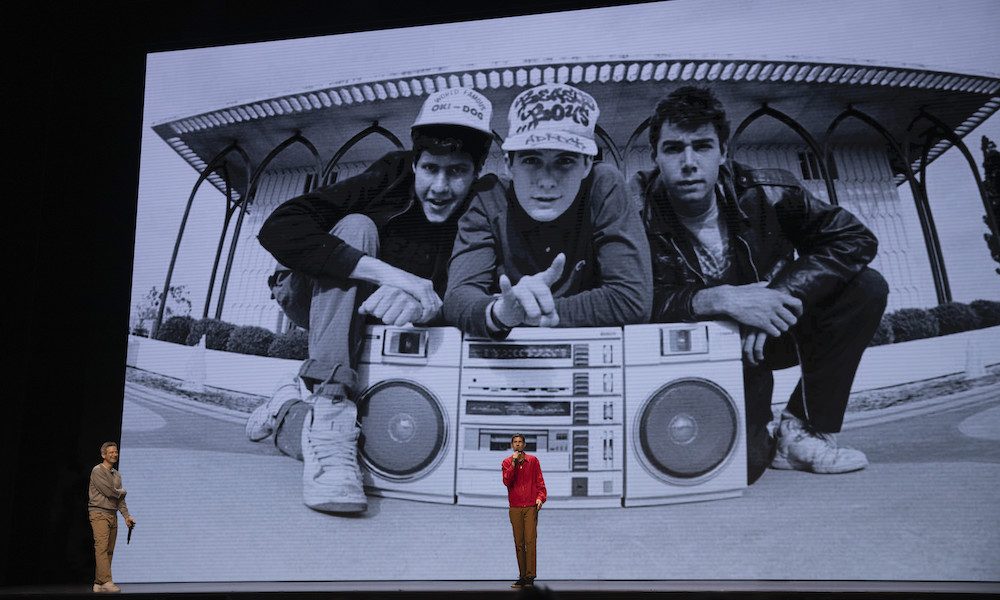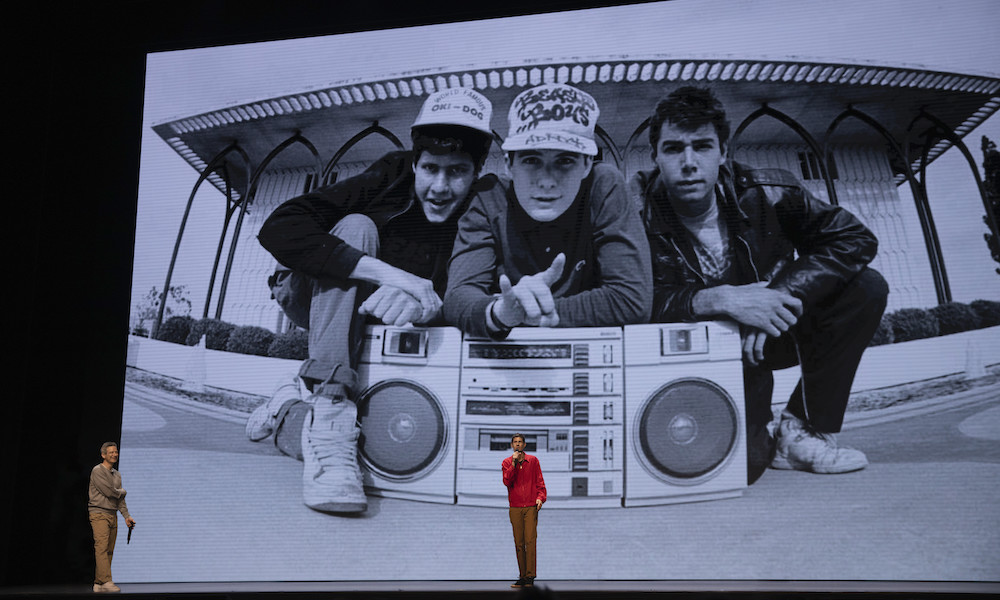 The nominations for the 2020 Emmy Awards were announced Tuesday, July 28, featuring a number of first-time nominees including the Beastie Boys, Trent Reznor, Atticus Ross and, Pharrell Williams.
HBO's critically acclaimed sci-fi drama Watchmen is the clear leader of the pack with a whopping 26 nominations including two noms for Nine Inch Nails' composing team Trent Reznor and Atticus Ross. The duo is up for Original Dramatic Score for a Limited Series, Movie or Special as well as Outstanding Original Music and Lyrics for the song "The Way it Used to Be."
While the Reznor and Ross have numerous Oscars and other accolades to their names, this would be the first Emmy wins for the two multihyphenates.
Another team making their Emmys debut is Beastie Boys Mike Diamond and Adam Horovitz and their creative partner and director Spike Jonze for Apple TV's Beastie Boys Story.
In its first year, Apple TV+ landed a historic 18 Primetime Emmy Award nominations, making history with the most program and acting nominations for a streaming service in its first year.
Diamond, Horovitz, and Academy Award-winning Jonze are nominated in five categories for the acclaimed Beastie Boys Story, including for Outstanding Documentary or Nonfiction Special.
Since its debut, the documentary has been the recipient of the Best Documentary Award by the Hollywood Critics Association, and has been hailed by critics, including the New York Times, who call it a "moving and generous elegy."
72nd Emmy Awards Nominations Announcement
Going up against Atticus and Ross is Pharrell Williams, a two-time Oscar nominee, with 13 Grammys under his belt, and a Daytime Emmy nomination.
Williams is nominated for Outstanding Original Music and Lyrics for "Letter to My Godfather" from The Black Godfather, the Netflix documentary about music executive Clarence Avant. Williams shares the nomination with his longtime Neptunes producing partner Chad Hugo.
"It's an honor to share the legend of Clarence Avant, a man who has never stopped fighting for social justice in entertainment, athletics and politics. His impact on culture connects us all," Williams said in a statement.
The Outstanding Documentary Or Nonfiction Special category is especially competitive this year, with the history-spanning, critically-acclaimed film, The Apollo, from HBO Documentary Films.
The doc "fills in the 85-year history of the 1,506-seat show palace on 125th St. in Harlem that changed black culture and changed American culture (no, it was more than that – the Apollo changed black life and changed American life)," wrote Variety.
With the coronavirus pandemic still ongoing, organizers are still finalizing plans for what the Emmy Awards will look like this year.
The Emmy awards ceremony will be held on September 20 and broadcast on ABC. The network is "simultaneously pursuing plans for both a traditional broadcast in a theater setting and a virtual one produced remotely," reports USA Today.
Either scenario, the awards will be hosted by Jimmy Kimmel.
See the full list of 2020 Emmy Awards nominations here.