50th Anniversary Edition Of 'Elton John' Drops For Saturday's Record Store Day
The double LP features Elton's classic album, plus 12 tracks of bonus material.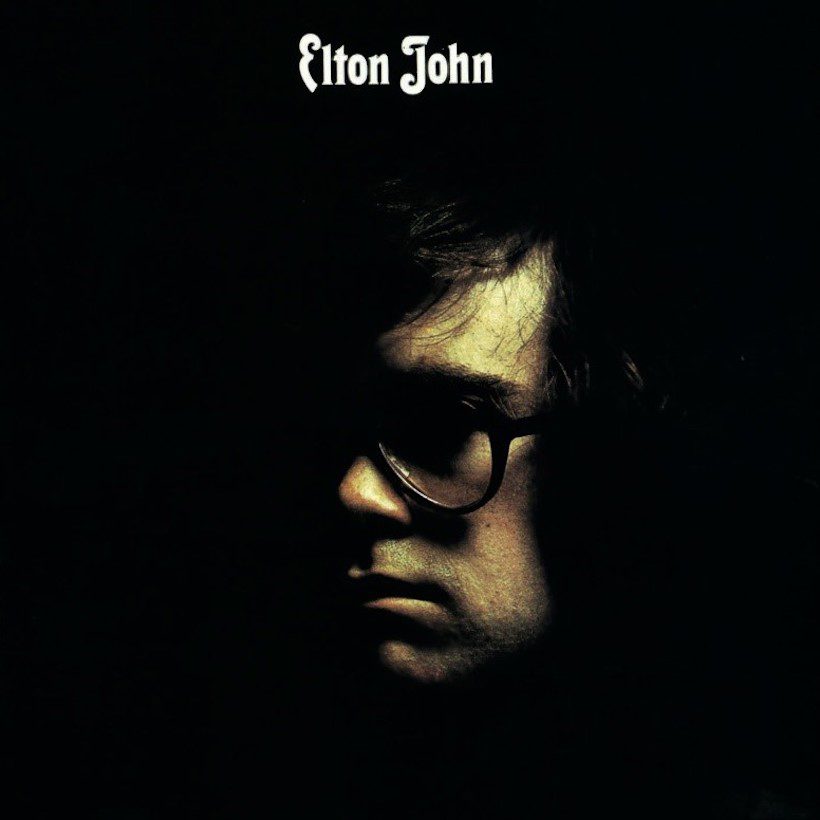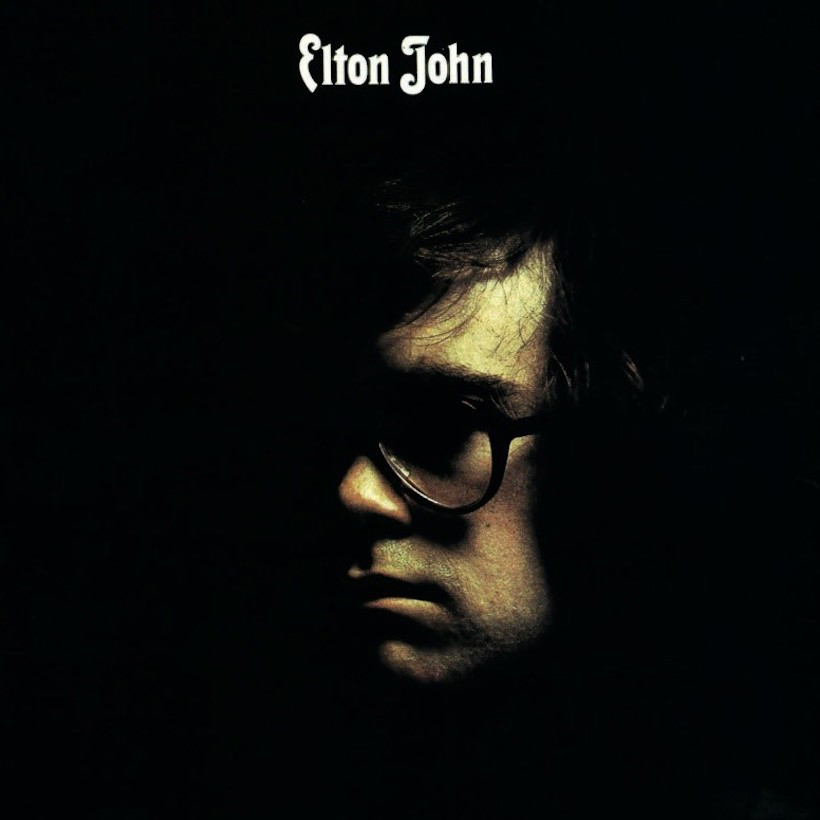 This Saturday, which marks the first of three Record Store Day "Drop Dates," a very special, 50th-anniversary edition of Elton John's self-titled album will be released exclusively to participating record stores. Pressed on translucent purple vinyl, the double LP will feature 12 bonus tracks, including two previously-unreleased demos of "Border Song" and "Bad Side Of The Moon."
As anniversary celebrations of Elton John continue this fall, a single disc, limited-edition pressing on 180-gram gold vinyl will also be available on October 30th.
While 1970's Elton John technically followed Empty Sky, it is considered to be his debut album in the US, where his 1969 LP would not be officially released for another six years. Regardless, with now-classic tracks like "Your Song," "Take Me to the Pilot," and "Border Song," Elton John is a highly-regarded introduction to the artist's limitless talents.
Upon its release, Elton John went to No.4 on the Billboard 200 and garnered Elton two Grammy nods and a Gold record. In 2012, the album was inducted into the Grammy Hall of Fame.
Today also marks the 50th anniversary of Elton's historic performance at Los Angeles' hallowed Troubadour – a show that has been heralded as one of the greatest concerts of the rock era. For his very first show in America, the British artist played a high-energy set of songs off Empty Sky, as well selections off his forthcoming self-titled LP.
Introduced ahead of his set by Neil Diamond, Elton played to a packed, star-studded audience, which included a trove of musical tastemakers, including Quincy Jones, Linda Ronstadt, Brian Wilson and Mike Love of the Beach Boys, Don Henley, Randy Newman, David Crosby, Leon Russell, Stephen Stills, and Graham Nash.
After that night, Elton's life would never be the same. The "Rocketman" had officially launched his stratospheric career.
Scroll down to view tracklists for both editions of Elton John. To find a participating independent record store, visit Record Store Day's official website.
Elton John (Record Store Day 2LP Purple Vinyl Set) tracklist:
LP1 / SIDE A
1. Your Song
2. I Need You To Turn To
3. Take Me To The Pilot
4. No Shoe Strings On Louise
5. First Episode At Hienton
LP1 / SIDE B
1. Sixty Years On
2. Border Song
3. The Greatest Discovery
4. The Cage
5. The King Must Die
LP2 / SIDE A
1. Your Song (Piano Demo)
2. I Need You To Turn To (Piano Demo)
3. Take Me To The Pilot (Piano Demo)
4. Sixty Years On (Piano Demo)
5. Border Song (Piano Demo)
6. Bad Side Of The Moon (Piano Demo)
LP2 / SIDE B
1. Thank You Mama (Piano Demo)
2. All The Way Down To El Paso (Piano Demo)
3. I'm Going Home (Piano Demo)
4. Bad Side Of The Moon
5. Grey Seal
6. Rock And Roll Madonna
Elton John Limited Edition 1LP Gold Vinyl Set tracklist:
SIDE A
1. Your Song
2. I Need You To Turn To
3. Take Me To The Pilot
4. No Shoe Strings On Louise
5. First Episode At Hienton
SIDE B
1. Sixty Years On
2. Border Song
3. The Greatest Discovery
4. The Cage
5. The King Must Die