A Salute To Billy Sherrill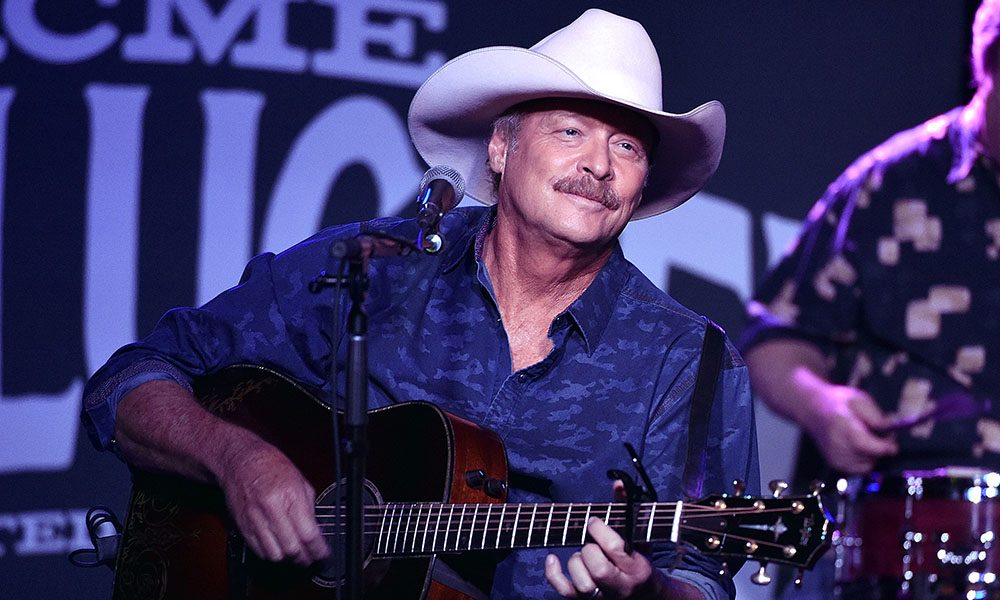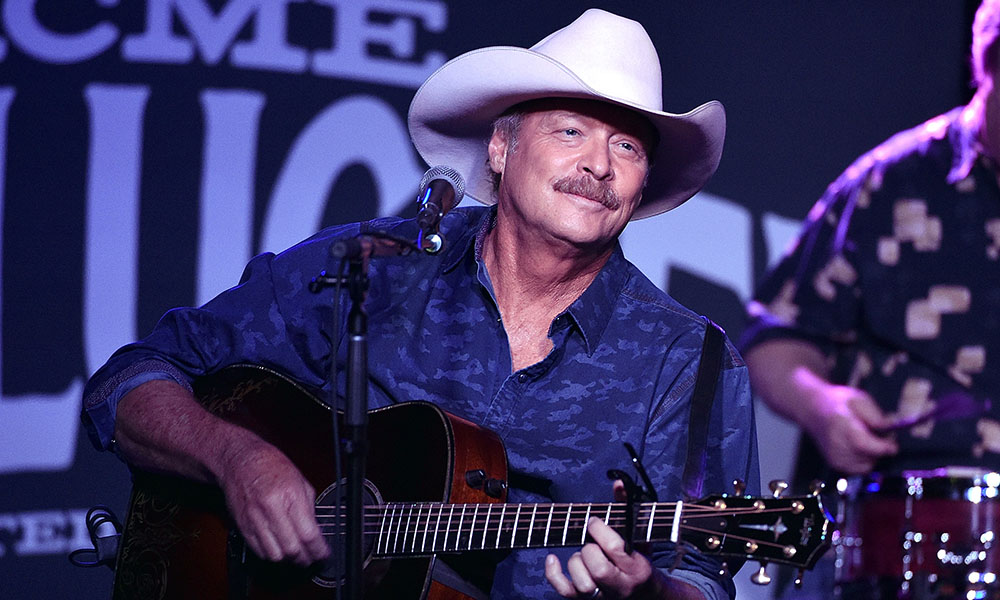 We're paying our respects today to Billy Sherrill, one of the most influential figures in the evolution of modern-day country music. Songwriter, producer and A&R man Sherrill, who was closely associated with the careers of Tammy Wynette and George Jones but also worked with Johnny Cash, Charlie Rich, Ray Charles, Marty Robbins, Barbara Mandrell and many others, died last Tuesday (August) 4 in Nashville at the age of 78.
Sherrill was one of the architects of the smooth "countrypolitan" style that dominated the country mainstream for many years, the co-writer of some of the most iconic country songs in memory, and the producer of many more. In either of both of these roles, that resumé included Wynette's anthem 'Stand By Your Man,' Rich's 'The Most Beautiful Girl' and 'Behind Closed Doors' and Paycheck's 'Take This Job and Shove It.'
He co-wrote other well-known hits for, and sometimes with, Tammy such as 'Your Good Girl's Gonna Go Bad' and 'I Don't Wanna Play House,' and was the co-producer of the Bobby Braddock/Curly Putman song that revived Jones' career in 1980 and became one of his biggest ever hits, 'He Stopped Loving Her Today.' Alan Jackson performed the song at Jones' funeral in 2013.
Sherrill was inducted into the Nashville Songwriters Hall of Fame in 1984, and the Musicians Hall of Fame and Museum in 2008. Two years later, he joined the Country Music Hall of Fame along with Don Williams, Ferlin Husky and Jimmy Dean.
Born in the Alabama town of Phil Campbell in 1936, Sherrill played in jump blues, R&B and rock 'n' roll bands as a young man and had his own, unsuccessful, record deal. He arrived in Nashville in 1962, when Sun Records owner Sam Phillips hired him to run its studio facility there. When that was sold the following year, Sherrill began his long association with Epic Records as an in-house producer.
His first successes were with David Houston, who had just begun a run of hits that would continue for many years. Sherrill co-wrote and produced his top three country hit 'Livin' In A House Full Of Love,' which was followed by the huge single 'Almost Persuaded,' which like its predecessor was penned by Billy and Glenn Sutton. The song topped the country chart for nine weeks in 1966 and made the pop top 30.
Sherrill first worked with Wynette that same year, signing her to Epic and helping to choose her stage name. In 1968, the pair produced his song 'Stand By Your Man,' which spent three weeks at No. 1 on the country chart, made No. 19 pop, and seven years later became a chart-topping favourite in the UK.
Wynette and Sherrill repeated the collaboration on her next country No. 1s in 1969, 'Singing My Song' and 'The Ways To Love A Man.' In their long partnership, he co-wrote and/or produced many other major country hits for her, including 'He Loves Me All The Way,' 'Run, Woman, Run' and 'Kids Say The Darndest Things.' After Wynette married Jones in 1969, Sherrill became the producer of most of their singles and albums together, including such country No. 1s as 'We're Gonna Hold On' in 1973 and 'Golden Ring' and 'Near You' in 1976.
He was also the studio mastermind of Jones' solo records, including such chart-toppers as 'The Grand Tour,' one of many songs that captured the public's imagination by seeming to mirror George and Tammy's turbulent real-life relationship. 'He Stopped Loving Her Today' won the CMA Award for Single of the Year, and was followed in the early 1980s by the further No. 1 singles for Jones that Sherrill produced, 'Still Doin' Time' and 'I Always Get Lucky With You.'
Sherrill's production work helped veteran Charlie Rich, whom he had known in his days at Sun, to a remarkable surge of country popularity in the early 1970s, as both producer and co-writer. The 1974 No. 1 'A Very Special Love Song,' which he co-wrote, went on to win a Grammy for Best Country Song.
Billy's prolific production career embraced far too many artists to cover here, but included various No. 1s for the young Tanya Tucker such as 'What's Your Mama's Name' and 'Blood Red and Goin' Down,' Sandy Posey's 'Bring Him Safely Home To Me' and Jody Miller's 'There's A Party Goin' On.' Most of these, and many others, were signings of his to Epic, while others were released by the parent Columbia label.
Sherrill was also at the desk for an album that did so much to introduce country to an international audience in 1981, Elvis Costello's 'Almost Blue,' with its hit cover of Jones' hit 'Good Year For The Roses.' Ray Charles' 'Friendship' album was another of his productions, and, although he was less busy by the end of the 1980s, he produced Shelby Lynne's 1989 debut LP 'Sunrise.'
On hearing of his passing, Lynne tweeted: "RIP and much love to the Sherrill family," while NPR observed that he "brought pop's passion and sheen to the honky tonk." He has left country music history an immense and indelible legacy.
Format:
UK English