ABBA Release 4K HD Versions Of Classic Videos
The remastered videos include 'Dancing Queen,' 'Happy New Year,' and more.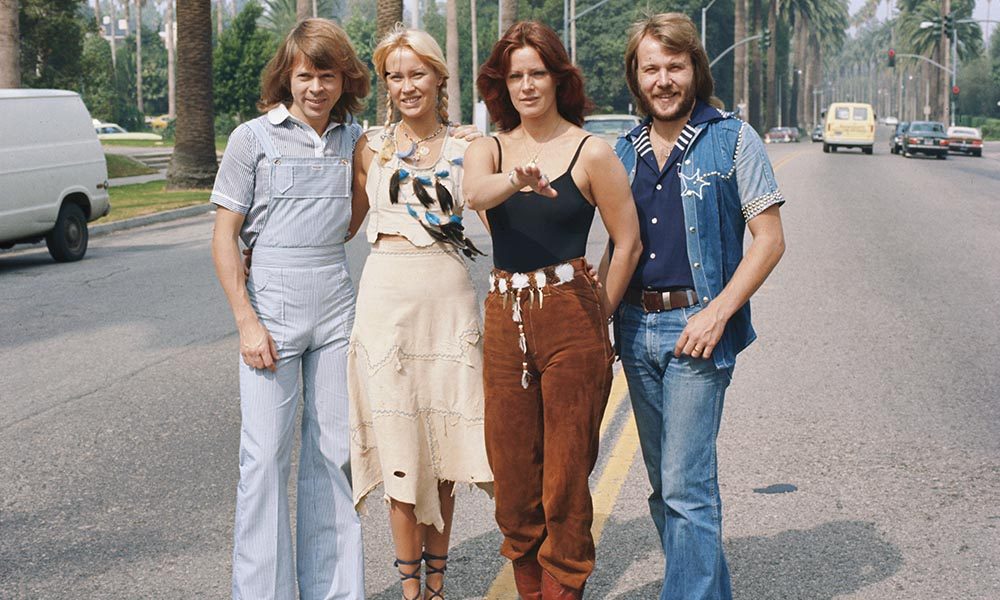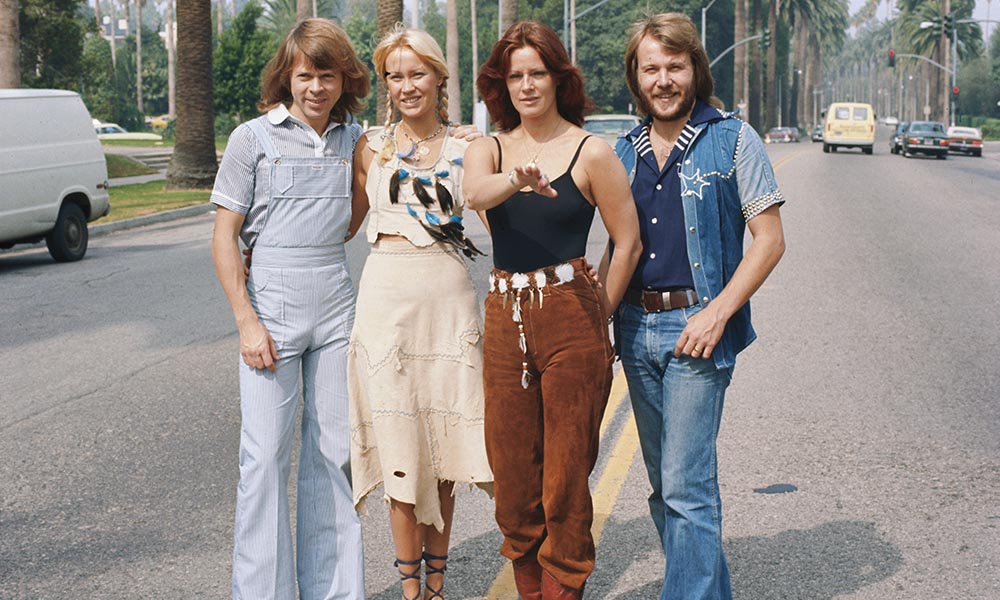 ABBA have unveiled 4K HD versions of classic videos, including "Happy New Year," "Waterloo," "Mamma Mia," and "SOS." This is the first time these timeless videos are available to view in high definition.
ABBA videos have been in the spotlight of late, as the seminal visual for "Dancing Queen" reached the 500 million views milestone back in May. That clip is also available in 4K.
Abba - Dancing Queen (Official Music Video Remastered)
The original video was directed by frequent ABBA collaborator Lasse Hallström and filmed in the spring of 1976 at Alexandra's discotheque in central Stockholm. It has itself long been the source of endless enthusiasm among devotees of the group, inspiring YouTube clips about their dance steps in the film, and leading to the sequence in the 2008 smash hit film Mamma Mia! in which Donna, played by Meryl Streep, and her friends sing and dance along to the song.
"Dancing Queen" was written by band members Benny Andersson and Björn Ulvaeus with ABBA manager and Polar Music co-founder Stig Anderson. It had the working title "Boogaloo" and took its inspiration from the early disco smash "Rock Your Baby" by George McCrae. The song has long been one of the undisputed highlights of the Swedish superstars' peerless catalog. It went to No.1 in both the UK and US – their only American chart-topper – and in a reported 15 countries around the world from Australia to Japan and all across Europe.
In November 2020, the UK's Official Charts Company provided an update on the indestructible popularity of "Dancing Queen" by naming it at No.1 among ABBA's biggest songs in Britain. It was credited with sales to that point of 1.55 million, making it their only million-seller in the UK, way ahead of the No.2 song on the list, 1980's "Super Trouper," which was their final chart-topper in the territory (for now), with sales of 978,000.
Visit ABBA's official YouTube page to stream videos in 4K HD.