Abbey Road Studios To Honor Photographer Eric Johnson With Icon Award
The legendary studio's inaugural Music Photography Awards take place on May 14.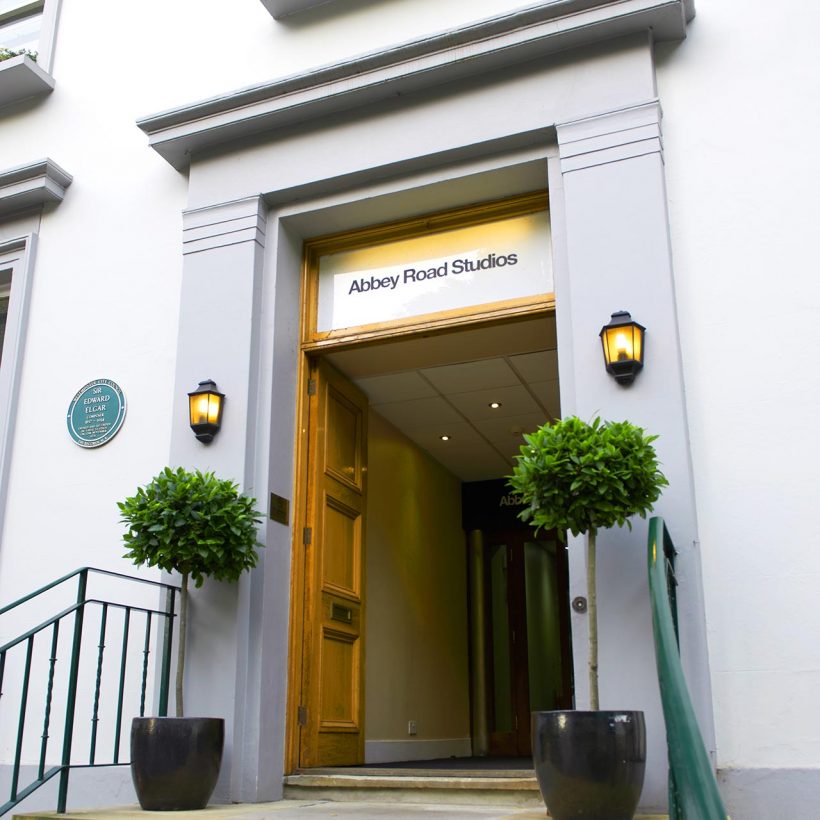 As London's storied Abbey Road Studios celebrates its 90th anniversary, the hallowed recording studio is readying for its inaugural Music Photography Awards, taking place on May 14. Ahead of the ceremony, organizers have announced that US photographer Eric Johnson will be the recipient of their very first Icon Award.
A native of Newark, NJ, the New York-based photographer's work has appeared in a variety of prestigious publications – from Vogue to Rolling Stone – during his three-decade-long career. Throughout the late 90s and early aughts, Johnson became known for documenting the rise of hip-hop and R&B's biggest artists, including Nas, Missy Elliott, The Notorious B.I.G., Lauryn Hill, Aaliyah, and many more. Outside of music, Johnson has photographed an array of luminaries, ranging from Muhammad Ali and Floyd Mayweather to Peter Bogdanovich and Jim Jarmusch. In more recent years, he has collaborated with the likes of Doja Cat and MPAs judge, Shygirl.
"It's super surreal being the first recipient of the Abbey Road Studios Music Photography Icon Award," Johnson said in a statement. "I'm super low-key by nature and through all of these years it never dawned on me that after taking all of these pics that ultimately it would all come back to me. That people would be curious about me. I kinda knew that my photos would stand the test of time but being considered an Icon wasn't anything I really thought about. Wow! I'm into it."
Isabel Garvey, Abbey Road's managing director, added: "The judging panel wanted the recipient of our first MPAs 'Icon' Award to be a photographer whose impact and contribution to the art of music photography has been pronounced and unparalleled and we have no doubt that Eric meets these criteria." She continued, "We're delighted that Eric has accepted the award as his work throughout his career to date has been some of the most vital and memorable in music photography."
Other honors at the 2022 Music Photography Awards include open-entry contests for Studio, Live, Championing Scenes, and Undiscovered Photographer of the Year, as well as invited categories for Icon (which Johnson has been named), Portrait, Editorial, and Artist at Work. This year's judging panel includes Garvey, musician Moses Sumney, director Rankin, Rockarchive founder Jill Furmanovsky, photographer Dana Scruggs, and Rolling Stone deputy photo director, Sacha Lecca.
For more information on Abbey Road's 2022 Music Photography Awards, visit their official website.