Adidas Mark 30th Anniversary Of 'Paul's Boutique' With Official Beastie Boys Shoe
"Few artists showcase the confluence of so many different elements of '80s and '90s subculture better than Beastie Boys," say the legendary sneaker manufacturers.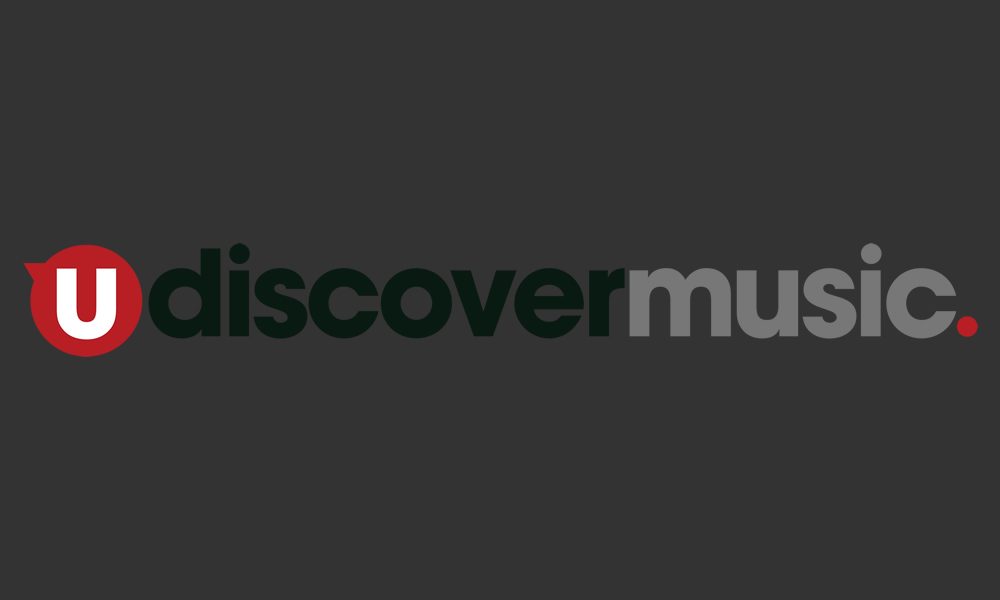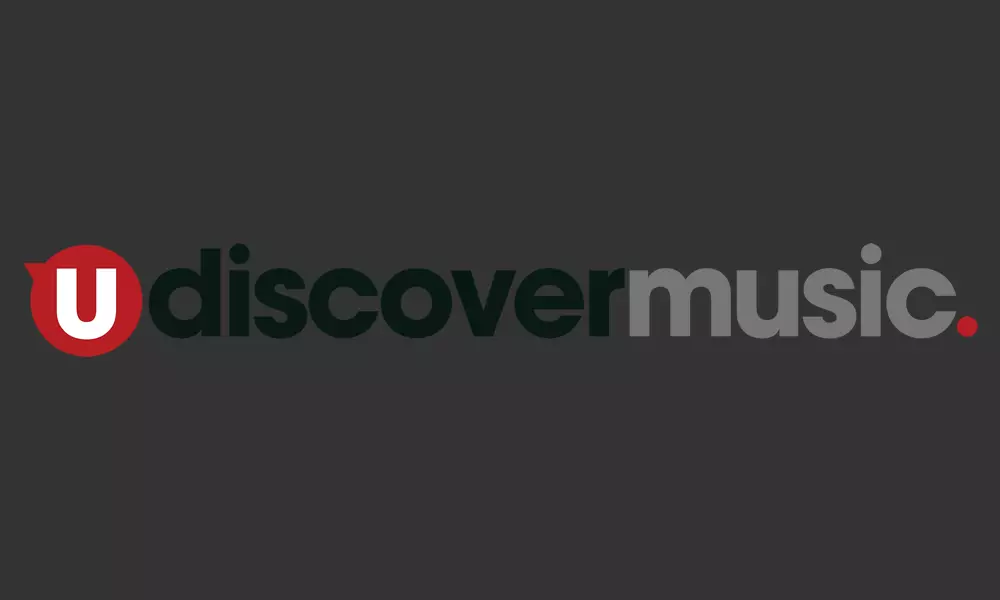 Adidas are marking the 30th anniversary of The Beastie Boys' influential second album, Paul's Boutique with the release of an official Beastie Boys shoe. Visit the band's official Facebook page to check out the design,
On Tuesday, 23 July, Beastie Boys Mike Diamond and Adam Horovitz unveiled the collaboration with Adidas Skateboarding at an art show launch for 'Beyond The Streets' in New York City, an exhibition of their influences on culture over the past three decades.
"Few artists showcase the confluence of so many different elements of '80s and '90s subculture better than Beastie Boys," says Adidas Skateboarding's Cullen Poythress. "They represent skateboarding. They represent graffiti. They represent hardcore punk. They represent hip-hop. And they represent street fashion and style."
A look back at photos of the band over the decades quickly reveals that they've long been wearing Adidas, but this marks the first time that relationship has been made official. It all came about after the release of last year's Beastie Boys Book. Instead of a typical book-reading tour, Diamond and Horovitz put on a series of storytelling live shows featuring tales from the book. For that tour, they collaborated with Adidas on a special-edition shirt, with proceeds going to charity, and things just evolved from there.
Beastie Boys - Shadrach (Abstract Impressionist Version)
Historically, the band hasn't embraced commercial opportunity, never licensing songs for ads and rarely partnering with other brands. The only other official product tie-in was last year's collaboration with Girl Skateboards, which is co-owned by their pal (and 'Sabotage' director) Spike Jonze.
Adam Horovitz says the Adidas partnership felt right because they've actually been wearing them for decades. "Like, I love Coca-Cola, because it's delicious," he says in a statement. "And if it was just about McDonald's fries, I'd be on board, because I use those products. Same with Adidas. I've used their Campus and shell toes, and Stan Smiths, and Rod Lavers – a lot of their products!"
When it came to designing their own pair, the two decided on vegan canvas in an off-white, accented with a light gray cotton jersey liner and matching three stripes. The Check Your Head-era, Eric Haze-designed Beastie Boys logo is stamped on the tongue and inside. "We just started talking with a couple of their design guys about different ideas for what we could do to the sneaker, and Mike and I were talking about the stripes, and what if they were cut out and you could see through the shoe," says Horovitz. "Then we thought it'd be cool if it was like a sweatshirt on the inside, like a sweatshirt for your feet, and you could see the inside from the outside. That's our twist."
Oh, and don't forget about the gum soles. "We're suckers for the gum soles," says Diamond.
"At the time, I thought [Paul's Boutique] was the greatest record that was ever going to be made, the best rap record ever," says Horovitz. "Then it sort of just came and went and just became one of our records. People say it's part of a lineage of rap records that changed or took rap music in a certain direction, and I'm just happy we have a record that's part of that lineage of rap music."
Explore Our Beastie Boys Artist Page.
Format:
UK English