Admirers Hail Elton John's 50th Anniversary 'Madman Across The Water', Out Now
The Super Deluxe edition features 18 previously unreleased tracks and rare material of the time.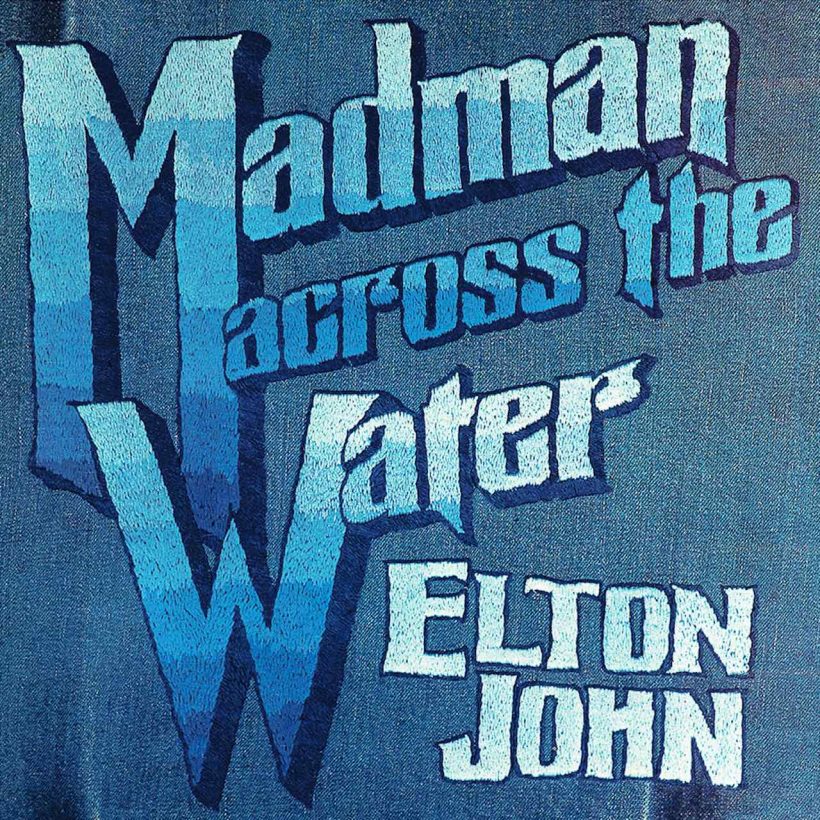 The new 50th anniversary editions of Elton John's seminal Madman Across The Water album, out today (June 10), have been hailed as a worthy celebration of a key record in his creative development.
The Super Deluxe edition of the set contains 18 previously unreleased tracks and rare material of the time, newly restored, plus piano demos for the album, and the audio of the 1972 Sounds For Saturday concert for the BBC. A new lyric video has been created for the demo version of one of the LP's best-loved tracks, "Tiny Dancer":
Elton John - Tiny Dancer (Piano Demo / Lyric Video)
The album is available now as a 3-CD and 1 Blu-ray Super Deluxe Boxed Set, a 4-LP set, in 1-LP limited edition colored vinyl, and in a 2-CD edition. All of them contain Bob Ludwig's remaster of the album from 2016.
Audiophilereview.com has hailed the newly-expanded set as "a wonderful celebration of a crucial crossroads in the artist's career," noting that the demo recordings "[give] us effectively an early alternate vision for the entire Madman Across The Water album…and then some."
Rock Me When He's Gone (Full Version)
The psychobabble200 blog has particular praise for the Sounds For Saturday disc as the "real gem" of the collection. Elton performs the entire LP apart from "All The Nasties" in simple piano-and-vocal style.
Also included in the Super Deluxe boxed set is a reproduction poster from 1971 and a 104-page book with an essay featuring new interviews, memorabilia, and artwork from the Rocket Archive. The 4-LP and 2-CD formats offer a 40-page booklet with introductions by Elton and Bernie Taupin.
In other Elton John news, he is to be honored at iHeart Radio's third annual Can't Cancel Pride: Proud AND Together fundraising event, to be held at the iHeartRadio Theater in Los Angeles on June 14. Elton is currently in France for his two-night stand at La Defense Arena on Saturday and Sunday (11/12) on his Farewell Yellow Brick Road tour, which then arrives in the UK at Norwich City FC's Carrow Road stadium on June 15.
Buy or stream the 50th anniversary editions of Madman Across The Water.