Watch Agnes Perform '24 Hours' Live For 'The Circle Sessions'
'24 Hours' is also the Swedish singer-songwriter's current single, released through Universal Music on May 21.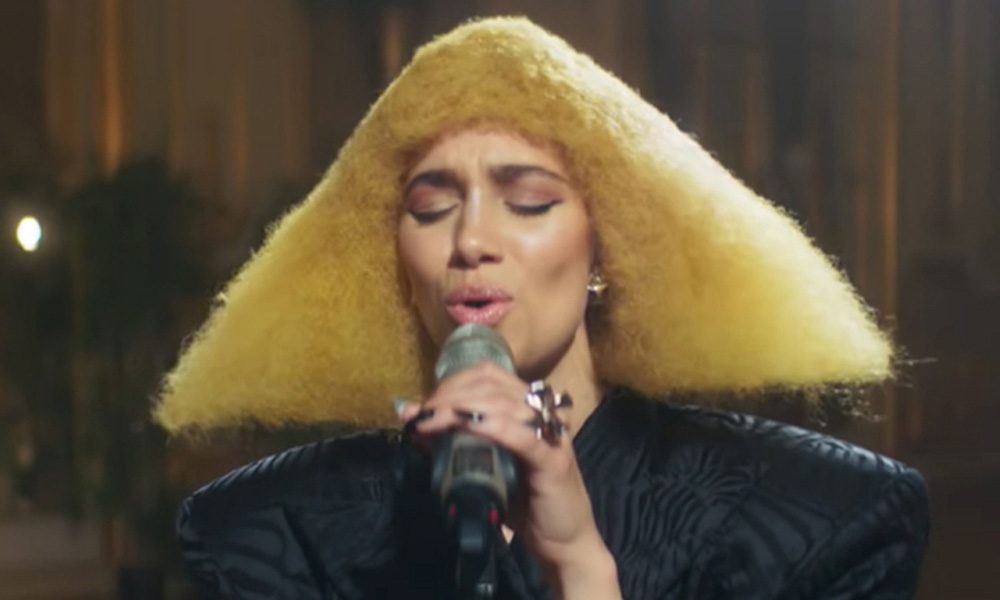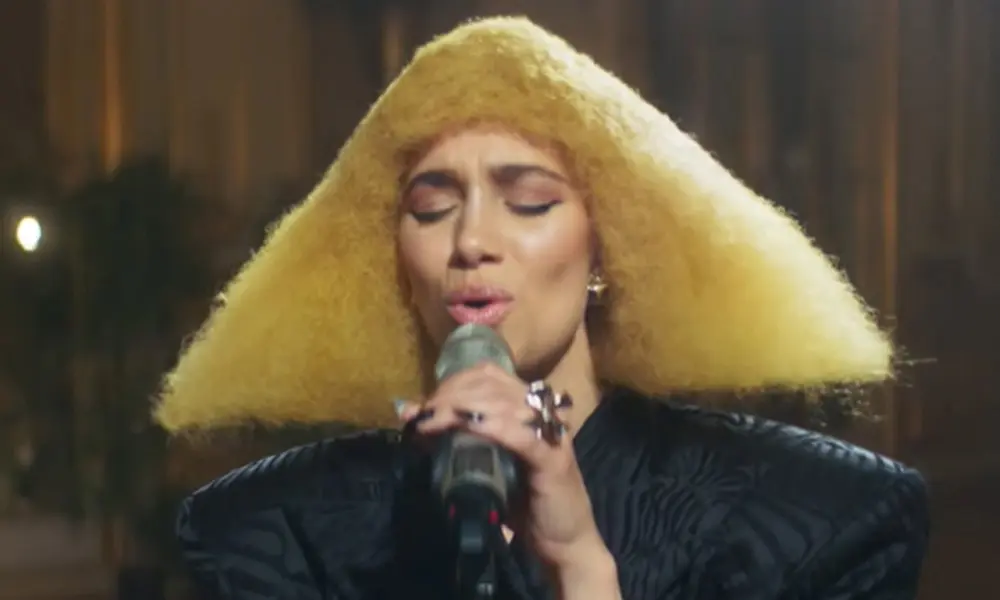 Swedish singer-songwriter Agnes Carlsson, aka Agnes, has shared an emotive live version of her new track, "24 Hours" for 'The Circle Sessions'. You can check it out below.
Agnes - 24 Hours (Live) | The Circle° Sessions
Agnes released the studio version of "24 Hours" on May 21, 2021 via Universal Music. It's the second single off of her upcoming fifth studio album (yet-untitled), following "Fingers Crossed", which was released last August.
The track was written by Agnes Carlsson, Salem Al Fakir, Vincent Pontare, Kerstin Ljungström and Maria Hazell. Produced by Vargas and Lagola.
Agnes said of the song, "Something extreme had to happen for you to wake up and see clearly. It's a sliding door moment and you choose the path forward, it's about 24 Hours."
She describes the upcoming album as "exploring the unknown, capturing the feeling of freedom and feeling carefree and just focusing on the euphoria of today." And she found something in the dance and on the dance floor.
She added, "On the dance floor, everyone is equal, and it's about the here and now and just being. There are no 'right' or 'wrong'. You just are."
'The Circle Sessions' is all about showcasing fresh talents, creating unique moments in spectacular locations, featuring a wide circle of musical styles.
Their live sessions have already presented notable performances some of the most captivating and talented artists out there including Hozier, Lewis Capaldi, Freya Ridings, Giant Rooks, Welshly Arms, YUNGBLUD, Wanda, Faber, Donna Missal, Bishop Briggs, Lea Porcelain and Alex Vargas.
Recently, rising German singer-songwriter Zoe Wees also shared a special acoustic performance of her hit single "Girls Like Us" for 'The Circle Sessions. The performance comes on the heels after Wees made her US television debut on The Late Late Show with James Corden.
Discussing the inspiration behind "Girls Like Us", Wees said. "It's not always good to think about how you look to the rest of the world. It's much more important to think about how you feel inside. It is not easy to call yourself beautiful but being confident helps you to accept and love yourself."