Aitch Releases Ashanti-Sampling New Single And Video, 'Baby'
The track was produced by Fred again..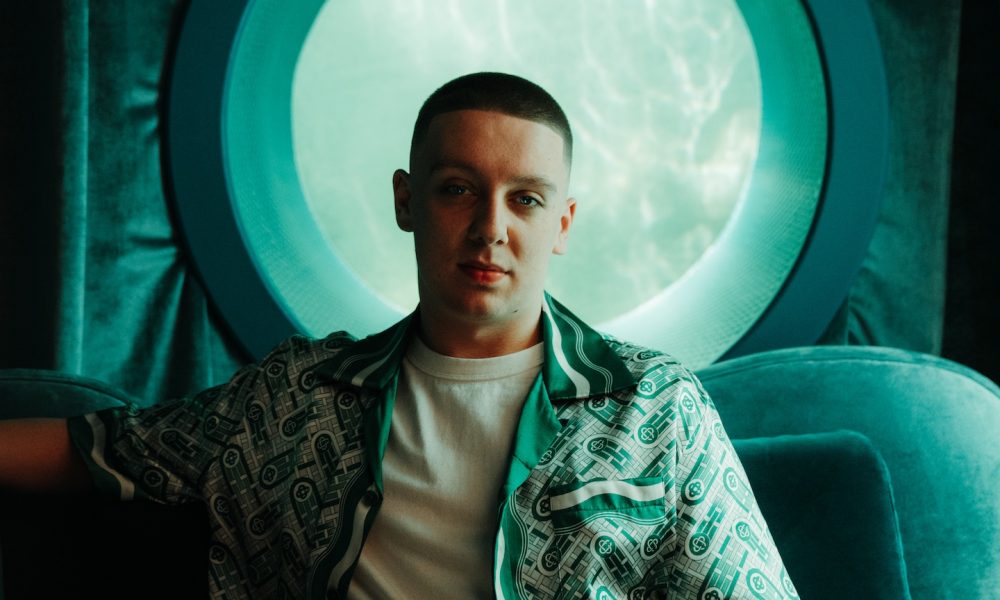 Platinum-selling, BRIT-nominated Manchester rapper Aitch has dropped his new smooth-talking Fred again.. produced single, "Baby."
Sampling Ashanti's global smash hit "Rock Wit U (Aww Baby)" and receiving her official seal of approval, Aitch brings the feel-good R&B classic to a new age, effortlessly bridging generations.
Blessed with a sun-drenched music video directed by Zain Alexander Shammas (Lil Baby, Gunna) and set in Malibu, the visual for "Baby" depicts the highs and lows of Aitch and his significant other's relationship. Interspersed with VHS clips of the pair's intimate moments together, alongside a solid performance from the rapper, the video also features a cameo from Chicken Shop Date's Amelia Dimoldenberg, taking their blossoming bond stateside.
In just three years, Aitch has soared from underground rapper to chart-dominating, platinum-selling, BRIT Award-nominated household name. Standing at the vanguard of a fresh wave of talent from Manchester, Aitch weaves wit, humour, and confidence through each of his high-octane releases. Previously hopping on tracks with Stormzy, Ed Sheeran, AJ Tracey, Pa Salieu, and Headie One, and working with Avelino & Toddla T and Offset Jim, Aitch has racked up nearly 1 billion streams and over 5 million worldwide record sales.
Aitch's new single "Baby" not only adds some much-loved nostalgia to his scintillating back catalog of hits but also marks the beginning of an exciting new era from one of Manchester's most inspiring rappers.
Last month, Aitch teamed up with ArrDee for a new track,"War." The collaboration also marked the announcement of ArrDee's forthcoming mixtape, Pier Pressure, slated for release on March 18 via Island Records.
Alongside the dramatic single, the duo filmed a military-themed music video, setting a cinematic standard for their first collaboration together. Though the two rappers enter the video on opposite sides, arriving atop armored SUVs, they unite in a rap circle each time the catchy chorus plays. "I come from the struggle/I love all the trouble/I've been here before," they sing. Both ArrDee and Aitch offer impressive solo performances later on in the track as well, giving each MC a chance to show off their skills.