Alan Parsons' 'The Secret' Features Steve Hackett, Jason Mraz And More
Parsons has shared the lead track from the album, 'Miracle,' with guest vocals by Mraz.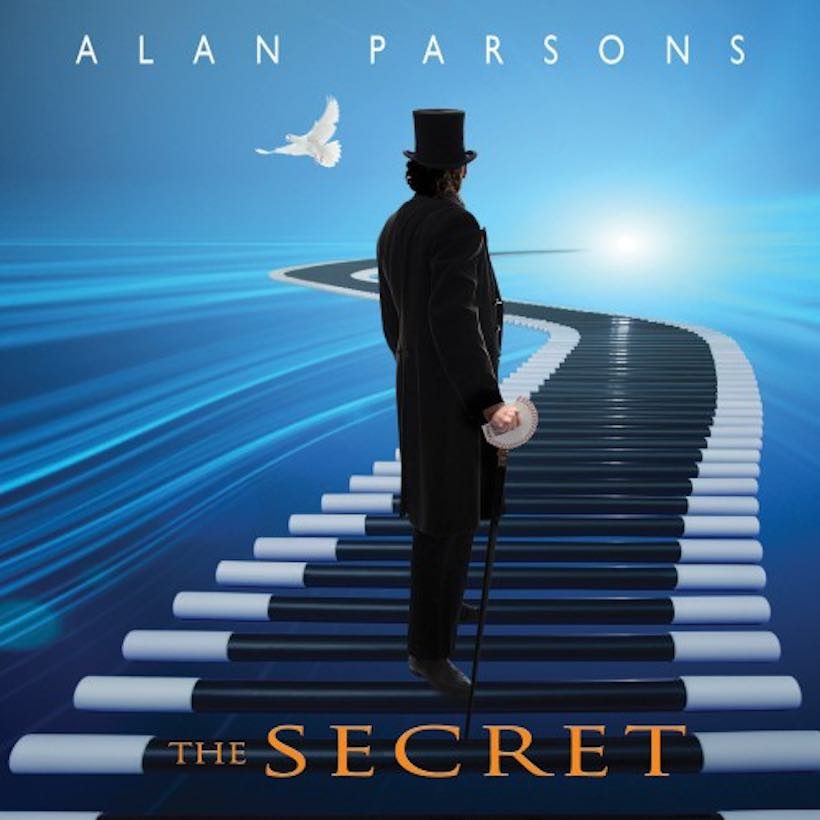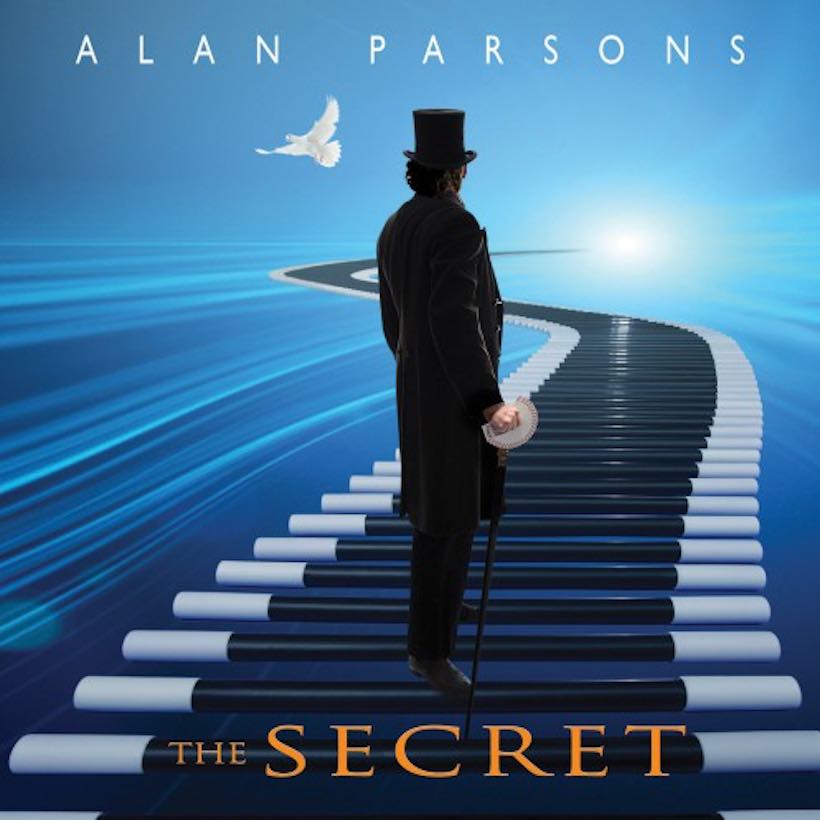 Revered producer-artist Alan Parsons will release the new album The Secret, his first in his own name for 15 years, on 26 April via Frontiers Music. It features guest appearances by such notables as Steve Hackett, Lou Gramm, Jason Mraz and drummer Vinnie Colaiuta. Parsons has shared the lead track from the album, 'Miracle,' with guest vocals by Mraz.
Alan Parsons - "Miracle" feat. Jason Mraz (Official Audio)
The Grammy-winning longtime leader of the Alan Parsons Project, also the producer and engineer of countless classic albums and artists, says: "I met Jason two years ago through a neighbour who grows coffee on his ranch. Jason wanted to grow coffee himself and our neighbour, Jay was kind enough to introduce us since we had mutual musical interests.
"For 'Miracle," continues Parsons, "Jason recorded his vocals in Dallas while I listened in Santa Barbara and we sent files back and forth, resulting in this song. Thus proving that you don't necessarily have to be in the same studio with someone to create music. This was also the case with Lou Gramm on the track 'Sometimes,' which he sang in New York."
Adds Mraz: "'Eye In The Sky [the Alan Parsons Project hit] ' is a song I have a very early memory of, strapped in the backseat of my mom's green Fiat, 1982. Alan Parsons is on the radio and I'm singing along, harmonising. That sound of rich harmony over magical words would stick with me for my whole life and ultimately become what my own career is about, trying to solve universal quandaries through song craft."
Mraz adds that when he heard 'Miracle,' "I loved it. It sounded like a song right off of 'Eye In The Sky.' As if no time had passed, proving time might just be a construct after all. Alan is very kind, very creative, and very authentic."
The album returns to the progressive pop-rock sound for which the Project were so loved, also reflecting Parsons' longtime interest in magic. "[It] has always been a passion of mine," he says. "I am a member of the Magic Castle in Los Angeles. I've also worked with the Japanese magic company Tenyo, writing instruction books and catalogues for their tricks. I dabble with magic myself in my free time, so an album with magical influences was a natural progression."
The Secret marks the continuation of a career in which Parsons became part of the latter-day Beatles story as a young engineer at Abbey Road, where he then engineered Pink Floyd's Dark Side Of The Moon. He went on to produce many other enduring songs of the era such as John Miles' 'Music,' 'Make Me Smile (Come Up And See Me)' by Steve Harley and Cockney Rebel and Al Stewart's 'Year Of The Cat.'
Massive success with the Project in the 1970s and '80s was followed by work in his own name from the 1990s onwards, including evolving line-ups of the Alan Parsons Live Project, who have toured globally. The new album is his first since 2004's electronica-influenced A Valid Path.
Format:
UK English