Alessia Cara Drops New Festive Collection 'Holiday Stuff'
The four-track project includes a stripped-down version of 'Make It To Christmas' and a cover of Nat King Cole's 'The Christmas Song.'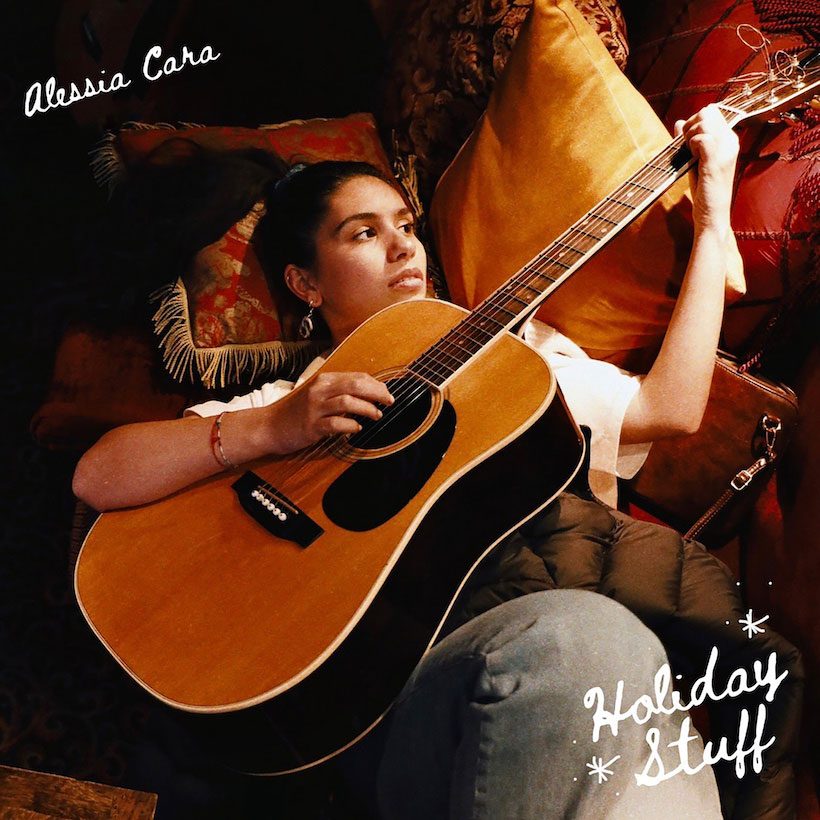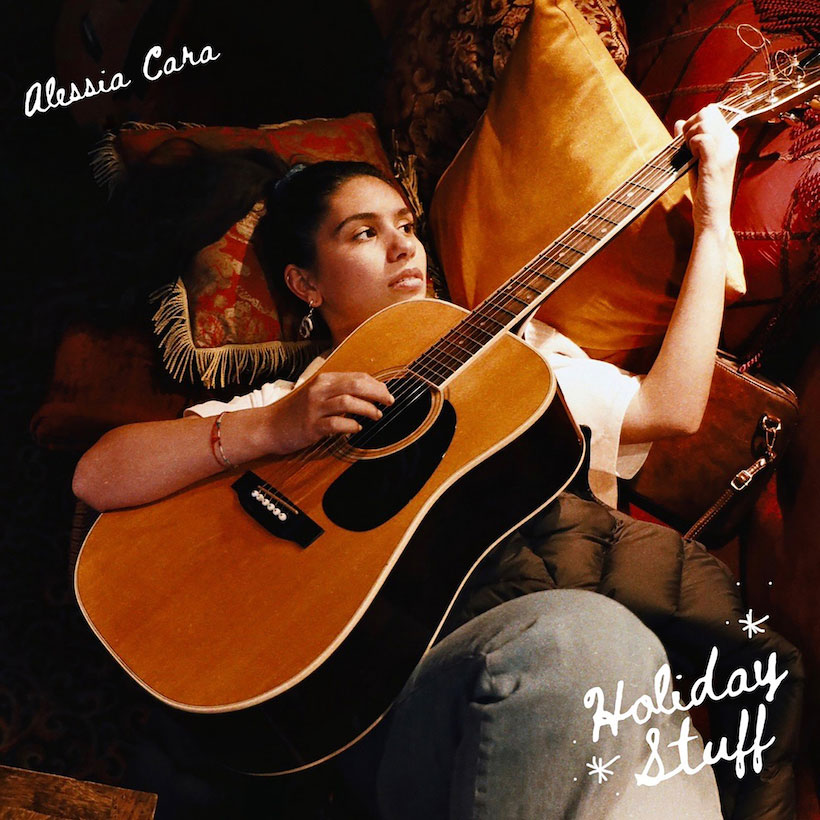 Grammy Award-winning artist Alessia Cara has released her latest collection of holiday songs, Holiday Stuff via Def Jam Recordings. The project features two original songs and two classic covers.
Holiday Stuff opens with a stripped-down version of Cara's original song "Make It To Christmas." Originally released in 2019, the track is a hopeful ode to couples trying to make it through the holiday season.
"Darling, I know our love is going cold, but there's just something about the snow this time of year that makes us lose our way," she sings through harmonies over a simple piano melody, contrasting the bounce of the song's original bubbly production.
The project finds another original song in the melancholic "The Only Thing Missing." On it, Cara takes in her surroundings – happy couples, falling snowflakes, the warmth of a fireplace. She soon notices the absence of a particular person, singing: "You're making traditions with someone else / A whole new year / And I'm still here."
Holiday Stuff also features a live rendition of James Moody and Eddie Jefferson's 1950s recording "Moody's Mood For Love." One of Cara's favorite jazz songs, the track has previously been covered by Patti Labelle, Amy Winehouse, Aretha Franklin, and more.
She creates a loosely woven throughline on Holiday Stuff, explaining on Twitter that "The Only Thing Missing" is imagining what would happen if they didn't "Make It To Christmas" and "Moody's Mood" is sorta if they did."
The only track that doesn't fit into the narrative is Cara's cover of Nat King Cole's classic "The Christmas Song," which she says was a no-brainer inclusion.
Holiday Stuff follows the release of Cara's This Summer: Live Off The Floor EP, a collection of live recordings from her debut album Know It All, and 2019 EP This Summer. The project's setlist includes intimate performances of her breakthrough singles "Here" and "Scars To Your Beautiful" as well as standout tracks "October" and "Ready."
Listen to Holiday Stuff here.