Algy Ward, Bassist With The Saints And The Damned, Dies Aged 63
The British musician also co-founded the renowned NWOBHM-era metal outfit Tank.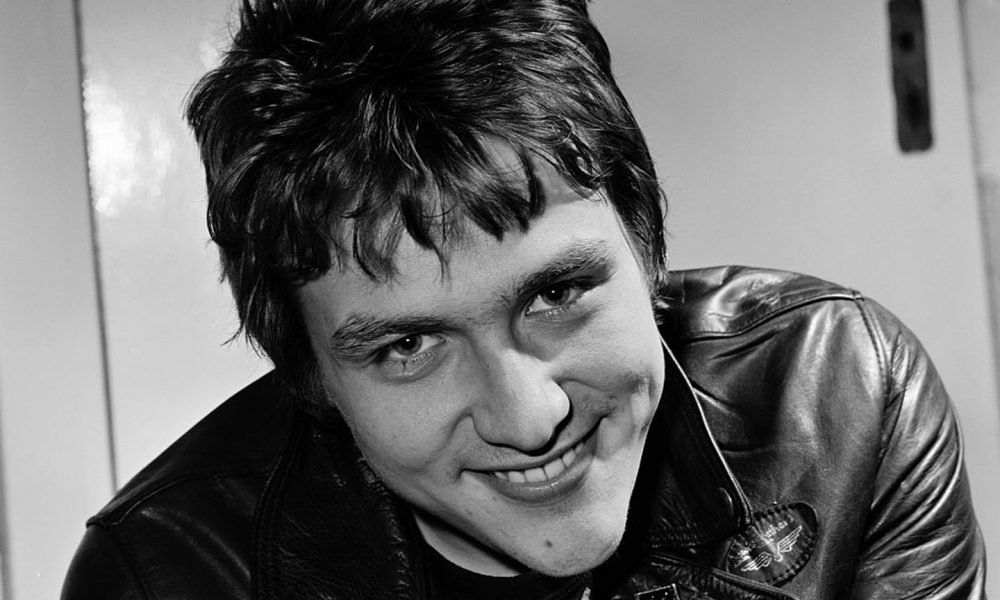 Algy Ward, the former bassist with punk legends The Saints and The Damned, and also the co-founder of New Wave Of British Heavy Metal (NWOBHM) legends Tank has died at the age of 63.
Ward passed away at Tunbridge Wells hospital in Kent, UK. No details of his cause of death have been revealed at the time of writing, though he was known to have been battling serious health issues for some time.
The musician's passing was confirmed by Tank guitarist Mick Tucker, who shared an official tribute message on Facebook.
"Just heard the sad news of my old bandmate passed away in hospital last Wednesday, May 17," Tucker wrote. "We formed a formidable songwriting team when I joined Tank in 1983 and recorded some great albums along the way and many shows with tank and the Nicky Moore band who I joined in 1990 with Algy. Over the last couple of years we had to carry on without him but hoped one day we could get him back onstage with us. A glass will be raised tonight in your honor."
Born Alasdair Mackie Ward in Croydon, south London on July 11, 1959, Algy Ward first came to prominence when he replaced Kym Bradshaw in Australian punks The Saints, who had then recently relocated to the UK from their native Brisbane in 1977. The band's original incarnation – which also featured vocalist Chris Bailey, guitarist Ed Kuepper and drummer Ivor Hay – appeared on Top Of The Pops with their signature hit "This Perfect Day" in the summer of 1977 and Ward played on their second and third albums, Eternally Yours and the underrated, and notably more experimental, Prehistoric Sounds, both released during 1978.
After The Saints split (they later reformed with numerous different lineups), Ward joined UK punk legends The Damned and played on their widely acclaimed third album, 1979's Machine Gun Etiquette, which featured several of the band's landmark hits "Love Song," "Smash It Up (Pts 1 &2)" and "I Just Can't Be Happy Today."
Ward then left The Damned in 1980 and founded New Wave Of British Heavy Metal-era contenders Tank, taking up both bass and lead vocal duties. Despite some changes of personnel, Tank remained together until 1989, issuing the cult favorite debut Filth Hounds of Hades in 1982, followed by another five albums.
The band initially split in 1989, but Ward later reformed Tank in 1997 before the group fractured into two different versions a decade later. One incarnation of the group was led by Tucker, while Ward carried on with his own version of Tank. Both groups kept released new albums, Ward's incarnation ultimately adding another two records to the group's body of work.