Hear Alice Cooper's Bluesy Cover The Velvet Underground's 'Rock & Roll'
The cover comes from Alice Cooper's upcoming album 'Detroit Stories' out February 26.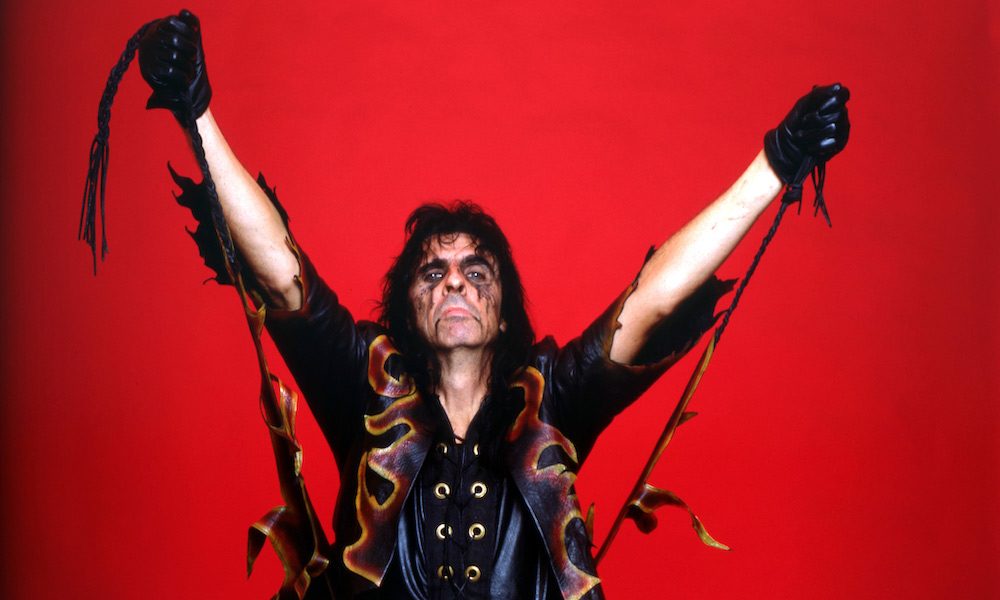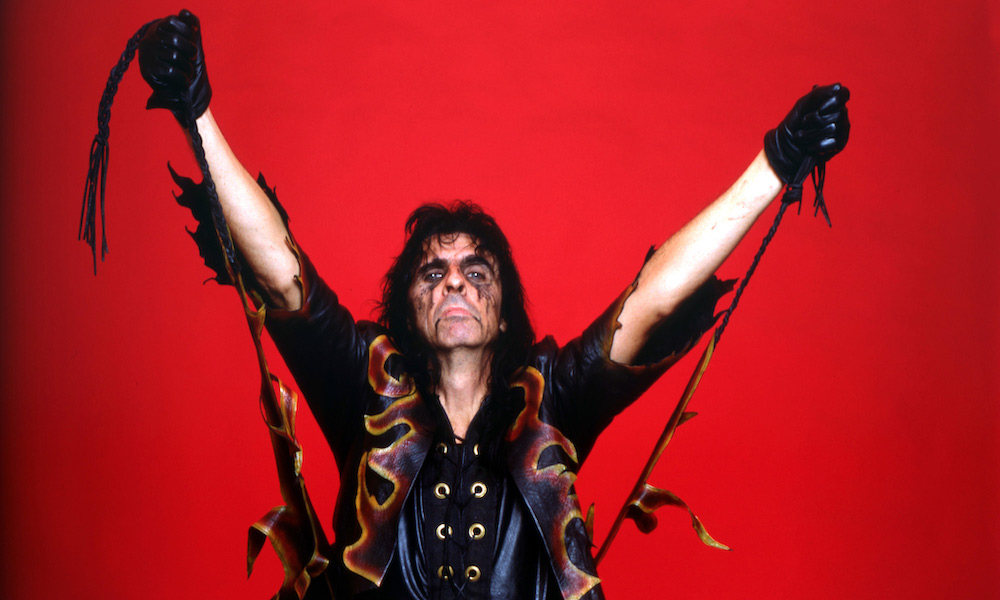 Alice Cooper has released a bold cover of The Velvet Underground's "Rock & Roll" from his upcoming album Detroit Stories out on February 26.
Cooper managed to retain the core energy of the 1970 classic, with a few lyrical changes here and there. In his version, the "New York station" mentioned in the original is now a "Detroit station." It's the same change imposed by Mitch Ryder's band Detroit when they covered the track back in 1971.
Cooper recruited a number of special guests for the cover, including Ryder's former Detroit Wheels bandmates drummer Johnny Bee and guitarist Steve Hunter. They appear on the track alongside bassist Paul Randolph and guitarist Joe Bonamassa. Hunter previously performed "Rock and Roll" on Lou Reed's album Rock 'n' Roll Animal released in 1974.
Alice Cooper "Rock & Roll" - Official Visualizer - New album DETROIT STORIES out February 26
Cooper's "Rock & Roll" was produced by Bob Ezrin who has previously worked with both Cooper and Ryder dating back to the 70s. This cover marks a long-awaited crossing of paths between the rock veterans.
The Velvet Underground has been covered by the likes of Nirvana, Glen Campbell, The Feelies, Arctic Monkeys, Morrissey, Elvis Costello, Neil Young, The Runaways, Patti Smith, Beck, Joy Division, David Bowie, R.E.M., and more.
'Rock & Roll' remains one of the most irresistible rock anthems around since it appeared on The Velvet Underground's 1970 album Loaded. Plus, anyone can relate to the story of five-year-old Jenny who's already old enough to realize that her town is boring and that a New York radio station holds the answer.
Apple TV Plus also recently announced that an exclusive documentary titled The Velvet Underground will be coming to the streaming platform in 2021. The feature will tell the story of The Velvet Underground through interviews with other key figures in music from the same era, never-before-seen performances, and recordings, experimental art footage, as well as film contributions from Andy Warhol.
The feature will be directed by Todd Haynes, an Academy Award-nominated director who will explore how The Velvet Underground "became a cultural touchstone representing a range of contradictions: the band is both of their time, yet timeless; literary yet realistic; rooted in high art and street culture."
Listen to the best of Alice Cooper on Apple Music and Spotify.