Documentary On The Velvet Underground Coming To Apple TV Plus
Helmed by Todd Haynes, the film will feature a trove of never-before-seen footage of the influential band.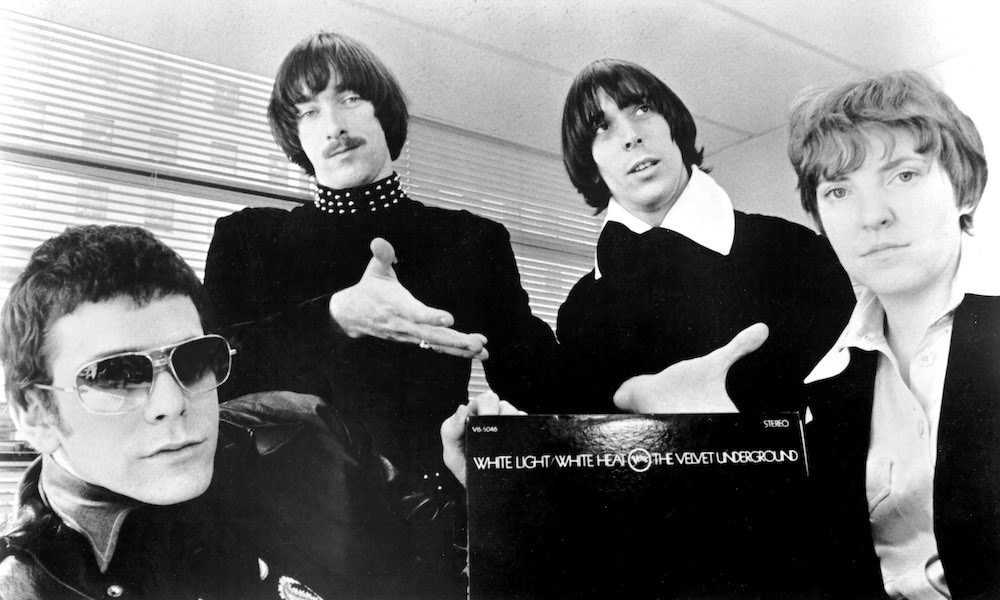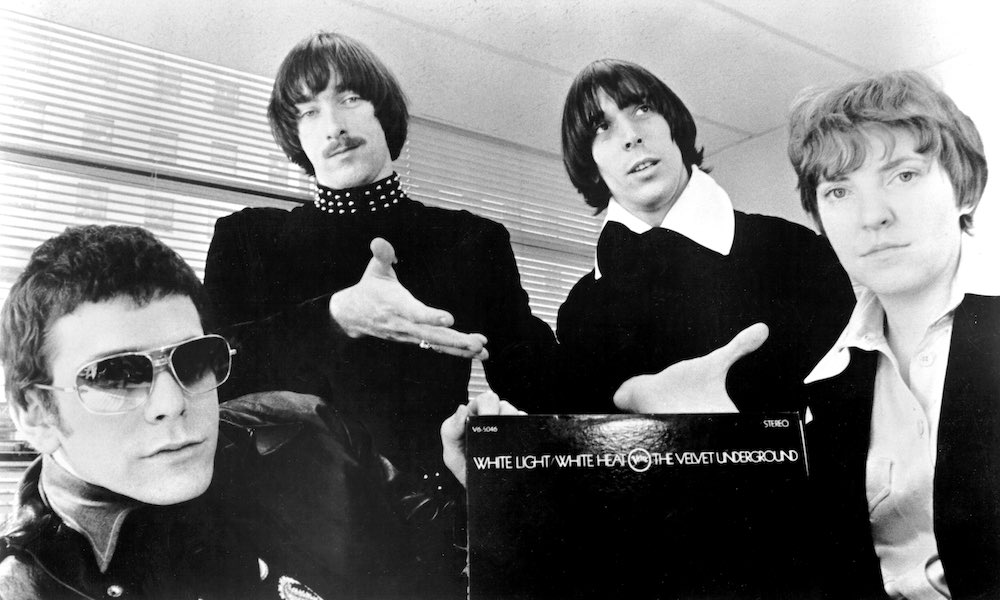 A new documentary from Academy Award-nominated director Todd Haynes will explore the pioneering 60s avant-garde band, The Velvet Underground. Coming to Apple TV Plus in 2021, the feature, simply titled The Velvet Underground, will offer a trove of previously-unreleased footage, including performances, recordings, and Andy Warhol films.
Haynes, who is no stranger to music-based projects (I'm Not There, Velvet Goldmine), will, according to a press release, explore how the Lou Reed-fronted art-rock group "became a cultural touchstone representing a range of contradictions: the band is both of their time, yet timeless; literary yet realistic; rooted in high art and street culture."
The documentary will tell the story of The Velvet Underground through interviews with key figures of the era, as well with a trove of never-before-seen performances and recordings, experimental art footage, plus films by Andy Warhol, who briefly managed The Factory house band and paired them with the German singer Nico.
Although the band – which, in addition to Reed, also included John Cale, Sterling Morrison, and Maureen "Mo" Tucker – never found wide commercial success during their existence, they were later considered to be one of the more important rock bands in history. Their influence, meanwhile, spanned multiple generations of artists – helping to usher in punk and new wave in later decades. Their small but mighty catalog includes such heralded titles as The Velvet Underground & Nico (1967), White Light/White Heat (1968), The Velvet Underground (1969), and Loaded (1970).
While Apple TV Plus has not yet been confirmed a premiere date for The Velvet Underground, the streaming platform has slated a slew of music-heavy content for 2021, following the release of their acclaimed Beastie Boys Story. Forthcoming titles include Bruce Springsteen's Letter to You, Mariah Carey's Magical Christmas Special, and the highly-anticipated Billie Eilish: The World's a Little Blurry.
Listen to the best of The Velvet Underground on Apple Music and Spotify.