Alison Wonderland Recruits Quix For 'Wake Up'
The Australian hitmaker debuted the song at her sold-out Red Rocks performance last Friday, October 13.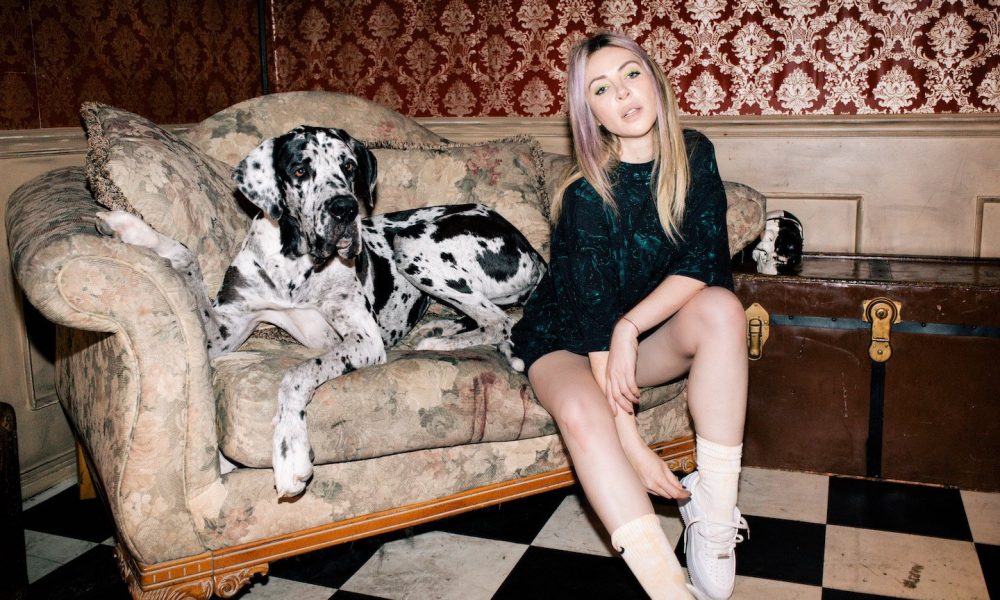 Alison Wonderland has shared "Wake Up," her massive new single with longtime collaborator QUIX. The anthemic track is out now via Astralwerks.
The Australian hitmaker debuted the blistering song at her sold-out Red Rocks performance last Friday, October 13, with the artwork taken directly from those Red Rocks visuals. Check out the single below.
Alison Wonderland, QUIX - Wake Up
"Wake Up" is Alison Wonderland and QUIX at their most daring and most playfully sinister. Featuring a menacing cello opening, the track is a pounding, tension-filled goliath with all of the hallmarks of her best-loved work. Beats skitter and scatter in all directions, only to dissipate into a ghostly sea of synths, before building back up again into a hypnotic deep house banger. The timing of this release makes it a perfect late-night anthem come Halloween.
"Wake Up" follows the September release of "Fight or Flight," a mind-melting collaboration with MEMBA that EDM.com declared "an exercise in sensory overload, enthralling us with immaculate production." The pair debuted the track during her Electric Zoo set. It was Alison Wonderland's first release of the year, released on her own FMU Records, which she launched last December. Since, the label has also hosted releases from sumthin sumthin, Jon Casey x Dabow, Aliiias, SIPPY x Dani King, and The Duchess.
Before that, we last heard from Alison in March, when she released the eight-track EP Loner The Remixes, which features new versions of songs from her much-admired 2022 album Loner. The EP is spearheaded by "Forever (Pauline Herr Rework)," an atmospheric "electro-overhaul" of the original.
Loner reached No.3 on Billboard's Dance/Electronic Album chart and spawned such hits as the singles "Bad Things," "Fear of Dying," and "Something Real." Billboard noted: "Loner is rife with bass-punctuated twists and turns, but their destination is the same: self-love, acceptance and resilience. The title included the album in its year-end best-of list, as did Dancing Astronaut, Magnetic Mag, and Exron Music.