Amber Mark Drops Enthralling New Song And Video, 'Competition'
The stunningly choreographed official video was co-directed by Amber with Cara Stricker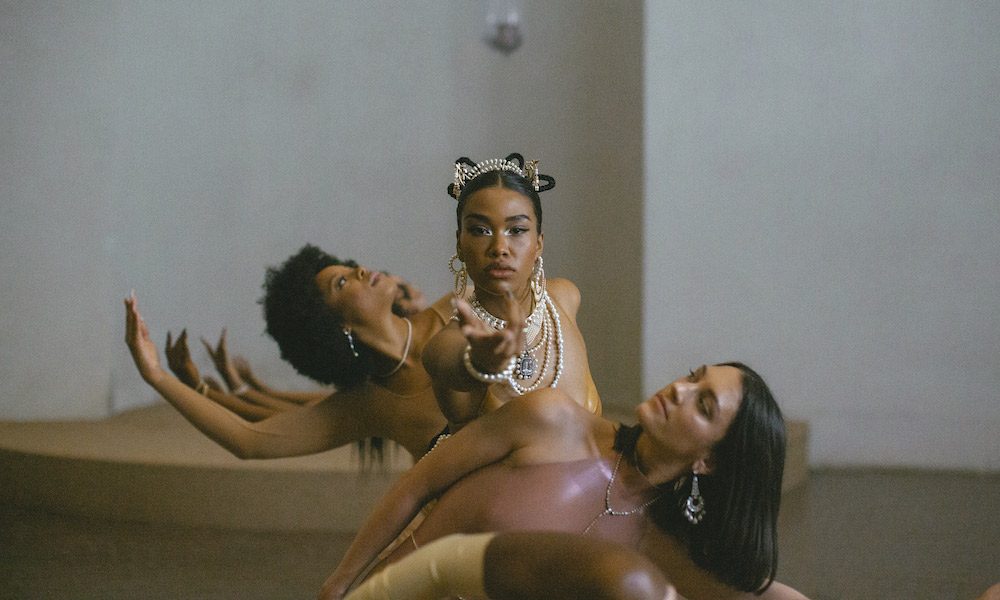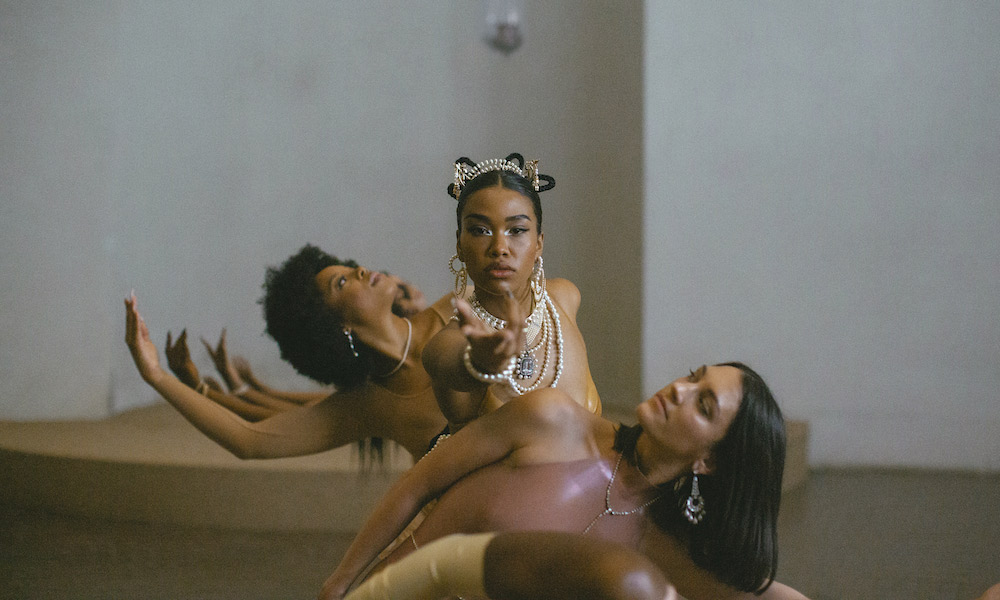 Following its Annie Mac premiere, New York based singer, songwriter, and producer Amber Mark has released "Competition," the second single to emerge from her forthcoming debut album, set for release later this year on EMI/PMR Records.
As with the album's first track, "Worth It," the single is accompanied by a stunningly choreographed official video co-directed by Amber with Cara Stricker, with the anthology of the album's videos set to form a short film to be released alongside the album. Amber also recently announced an intimate London show at Lafayette on August 24th.
Amber Mark - Competition (Official Video)
"I hold this one so close to my heart. 'Competition' comes from a state of always comparing yourself to others and how ruthless that competitive nature can be towards yourself and towards others." says Amber. "The song is a reminder of how much stronger we are together."
The song speaks to Amber's sentiments, with the singer powerfully musing over lush synths and jazz-influenced piano. As always, Mark's voice blends raw energy with an unimpeachable beauty. Her one-of-a-kind voice is highlighted by the daring video, which finds Mark and her dancers doused in blue and bringing their moves to stunning architectural beauties and vast desert expanses.
The visual highlights the song's powerful message of community and the need for peer support. Together, the dancers act off one another, building a cohesive whole from their individual parts. When the drums kick in, the song takes on an exciting energy, turning into a dancefloor-ready anthem sure to heat up clubs across the globe this summer.
To highlight the song's themes, Mark also employs a chorus to bolster her affirmations of confidence, with powerful vocalists echoing her when she sings lines like, "Damn I really made it," while the singers add to her refrain by adding, "Yeah we really made it!" After the isolation, despair, and loss that shook the world over the past year, Amber Mark has returned at just the right time to offer her signature blend of self-love and community solidarity.