Amber Mark Channels Old Hollywood In 'Generous' Video
"Generous has such a beautiful balance between the classic Hollywood era as well as the hip-hop world we live in now. I felt it was key to express that visually."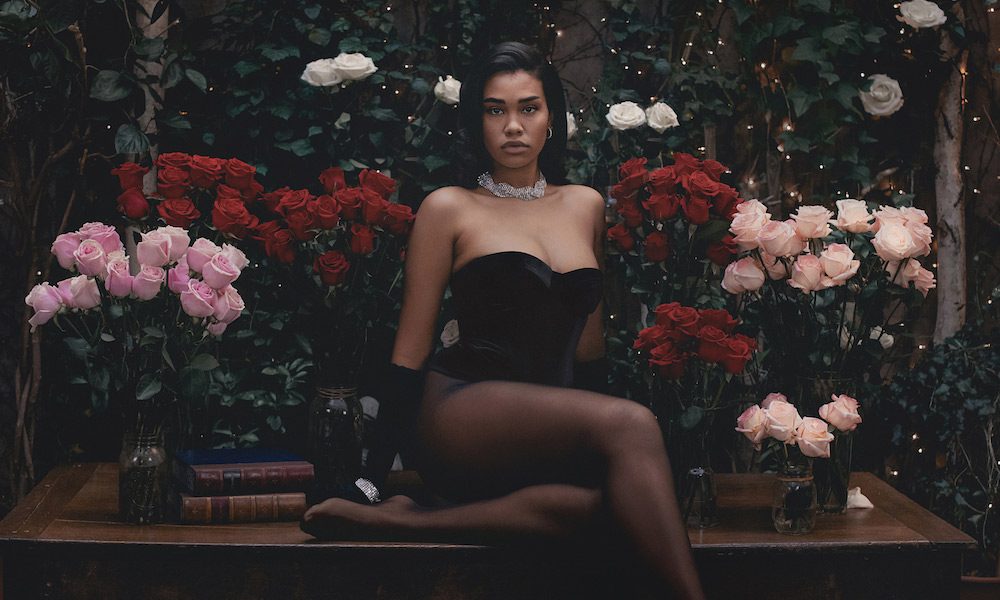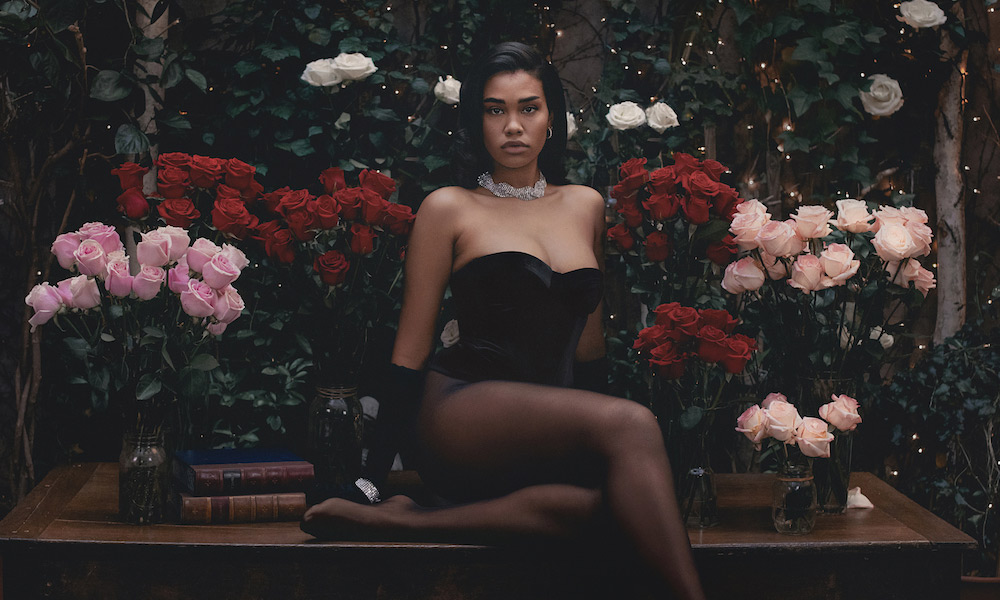 Amber Mark has just dropped a sultry music video for 'Generous' – the first single off her forthcoming sophomore album, set for release later this year.
Directed by Nathalie Christmas, 'Generous' seamlessly combines midcentury glamour with contemporary styles, which feels like a perfect fit for an R&B song that samples strings from Henry Mancini's highly evocative 1961 instrumental track, 'Lujon'. 'Generous' showcases the singer, songwriter and producer in a variety of vintage Hollywood glam and burlesque scenes, and opens with the artist channelling Marylin Monroe's iconic look from Gentleman Prefer Blondes.
In a press statement Mark shared, "I've always been so in awe of the aesthetic of the late 50s – early 60s. I wanted to create a visual that was inspired by this era but also incorporated the contemporary style we have now". Mark added that, "'Generous' has such a beautiful balance between the classic Hollywood era as well as the hip-hop world we live in now. I felt it was key to express that visually".
Co-written by Amber and produced by Julian Bunetta – whose credits include One Direction, Thomas Rhett and Jesse Ware – the breathy slow jam has already racked up over one million streams since it dropped in January.
Since releasing her 2017 debut, 3:33am, Amber has amassed a dedicated following – recently hitting the 100 million stream mark – and garnered wide acclaim thanks to her sophisticated vocals and her unique musical style, which draws from a variety of influences. Last year, she enthralled audiences at the Pitchfork Festival and Governor's Ball and released two singles, 'Mixer' and 'What If', which drew fans from both sides of the Atlantic. 2020 is shaping up to be an even bigger year. Aside from releasing a follow-up to her Conexão EP, Amber is set to appear at Coachella 2020. In the meantime, she can be seen as one of the faces of Calvin Klein's new spring campaign.
Visit the official artist website for tour dates.
Format:
UK English