Amy Winehouse Biopic Headed To The Big Screen
The family of the late UK soul singer Amy Winehouse shared their plans for a feature film biopic that will begin shooting in 2019.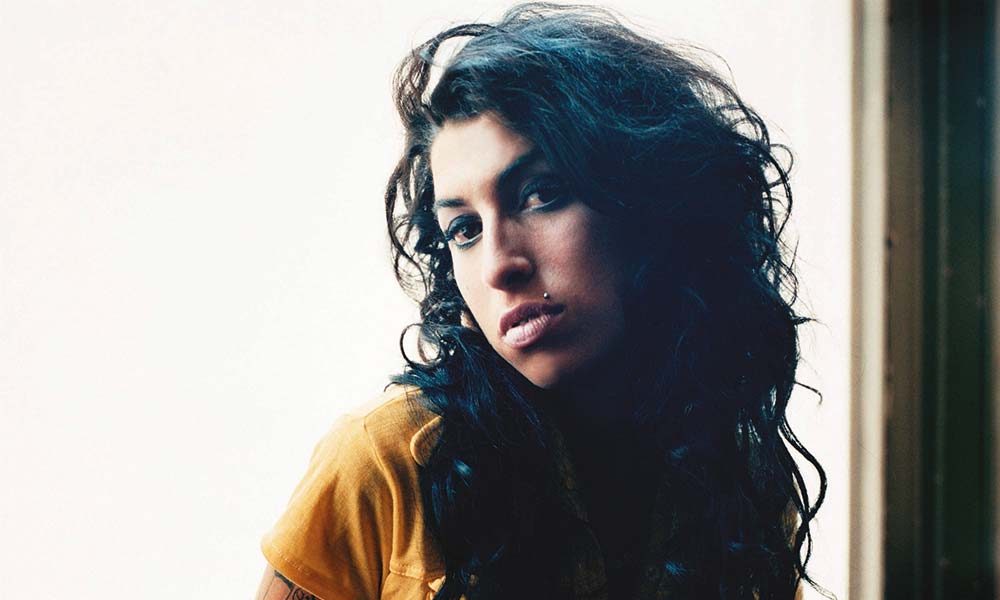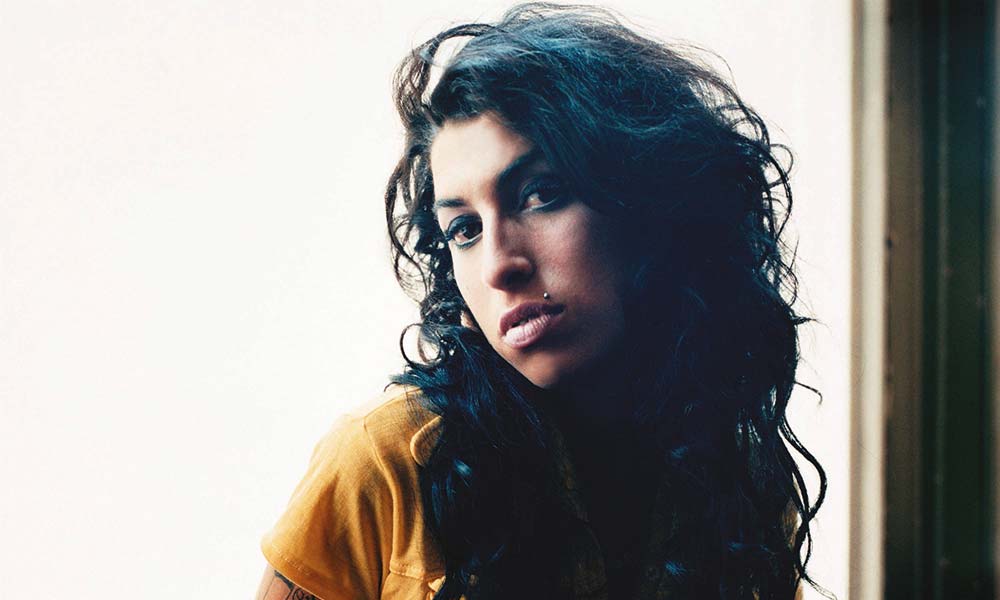 Following the announcement of a new documentary that captures the making of Amy Winehouse's landmark Back To Black album, the late soul singer's family shared their plans for a big-screen biopic in 2019.
The family has signed a deal with Monumental Pictures, with Debra Hayward on board to produce and shooting is expected to begin in 2019, reports The Guardian. The family will also serve as executive producers and Winehouse's life story will be adapted by 'Kinky Boots' writer Geoff Deane.
Amy's father, Mitch Winehouse shared that the family had been approached previously about a biopic but believed "the time was not right".
"We now feel able to celebrate Amy's extraordinary life and talent," he said in a statement. "And we know through the Amy Winehouse Foundation that the true story of her illness can help so many others who might be experiencing similar issues."
He also told the Sun: "What we want is somebody to portray Amy in the way that she was … the funny, brilliant, charming and horrible person that she was. There's no point really me making the film because I'm her dad. But to get the right people to do it, that's very important, and we will."
All of the proceeds from the film will go to the Amy Winehouse Foundation, a non-profit created by Winehouse's family after her death in 2011 to "prevent the effects of drug and alcohol misuse on young people".
Monumental Pictures' Alison Owen and producer Hayward also shared a statement regarding the film, saying: "We're proud that Mitch Winehouse has entrusted us with the story of amazing Amy, an icon whose songs have provided the soundtrack to a generation".
The family also recently unveiled plans for a Amy Winehouse hologram world tour in 2018, with proceeds also going to the foundation.
Explore our Amy Winehouse Artist Page.
Format:
UK English