Annie Lennox Shares Haunting Rendition Of Purcell's 'Dido's Lament'
The previously-unreleased recording comes ahead of a 10th-anniversary edition of 'A Christmas Cornucopia.'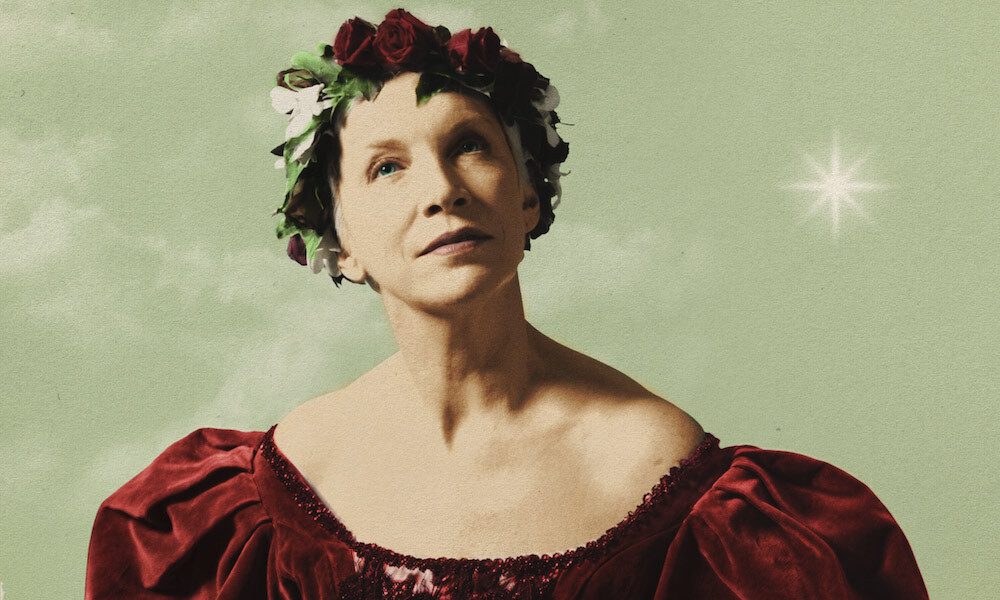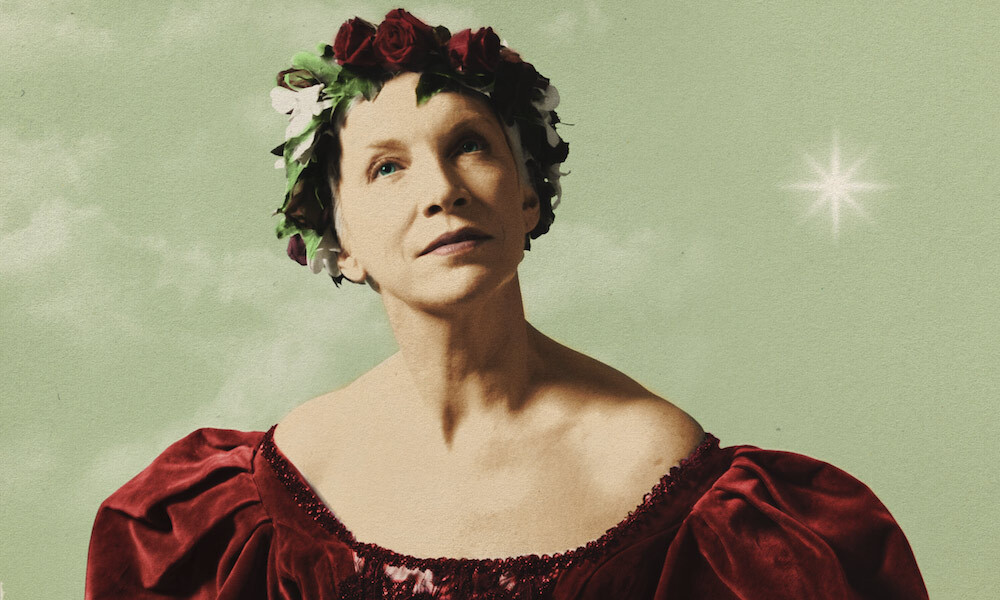 As Annie Lennox readies to release a 10th-anniversary edition of her holiday album, A Christmas Cornucopia, she has shared a previously-unheard recording of "Dido's Lament." The melancholic 17th-century aria, which comes from Henry Purcell's Baroque-era opera, Dido and Aeneas, now closes the newly-remastered edition of A Christmas Cornucopia, out November 20 via Island Records.
Annie Lennox - Dido's Lament
Lennox offers a unique arrangement of the classical piece, which Jo Whiley premiered on BBC Radio 2. Purcell's opera, meanwhile, references the tragic love story of Dido and Aeneas, as documented in Virgil's epic poem, The Aeneid, from the 1st century BC. In the UK, "Dido's Lament" is played annually at The Cenotaph war memorial on Remembrance Sunday.
The accompanying music video, meanwhile, depicts a Victorian magic lantern show. While the show begins with the wonders of the natural world, the imagery soon transforms into footage of deforestation, global warming, and natural disasters, as Lennox offers a stark warning about the future of the planet.
"For the 10th anniversary of A Christmas Cornucopia we wanted to offer something a little bit different than the original album," explained Lennox in a statement. "'Dido's Lament' was an almost forgotten recording I made a decade ago which was randomly unearthed from (co-producer) Mike Steven's studio during lockdown earlier this year."
She continues, "It is the most profoundly haunting and melancholic aria from the opera written by English composer Henry Purcell approximately 300 years ago, where heartbroken Dido prepares to commit suicide. It occurred to me there was a comparison to the destruction human beings have brought upon the planet. When it comes to climate catastrophe, we are on the edge of abyss. I really believe we don't have much time left to make an effective change. We are looking at a civilization on the downwards side. This is the truth of this matter. It's staring us in the face and we are not paying any significant attention – continuing on as if it doesn't exist. I see 'Dido's Lament' as a lament for our dying planet."
Originally released in 2010, A Christmas Cornucopia offers a unique collection of primarily traditional British, French and German songs, as well as the Lennox original, "Universal Child." All proceeds from "Universal Child" will benefit The Annie Lennox Foundation, which the celebrated Scottish artist established to raise funds for a variety of charitable projects, primarily those supporting and educating women and children in Africa and people living with HIV/Hepatitis C in Scotland.
A Christmas Cornucopia will be available on November 30 and can be preordered here.