Aretha Franklin, Booker T. And The MGs For Blues Hall of Fame Induction
The 2019 ceremony will also recognise, among other blues standards, the Muddy Waters song that gave the Rolling Stones their name.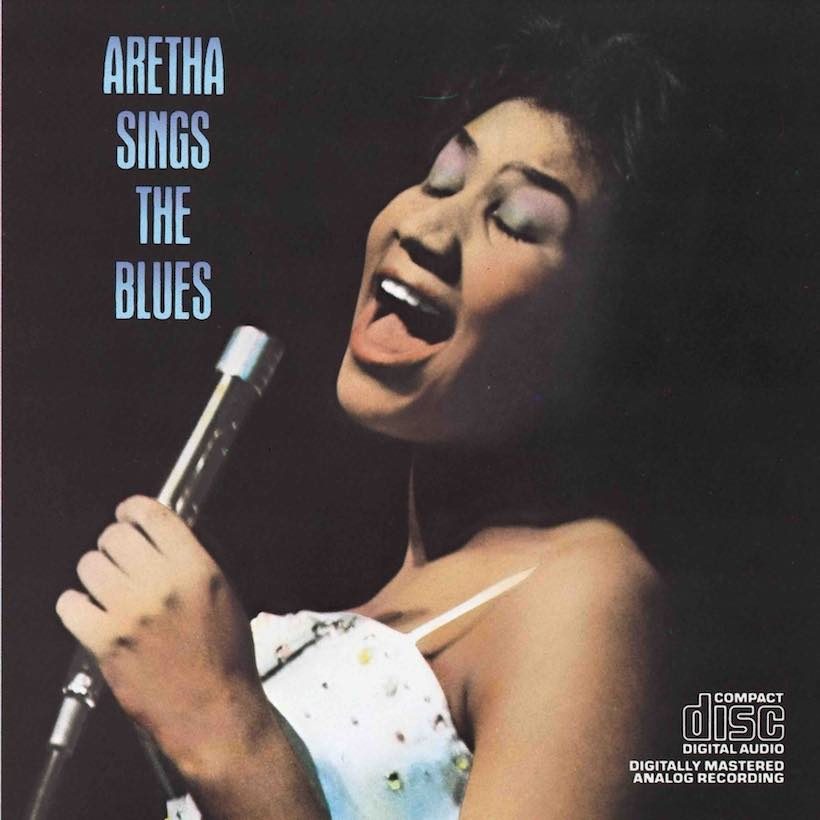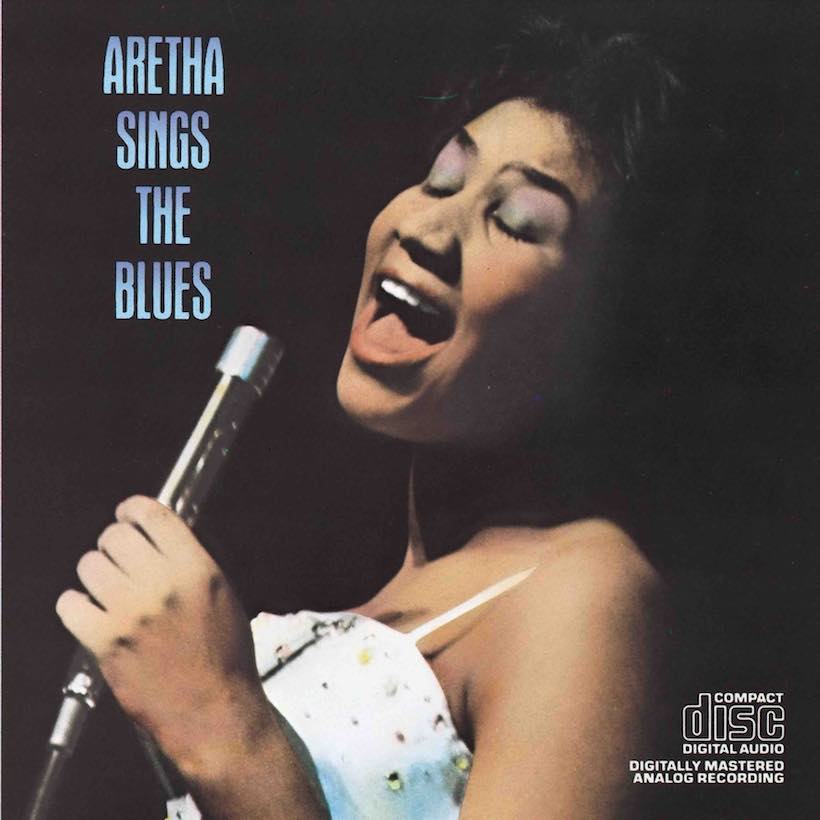 Aretha Franklin, Booker T. and the MGs and Count Basie are among the 2019 inductees into the Blues Hall of Fame — which this year also recognises, among other blues standards, the Muddy Waters song that gave the Rolling Stones their name. The 40th annual event will take place on 8 May at the Halloran Centre for the Performing Arts and Education in Memphis.
Franklin may be much more regularly celebrated for her preeminence in soul music, but her blues credentials are equally indisputable: her very first release for Columbia, at the age of 18 in 1960, was the Curtis Lewis song 'Today I Sing The Blues,' which became a top ten R&B hit.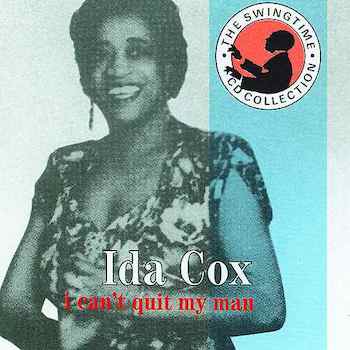 Basie's extensive blues history includes the Grammy Hall of Fame entry 'Every Day (I Have The Blues)' and his orchestra's work in showcasing such vocalists as Billie Holiday and Jimmy Rushing. Blues was also a key ingredient in Booker T. and the MGs' rise to prominence at Stax in the 1960s, on their own records and backing various labelmates.
Ida Cox, sometimes called "the uncrowned queen of the blues," will also be inducted, as will guitarist Pee Way Crayton and the Folkways Records executive Moses 'Moe' Asch. The Blues Hall of Fame will also, as always, induct individual recordings, and the class of 2019 includes such all-time greats as Muddy Waters' 1950 track 'Rollin' Stone,' which lent its title to the future British rock superstars and Muddy disciples; Ray Charles' 'I Got A Woman' (1954) and Elmore James' 'Shake Your Moneymaker' (1961) and James' album The Sky Is Crying. 
B.B. King's 1964 version of 'Everyday I Have The Blues' will also be honoured, along with the oldest recording to be recognised this year, Bessie Smith's 1925 entry 'The St. Louis Blues.' Named as a Classic of Blues Literature is Lost Delta Found: Rediscovering The Fisk University-Library Of Congress Coahoma County Study, 1941-42.
The Blues Hall of Fame Museum was opened in downtown Memphis in 2015, across the street from the Civil Rights Museum. It houses ten galleries with interactive touchscreen displays as well as three master databases where visitors can hear the music, watch videos and read the stories behind each of the Hall's inductees.
Explore our Booker T. Artist Page.
Format:
UK English