Ariana Grande Gets Piggyback From James Corden In 'Carpool Karaoke'
During the show, Grande and Corden harmonized on the singer's hits 'Dangerous Woman,' 'God Is a Woman' and 'No Tears Left to Cry.'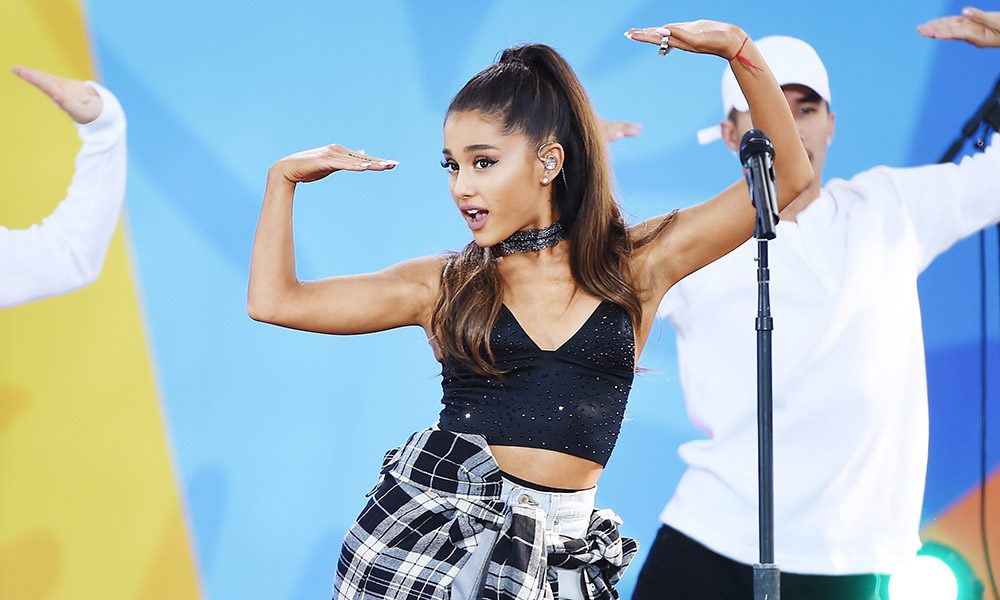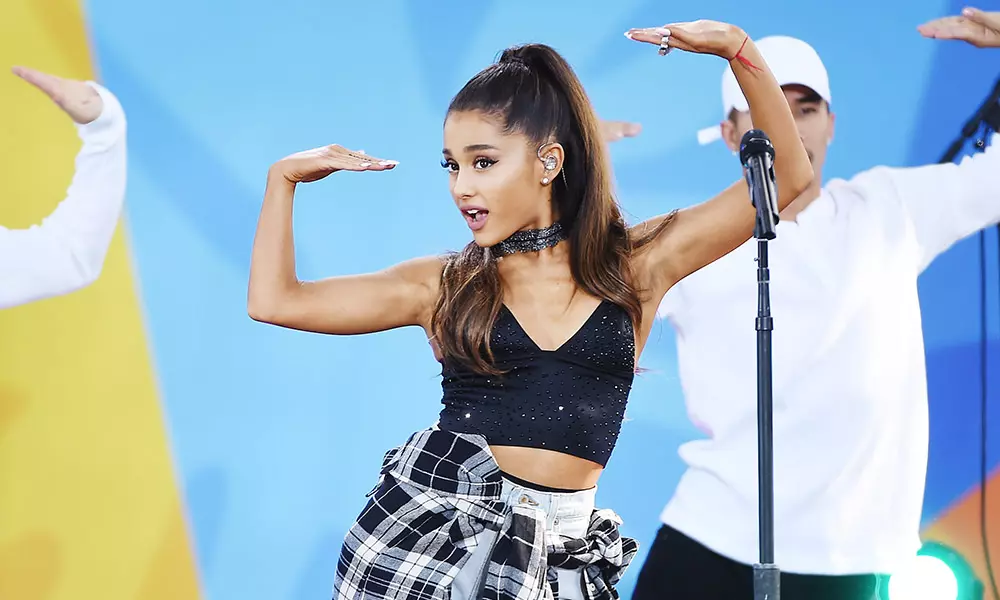 Ariana Grande enjoyed a Starbucks piggyback ride, impersonated Celine Dion and sang several of her biggest hits with host James Corden for The Late Late Show's latest instalment of 'Carpool Karaoke', which you can watch below.
The vocalist, whose new album Sweetener arrives tomorrow, showed off her mimicry skills after host/driver/duet partner Corden asked about Grande's diva-like vocal runs.
Corden quizzed Ariana on whether she's a diva, a rumour that she was especially keen to dispel.
"There was a picture of me being carried by my tour manager, because I had just shot a video in pointe shoes," she tells Corden.
"I posted it because I thought it was a cute! My toes were bleeding, I was in pain."
Grande also recalled growing up listening to and emulating elite singers like Dion, Whitney Houston, Mariah Carey and Beyoncé – a skill that developed into impersonation. Grande performed part of Dion's 1989 hit /It's All Coming Back to Me Now,' complete with a fake onstage intro.
Ariana Grande Carpool Karaoke
Later, the singer refuted the tabloid rumors that she forces members of her staff to carry her wherever she goes. James Corden poked fun at that premise, giving the pop star a piggyback ride into a Starbucks and ordering her a coffee.
Elsewhere in the piece, Grande and Corden harmonized on the singer's hits 'Dangerous Woman,' 'Side By Side,' 'God Is a Woman' and 'No Tears Left to Cry.' They also showcased their mutual love of musical theater, performing the grandiose 'Suddenly Seymour' from Little Shop Of Horrors.
Also in Ariana Grande news, the singer recently confirmed that she is working on a new docu-series.
After fans kept asking her about a rumoured movie about the 'Dangerous Woman' tour, Grande responded to one: "Let me surprise u w it but it ain't a movie is a docu-series! There are episodes. Now pls drop it."
Replying to another fan who asked if it was done, the star wrote: "No sis we are still adding to it since u love leaving me with no surprises. Now will u let us finish in peace pls."
Explore Our Ariana Grande Artist Page.
Format:
UK English