Ariana Grande Shares Stylish Visual For 'In My Head'
In the surreal visual, Grande struts around inside the white room of her own mind that fits with the confessional nature of the track.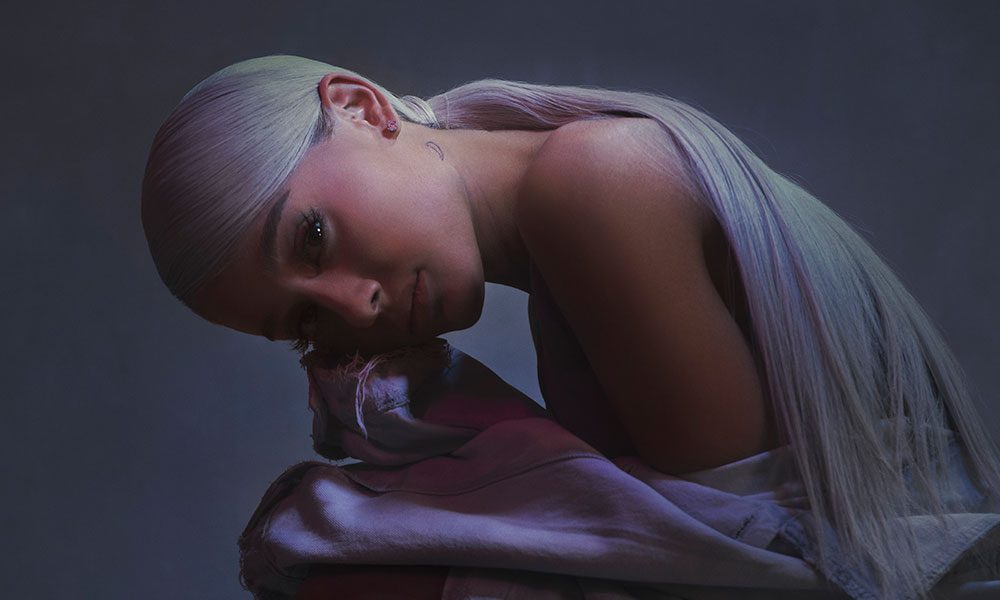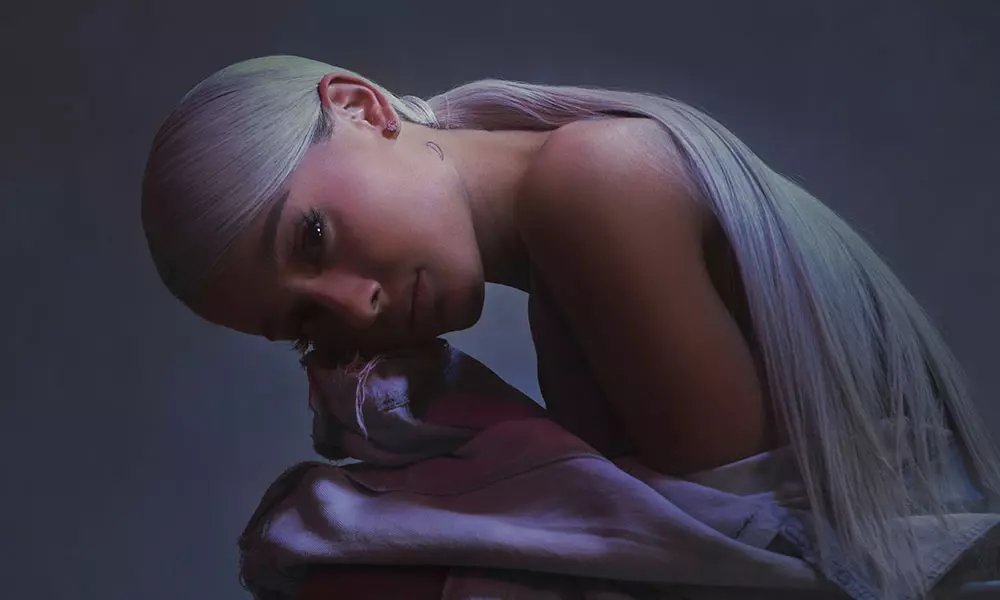 Ariana Grande graces the cover of Vogue magazine this month and shares an exclusive music video for her single 'in my head' off her thank u, next album.
In the surreal visual, Grande "struts around inside the white room of her own mind," writes Vogue, that fits with the confessional nature of the track.
Directed by Bardia Zeinali, the video feels like a direct throwback to the kind of 90s-style videos that Hype Williams excelled at, including plenty of fisheye lens effects, exaggerated features and a lightbox aesthetic. The video is also intercut with scenes of disembodied features, from Grande's signature thigh-high boots and her towering ponytail.
Ariana Grande's Vogue Cover Video Performance | Vogue
Along with dropping the exclusive video, Grande also opens up in a cover interview, where she reflected on the tumultuous year she's had.
Following the Manchester concert attacks and the death of her former boyfriend, rapper Mac Miller (who died of an accidental overdose in September 2018), Grande told Vogue she was "researching healing and PTSD and talking to therapists, and everyone was like, 'You need a routine, a schedule'. Of course, because I'm an extremist, I'm like, 'OK, I'll go on tour!' But it's hard to sing songs that are about wounds that are so fresh. It's fun, it's pop music, and I'm not trying to make it sound like anything that it's not, but these songs to me really do represent some heavy s__t."
During the interview, Grande also spoke about how Miller inspired her Coachella performance back in April.
"I was always a person who never went to festivals and never went out and had fun like that," Grande told Vogue. "But the first time I went was to see Malcolm perform, and it was such an incredible experience. I went the second year as well, and I associate, heavily … it was just kind of a mindf__k, processing how much has happened in such a brief period."
Many of the lyrical themes of thank u, next also address Grande's breakup with her former fiancé, comedian Pete Davidson.
"Here's the thing, you're in love with a version of a person/That you've created in your head/
That you are trying to but cannot fix/Uh, the only thing you can fix is yourself," Grande sings on 'in my head'.
Grande is currently on her Sweetener worldwide tour and announced additional dates on 1 July.
Visit her official artist site for tour details.
Format:
UK English