Watch The Video For The Avett Brothers' New Single, 'Bang Bang'
The new track also features on the band's new album, 'Closer Than Together', released through American/Republic Records on 4 October.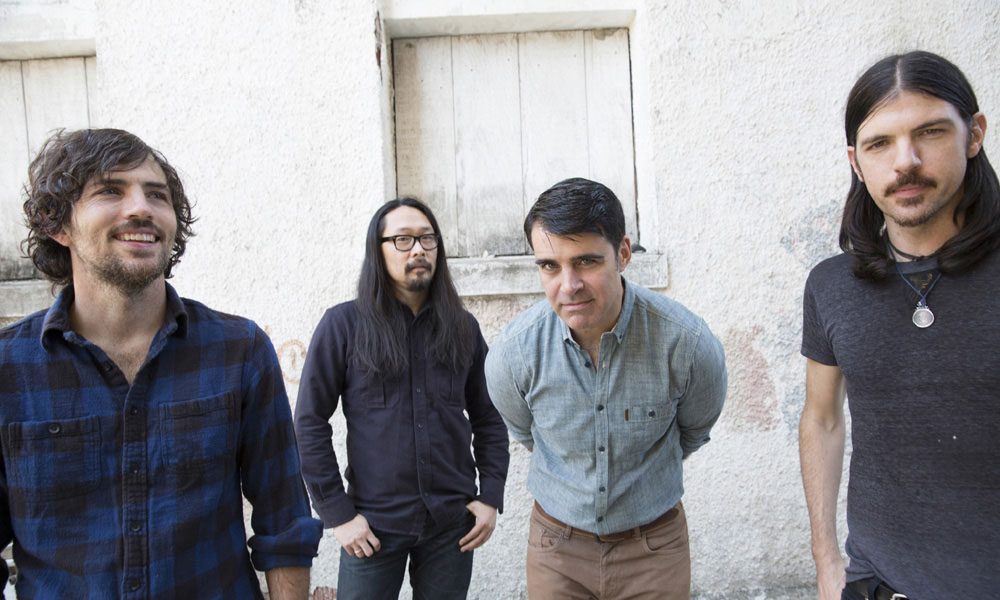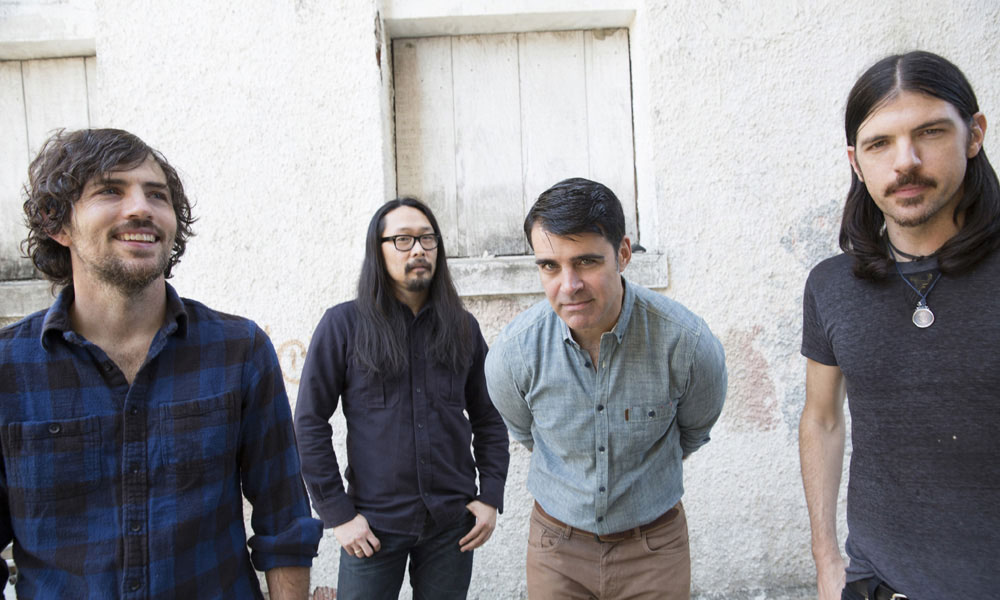 The Avett Brothers' new single 'Bang Bang' is now out. The songs is taken from the band's new album. Closer Than Together [American/Republic Records], which hits stores on 4 October. The band have also released the video for 'Bang Bang', which you can check out below.
The Avett Brothers - Bang Bang
The song & official music video (directed by Academy Award Winning director Morgan Neville (20 Feet from Stardom, Won't You be My Neighbor?) highlight the group's storytelling and song-writing process with images of the band first putting pen to paper creating the new song and follows them to the stage performing 'Bang Bang' in front of a massive audience. All the while the song's lyrics embody a desire for a better world for the next generation, one with less violence and more togetherness.
In a statement, the band's Seth Avett said of the band's new album, "As our records tend to be, the newest – entitled Closer Than Together – is certainly led by the personal narrative of our own lives. In this way, there is no massive departure from our continued artistic language. This chapter however, perhaps in part because of our age or our time, wanders inevitably into hallways both social and political.
"These are songs developed through and inspired by not only what we see inside our homes and our travels, but by the connections we are blessed to nourish, the conversations by which we are surprised and intrigued, and by the far-reaching experiences of our distant brothers and sisters. We are family men with good and evil in our hearts, and the pains and joys in this world are mirrored on the small scale of our own personal existence. The songs herein are reflections of what we are. 'We' meaning Scott and me. 'We' meaning this family and this band. 'We' meaning the strangers we've had (and will have) the honour of encountering all over the world. 'We' meaning 'We the People'.
"We didn't make a record that was meant to comment on the socio-political landscape that we live in. We did, however, make an album that is obviously informed by what is happening now on a grander scale all around us…because we are a part of it and it is a part of us. Closer Than Together is a record of obvious American origin – a creation that fittingly could only come about through hard work, measured freedom, awe-inspiring landscapes, and perfectly flawed individualism. The Avett Brothers will probably never make a sociopolitical record. But if we did, it might sound something like this. "
The Avett Brothers will be on tour throughout the rest of 2019 making stops at hallowed venues such as New York's Barclays Center on 5 October. Visit the band's official website for tickets and details about all their forthcoming shows.
Listen to the Best of The Avett Brothers on Apple Music and Spotify.
Format:
UK English