Celebrate 10 Years Of Avicii's 'True' With Rare Footage And New Reissue
The remix album 'True: Avicii By Avicii' will be pressed to vinyl for the first time.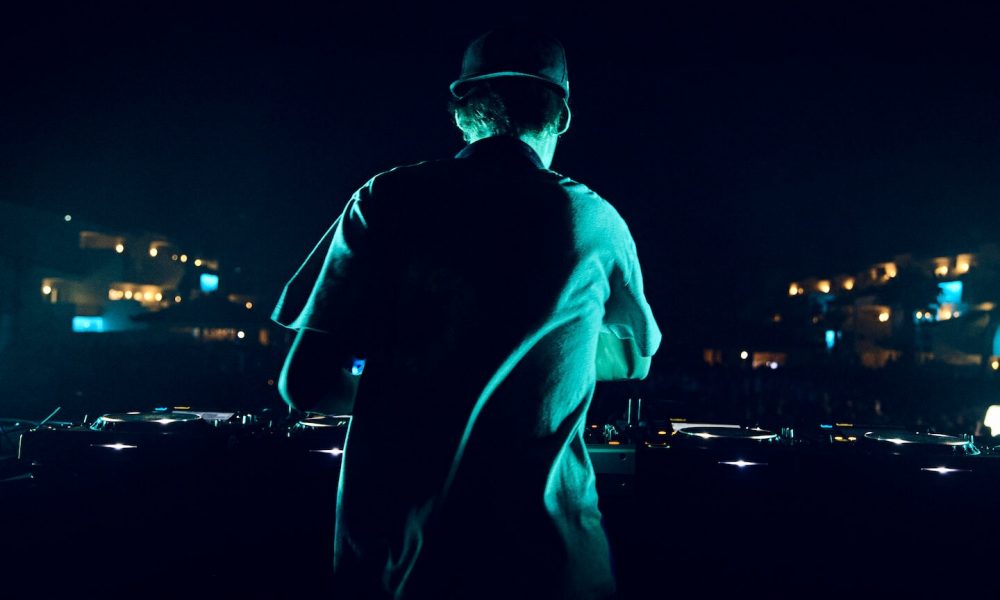 It's been 10 years since the release of Avicii's iconic album True. To celebrate the milestone, Pophouse and Universal have announced a tribute to the album with the release of unfiltered footage of the album's creative process, including never before seen clips.
Today, the same date as the album's initial release just 10 years later, a wide array of content has become available to fans, ranging from short-form pieces tailored for TikTok and YouTube Shorts to in-depth, long-form content that provides an intimate look into the album's creative process.
Avicii - Wake Me Up - Live at Tomorrowland, 27th July 2013
As an example, footage from the "True Tour" will be released, letting fans re-experience a memorable performance seen from the audience's point of view. In another segment of the celebratory tribute, unfiltered footage of the making of "Addicted to You" will be showcased, including never before seen clips.
Fans worldwide can also join in the celebration of Avicii's seminal and record-breaking album through the announcement of two new limited-edition vinyl formats. True will be reissued on an exclusive new color, while the remix album True: Avicii By Avicii will be pressed to vinyl for the first time.
To further enhance the listening experience, True will be highlighted through several immersive Canvas' on Spotify. An exclusive merchandise collection with limited edition numbered t-shirts will also be available through "Spotify Fans First."
True is the groundbreaking debut studio album by electronic dance music pioneer, Tim "Avicii" Bergling. Released in 2013, the album seamlessly blended electronic dance music with elements of folk, country, and soul, creating a unique and genre-defying sound.
Featuring hit tracks like "Wake Me Up," "Hey Brother," and "True," the album showcases Avicii's ability to transcend musical boundaries and connect with a wide range of listeners. The album's innovative fusion of electronic beats and acoustic instruments has left an enduring impact on the music industry, solidifying Avicii's legacy as one of the most influential house producers of all time, while his music is considered the soundtrack of a generation.