Avicii's 'Wake Me Up' Honored With Diamond Certification
The pioneering Swedish artist's signature hit is now the highest certified dance/electronic song in RIAA History.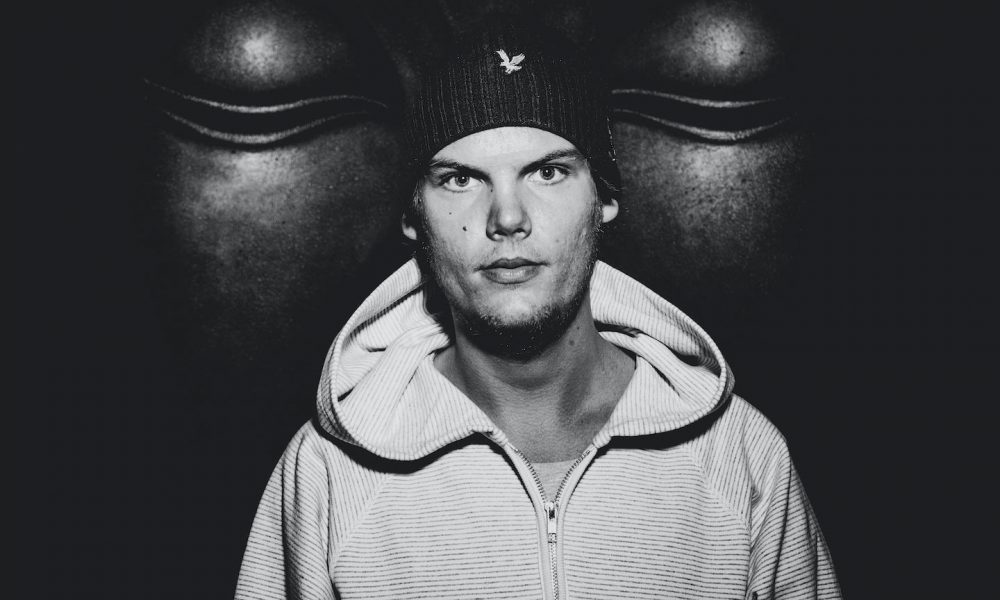 "Wake Me Up" by Avicii has received an honorable Diamond from the Recording Industry Association of America (RIAA) for over 10 million certified units and is the highest certified dance/electronic song in RIAA History with the multi-platinum (11X) digital single.
As the first Swedish artist in history to receive this prestigious award, this remarkable achievement solidifies Avicii'˙s position as one of the most defining artists of modern pop.
Avicii, renowned for his melodic songs and inspirational lyrics, captivated audiences worldwide with his genre-blending tracks, making him one of the defining artists of modern pop. Avicii is widely regarded as one of the most influential house producers of all time, and the music is considered the soundtrack of a generation.
"Wake Me Up," arguably Avicii's signature song, masterfully combined house music and traditional bluegrass elements and its popularity propelled it to the number one spot on Billboard, in addition to topping iTunes charts in over 60 countries. The song also achieved the distinction of being the most streamed track on Spotify at the time of its release, solidifying Avicii's status as a sought-after pop producer. Collaborations with music icons like Madonna and Coldplay introduced his music to ever wider audiences.
Avicii - Wake Me Up (Official Video)
Now, "Wake Me Up" has reached yet another significant milestone. The Diamond Award, which recognizes 10 million certified units of an album or song. With "Wake Me Up" earning a Diamond certification, it is the highest certified dance/electronic song in RIAA History.
The transcendant song was originally released as the lead single from Avicii's debut studio album True. It was written by Avicii, Mike Einziger, and American soul singer Aloe Blacc.
In a contemporary interview with MTV UK, Avicii (real name Tim Bergling) revealed, "I had a demo with Mac Davis singing, the guy who wrote some songs that were covered by Elvis Presley, but I needed another singer to do the parts. At the same time I was tipped off about doing another track with Aloe Blacc, and I started working on that track. When I was with Mike Einziger from Incubus, we came up with the chord progression and the melody for "Wake Me Up!" but no real lyrics. None of us sing and we really needed to get that demo down and the only person I knew that lived in LA was Aloe, so I called him and he was free. Lyrics come really easy to him so he wrote them in a couple of hours and we finished the track."
Reflecting on their collaboration, Aloe Blacc shared "Tim's energy and effort in producing my vocal performance and other instrumentation really shows the passion he had for creating."
On Saturday, June 17, "Wake Me Up" will celebrate its 10th anniversary since its initial release in 2013. Due to its unexpected blend of genres and live musicians performing a bluegrass song, "Wake Me Up" initially met with mixed responses when premiering live at Ultra Music Festival in Miami earlier that year, but quickly became a global success upon its official release.
To this day, the song remains an iconic symbol of Avicii's boundary-pushing creativity and his lasting impact on the global music scene.
Listen to the best of Avicii on Apple Music and Spotify.