Bachman-Turner Overdrive Co-Founder Tim Bachman Dies At 71
Bachman sang and played on the group's first two albums, including on their first US Top 30 hit 'Let It Ride.'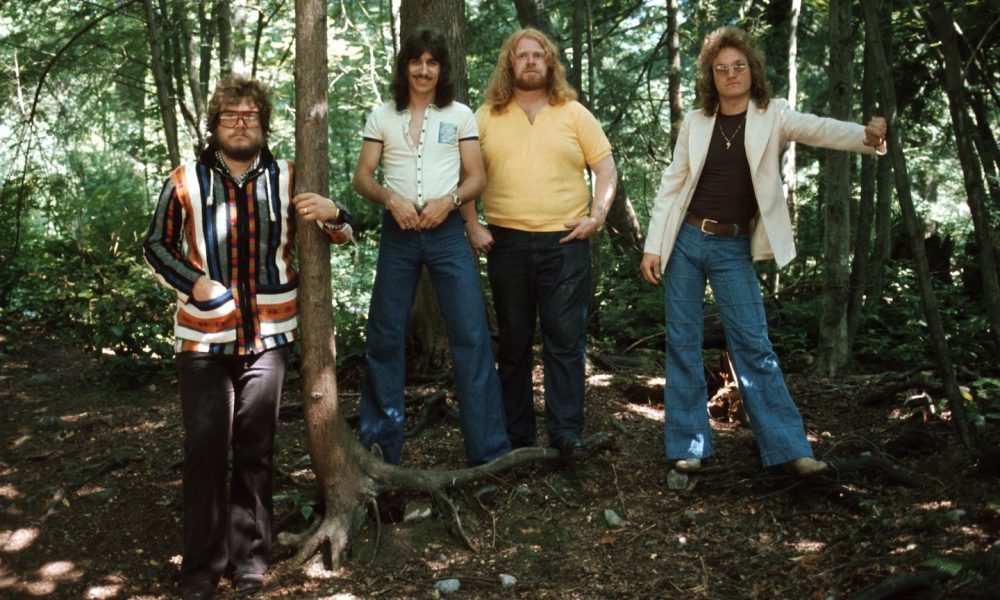 Tim Bachman, one of the founders of Canadian rock favorites Bachman-Turner Overdrive, has died at the age of 71. His son Ryder announced the news in a Facebook post on April 28.
"My Dad passed this afternoon," he wrote, having previously revealed that his father had been in a hospice after fighting brain cancer. "Thank You Everyone for the kind words. Grateful I got to spend some time with him at the end. Grab yer loved ones and hug 'em close, ya never know how long you have." His brother Robbie died in January.
The guitarist-vocalist was born on August 1, 1951 in Winnipeg, Manitoba and played in the later line-up of BTO's forerunners, Brave Belt. He co-founded the hard rock figureheads in 1973 with brothers Randy and Robbie Bachman and Fred Turner. Signing with Mercury Records, they achieved Top 10 success in Canada with their self-titled debut that year, on which Tim co-wrote and sang lead vocals on "Down and Out Man." The album also contained their Billboard Hot 100 debut, "Blue Collar" and later achieved gold status in the US.
Just seven months later, the group released Bachman-Turner Overdrive II, on which Tim took two lead vocals including on the No.23 US hit "Let It Ride." The LP also housed a No.12 hit in Randy Bachman's "Takin' Care Of Business," but it was after Tim's departure in 1974 (to be replaced by Blair Thornton) that BTO entered its biggest commercial period. The Not Fragile album that year featured the group's two best-known crossover rock anthems, "You Ain't Seen Nothing Yet" (backed with "Free Wheelin'," dedicated to Duane Allman) and "Roll On Down The Highway."
Tim rejoined the later line-up of the group for a 1984 reunion tour, after which he played with them on tours later in the decade. He later worked as a realtor in Alberta, Canada.