Bahamas Links With The Secret Sisters For 'Half Your Love' From 'Live To Tape' Series
Bahamas recruits Secret Sisters and Nashville musicians for 'Half Your Love' from 'Live To Tape' series.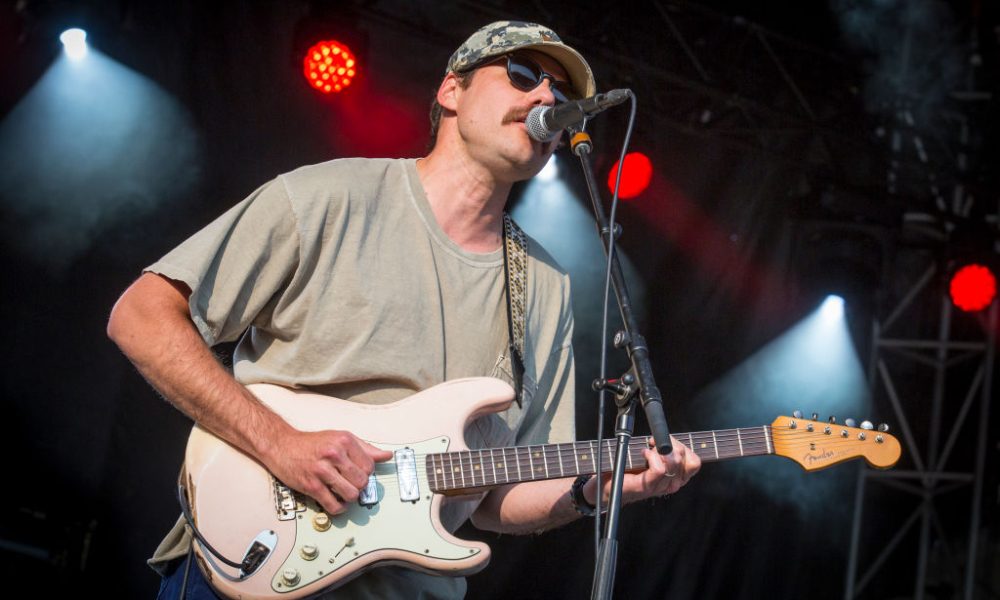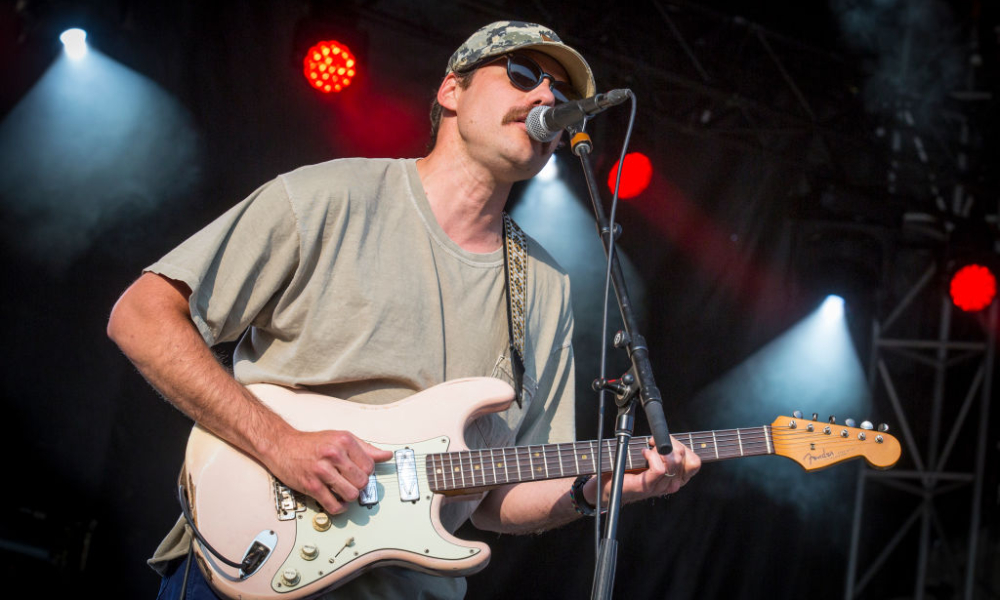 Since mid-January, Bahamas – the stage name of singer-songwriter Afie Jurvanen– has been reimagining songs off his latest album, the vibrant and chic Sad Hunk, with a rotating cast of guest players for a performance series titled Live to Tape. The latest assembles a group of Nashville stars to perform Bahamas' "Half Your Love" from his latest album.
Drummer Gene Chrisman, bassist Dave Roe, pedal steel legend Russ Pahl, and guitarist Dan Knobler all pitched in to serve as the backing band, while the Americana sibling duo of the Secret Sisters add breathtaking harmonies to Bahamas' "Half Your Love." The session players and the sisters Zoom'd in from Nashville, linking with Jurvanen in a studio in his hometown of Halifax, Nova Scotia. Like so much work done today, the result is a wonderfully organic song created from our isolated spaces.
Half Your Love ft. The Secret Sisters
"Recording with those veterans of industry was like playing an exhibition basketball match with Larry Bird, Charles Barkley, and Isiah Thomas. It was only for fun, but the level of play was out of this world. I'm flattered they let me in the game, even if only for a few minutes," Jurnaven says in a statement to Rolling Stone."The Secret Sisters sing so effortlessly together you would think they were actually sisters [that's a joke]. They really elevated the whole session."
Past installments have featured the 400 Unit, a critically acclaimed musical foursome primarily made up of musicians from the Muscle Shoals, Alabama area who are known for their Grammy-winning collaborations with Jason Isbell. Other invitees have included The Teskey Brothers, an Australian blues rock band from Melbourne, legendary rhythm players Bob Glaub and Russ Kunkel, members of Dawes, and Lucius. Bahamas released Sad Hunk, his fifth album, in October.
The full episode of Live to Tape premieres Saturday, March 27th on his official Youtube channel.
Sad Hunk can be bought here.