Barry Jenkins & Melina Matsoukas to Judge Elton John's 'The Cut' Music Video Competition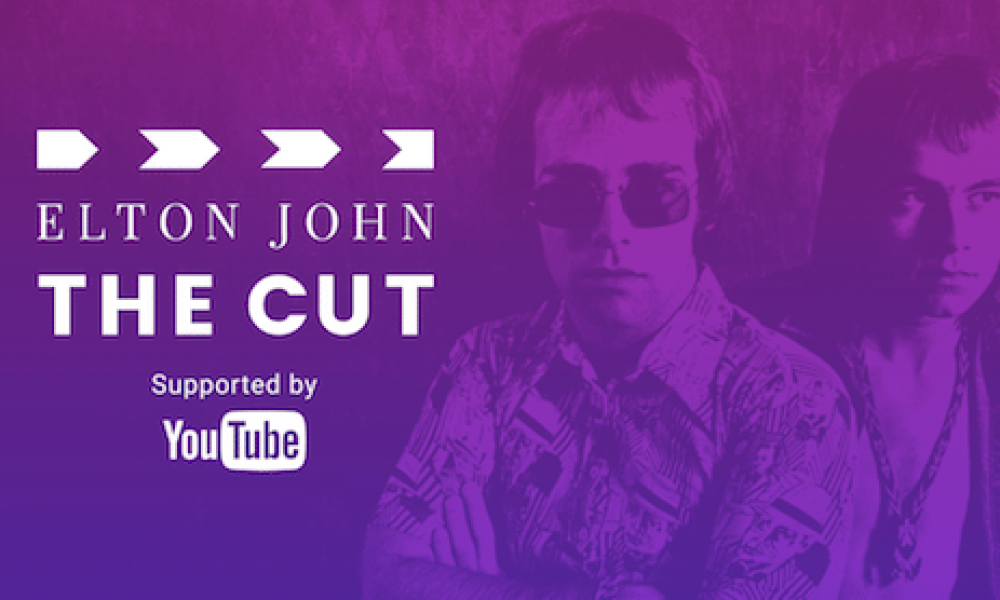 After the announcement of 'Elton John: The Cut' – a global competition to create the official music videos for his iconic songs, Youtube has now released the names of the other prestigious judges who will be taking part in the competition.
In addition to Elton John and his longtime writing partner Bernie Taupin, the other judges are recent Golden Globe winner and writer and director of Moonlight, Barry Jenkins, Melina Matsoukas (who directed Beyonce's 'Formation' and Rihanna's 'We Found Love' and Dreamworks Animation CEO Jeffrey Katzenberg.
Applicants will be given the opportunity to create the official music videos for three of Elton's most iconic hits — 'Bennie and the Jets', 'Rocket Man' and 'Tiny Dancer'. Submissions are now open until 23 January 2017 and applicants can find contest details and advice on how to enter the competition here.
As for his participation in the competition, Jenkins states:
"Music is core to my films and to my creative process. 'The Cut' is so exciting to me because it combines a number of things I'm passionate about. As a filmmaker whose first film was made with the DIY tools of digital cinema, I love how the democratization of the filmmaking process and platforms like YouTube enables people to tell stories that in previous generations simply could not be told. I hope to see ideas for this competition that push boundaries and defy expectations".
The entries for each of the songs will feature different visual elements, with animation for 'Rocket Man', live-action for 'Tiny Dancer' and choreography' for 'Bennie and the Jets'. Influential creators including music and video producer Kurt Hugo Schneider, animator PES and choreographer Parris Goebel, will shortlist the entries and present their selections to the judges.
Elton John and Bernie Taupin will choose the final three winners, who will have their videos produced and receive an additional $10,000. These music videos are set to premiere on YouTube in the summer of 2017.
"Artists like me have to embrace technology, because it's the only way forward", says Elton John. "One of the reasons we are doing this project with YouTube is to encourage young filmmakers to create visual ideas for these songs, and it gives us the chance to share these songs with younger fans. I've always had a passion for youth and passion for the new. This is very exciting because we've never seen videos for these songs".
"The Cut" is supported by YouTube and is timed to celebrate John's 50th anniversary with songwriting partner Bernie Taupin. The competition closes on 23 January and creators must be at least 16 to enter.To read more about the competition details and judges, visit thecut.eltonjohn.com.
Format:
UK English