Bastille Unveil Brand New Single 'Quarter Past Midnight'
Grammy-nominated quartet Bastille return with a dynamic new single 'Quarter Past Midnight', the first track from their forthcoming third album.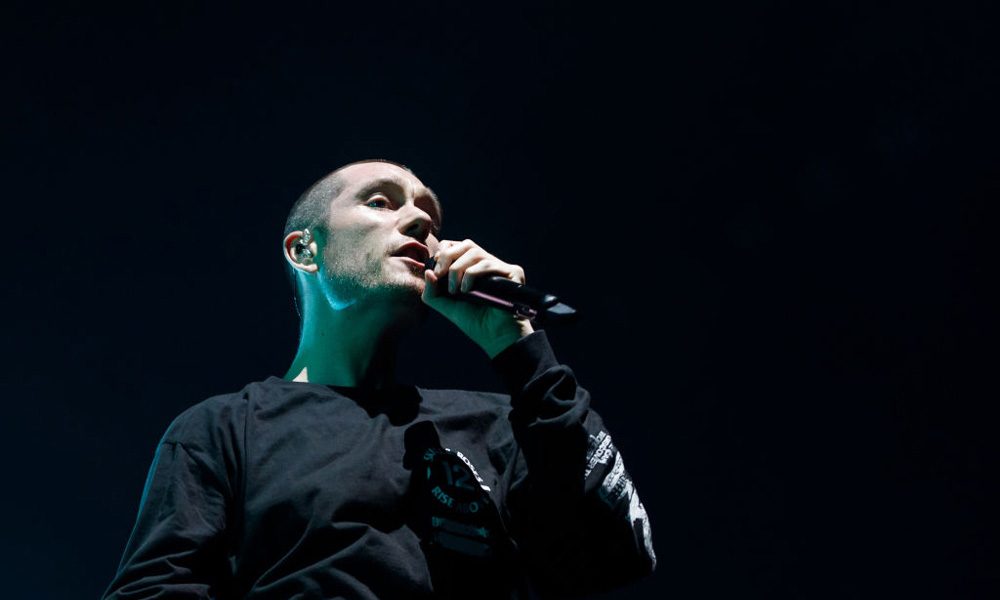 Bastille have unveiled their brand new single Quarter Past Midnight, which has premiered as the Hottest Record on Annie Mac's show (hosted by Nick Grimshaw) on BBC Radio 1 this evening. The lead single from the band's forthcoming third album, the follow-up to 2016's No. 1 album Wild World, the song is an escapist anthem: its breakbeats and drum fills loosely inspired by '90s dance music, its euphoric hook unmistakably Bastille.
Says Dan Smith of Quarter Past Midnight: "It's just about trying to capture that Sliding Doors moment on a night out. Some people are gonna go home; for some this is just the beginning. It became about being in someone's car, driving through the city, and I wanted to try and capture that sense of excitement, and that rush."
Recorded and self-produced in the band's newly built studio which also houses Smith's record label Best Laid Plans (Rag N'Bone Man, Rationale), Quarter Past Midnight's nocturnal setting evokes the infinite possibilities that darkness brings. "It's way easier to escape in the night time," says Smith. "Places that aren't normally open are open to the world, and the places that you associate with reality and work are all shut down. There's a parallel universe that exists, and this other set of people who are out and about."
The five months Bastille spent in London recording new music was the longest they've stayed in one place since they released their triple platinum debut album, Bad Blood five years ago. The past half-decade has certainly been a whirlwind for the acclaimed four-piece, who comprise frontman Smith (who is the sole songwriter, and co-produces all the tracks alongside Mark Crew), keyboardist Kyle Simmons, bassist and guitarist Will Farquarson, and drummer Chris Wood.
They've played over 500 shows across six continents, including their recent, critically acclaimed ReOrchestrated tour, and have amassed 15 million single sales and 6 million album sales globally. Both Bad Blood and its follow-up, Wild World, reached No.1 in the UK and the top 10 in the US, and their music has been streamed a staggering 3.3 billion times. They've not gone without awards recognition either: after winning British Breakthrough Act at the BRITs, they've earned Grammy, AMA and MTV Europe Awards nominations.
With all their unexpected success, it was only in stopping to take a breath that Smith was able to reflect on Bastille's journey, and in doing so, he's made music that is more rooted in time and place than anything they've made before.
"Our first album was pieced together over a period of time, and then we never stopped to make our second record, we just carried on going," Smith recalls. "So it was really unusual and awesome to stop, properly focus on one thing and live a life in London for a while."
Format:
UK English