BBC Two To Air 'When Bob Marley Came To Britain' Documentary
The film will investigate the reggae hero's influence on culture, politics and identity in the UK.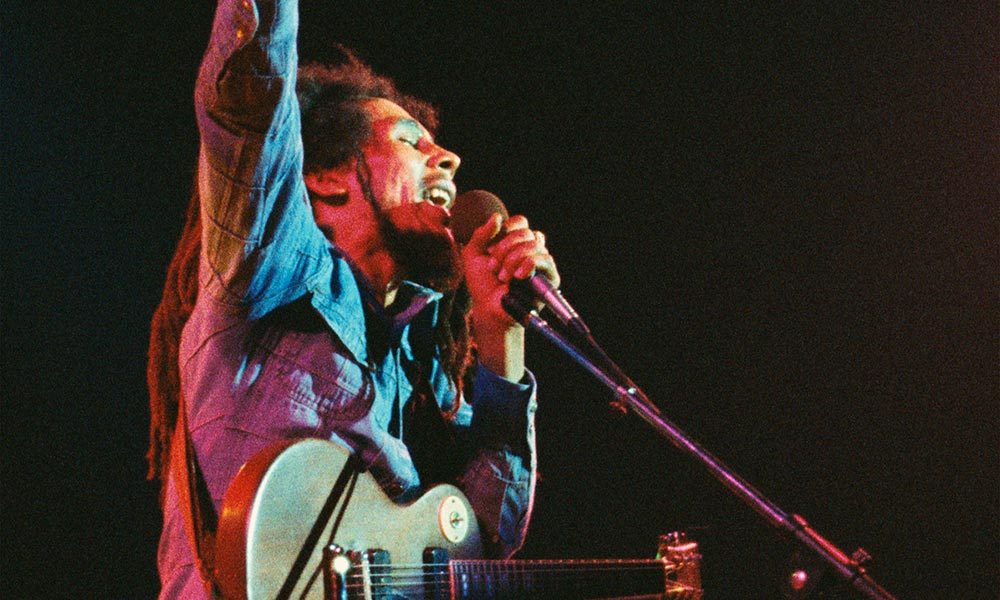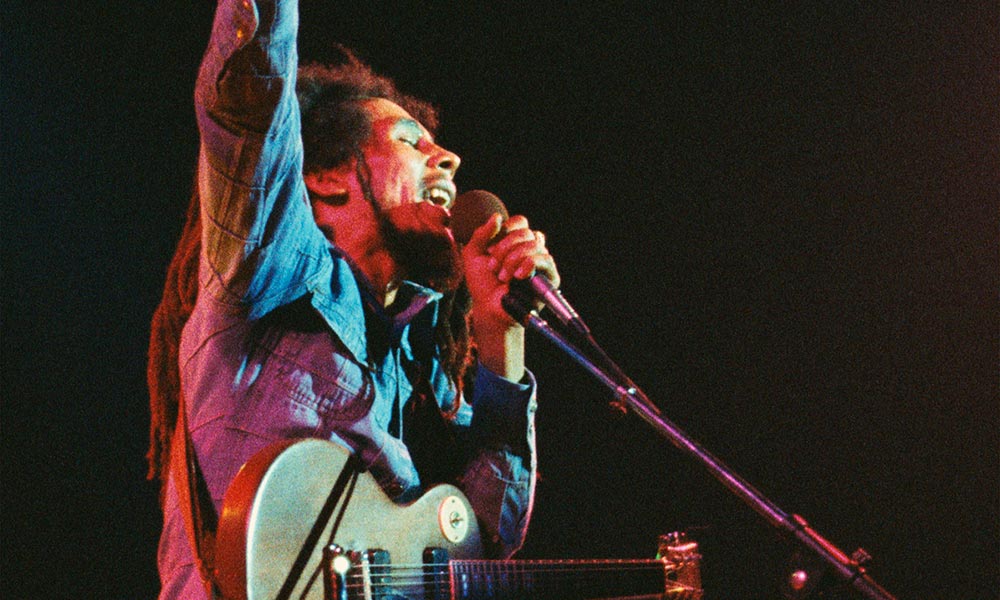 National UK TV broadcaster BBC Two is to air a new documentary in August entitled When Bob Marley Came To Britain. The hour-long program will investigate the reggae hero's influence on culture, politics and identity in the UK, including the period in the 1970s when he lived there.
The film analyzes the way in which the Jamaican star came to regard Britain as his second home. It's narrated by Obaro Ejimiwe and produced by Wise Owl Films for BBC Two, and will include rarely-seen archive and interviews with people who met Marley and knew him during that time.
The program publicity explains that the film will show "how his presence helped influence British politics, culture and identity, during a time of massive social and civil unrest in the UK – and how his universal message of One Love and unity helped inspire a generation of Black British youth."
Viewers will see the houses that Marley lived in and learn about him playing soccer (one of his great loves) with friends and others in London's Battersea Park. His visits to the UK's growing Rastafarian community in this period of the 1970s are also covered. There are memories of secret gigs that he and the Wailers played in the north of England, and the albums he recorded in the UK, Exodus and Kaya, that were pivotal to his emergence as reggae music's best-loved global figurehead.
When Bob went to Peckham
Detail of the gigs includes early shows in small pubs and clubs when the group were largely unknown, and a performance that Marley gave in the gym of Peckham Manor School in south London in 1972, also featuring reggae star Johnny Nash. The Wailers' famous show at the Lyceum Theater in London is also highlighted.
When Bob Marley Came To Britain includes interviews with Marley's longtime photographer Dennis Morris, who accompanied him on tour; Brinsley Forde, founder of reggae band Aswad; the Cimarons' Locksley Gishie, Marcia Griffiths of Marley's vocal group the I-Threes and filmmaker and BBC Radio 6 Music broadcaster Don Letts.
"Bob believed in music as a tool for social and personal change," says Letts, "and consequently it went some way into making me the man I am today."
Listen to the best of Bob Marley on Apple Music and Spotify.