Beastie Boys Stage SiriusXM Virtual Town Hall Hosted By LL Cool J
"Hip-hop was forever changed by the unique sound and charisma the Beastie Boys brought to the game," said host LL Cool J.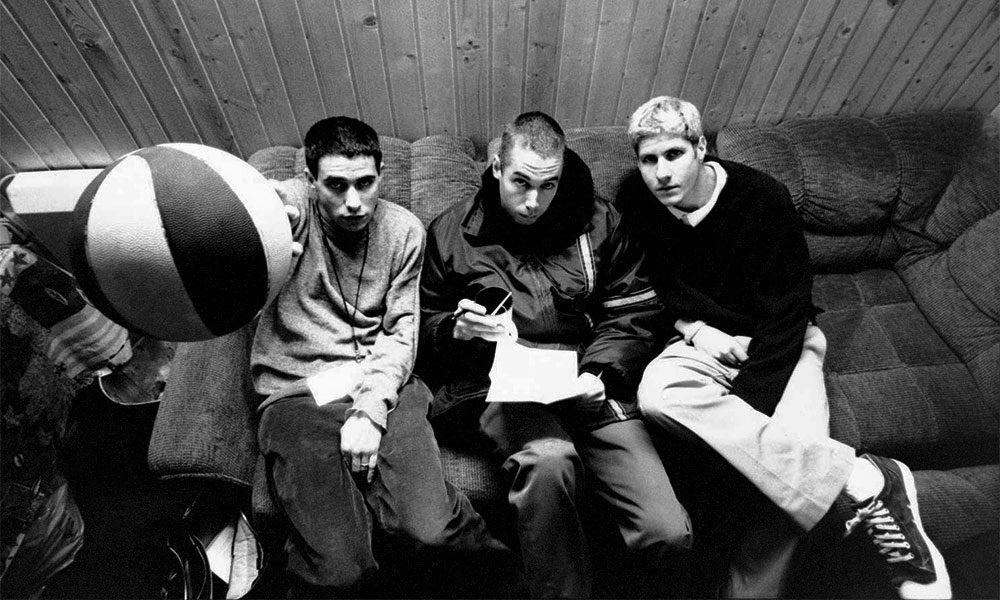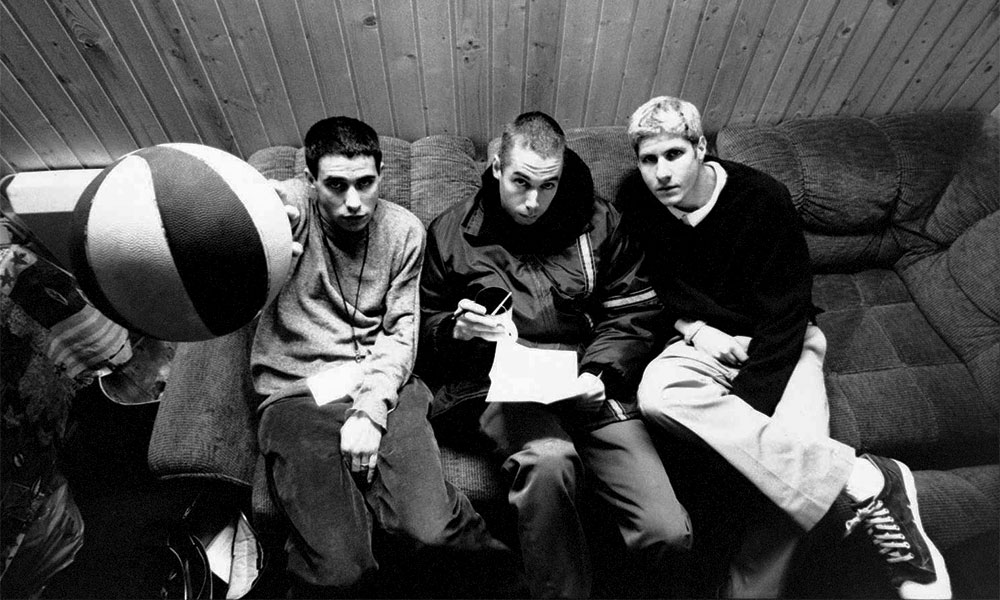 SiriusXM has announced a virtual town hall featuring the legendary Beastie Boys, who will chat with fans and share details on their new Spike Jonze-directed documentary, Beastie Boys Story, coming to Apple TV+ on Friday, 24 April.
The session will be hosted by hip-hop icon LL Cool J on his SiriusXM 'Rock The Bells' station and will air on Monday, 27 April at 12:00pm ET on SiriusXM radios (channel 43) and on the SiriusXM app. The special Town Hall will also broadcast multiple times throughout the week and be available on demand.
LL Cool J's Rock The Bells station is available to subscribers nationwide on SiriusXM radios and to everyone – including anyone who is not already a SiriusXM subscriber – on the SiriusXM app and connected devices as part of SiriusXM's recently announced free streaming access period through 15 May.
Ad-Rock And Mike D Of Beastie Boys Reveal Their Top 5 MCs.
"Hip-hop was forever changed by the unique sound and charisma the Beastie Boys brought to the game. Ad-Rock helped me kick down the door into the business and they paved the way for so many other artists," said LL Cool J in a statement.
"I'm looking forward to sitting down with Mike D and Ad-Rock on my SiriusXM channel, Rock the Bells Radio, to talk about their new doc…so many crazy untold stories!!!!"
Ahead of the broadcast, SiriusXM shared a teaser clip, featuring Mike Diamond ("Mike D"), "Ad-Rock" Horovitz and LL Cool J all chatting from self-isolation and ranking their top five rappers ever, a list that includes Nas, Chuck D, Kool G Rap and the influential Jimmy Spicer.
During the clip, LL Cool J also asked Mike D and Ad-Rock whether the late Adam "MCA" Yauch would have wanted them to continue to make music together after his death.
"Not as Beastie Boys," Horovitz answered. "[Yauch] started the band, so I think it'd be weird… The band is the band, and without Adam, it's not the band. I don't think he would want us to continue as Beastie Boys, it'd be weird."
While the duo isn't putting out new music, Diamond felt that the Beastie Boys are still active as a band with the release of the Beastie Boys Book, the Beastie Boys Movie and their touring stage shows.
Prior to the documentary air date, the Beastie Boys also remastered all of their music videos in HD on Youtube. Now you can watch all 31 promos in high definition.
Listen to the best of the Beastie Boys on Apple Music and Spotify.
Format:
UK English