Beatles Documentary Coming To Big Screen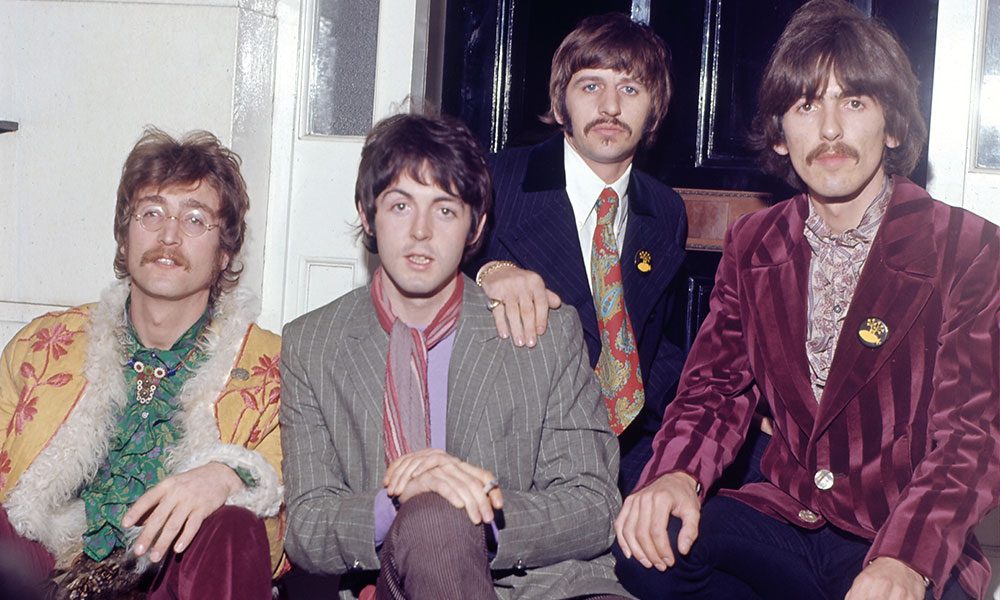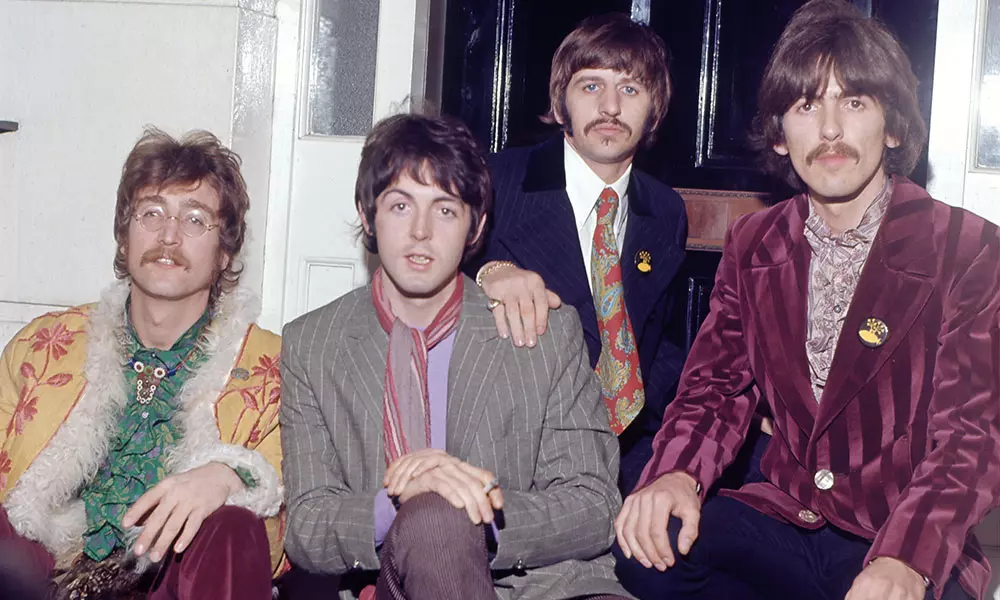 Ron Howard is to direct an authorised documentary about the Beatles' days as a live group, in what will be the first theatrical film release centred on the group since 'Let It Be' in 1970. It's hoped that the picture will be out late next year.
Apple Corps Ltd., Imagine Entertainment and Nigel Sinclair's White Horse Pictures are to produce the documentary, with the approval of Paul McCartney, Ringo Starr, Yoko Ono Lennon and Olivia Harrison. Rolling Stone reports that Howard will interview all four for the project with a view to them appearing on screen.
The film will focus on the group's evolution from the stages of Hamburg via the Cavern Club to their UK and international tours, up to their last full live concert at Candlestick Park in San Francisco in 1966. "What's so compelling to me," Howard tells Rolling Stone, "is the perspective that we have now, the chance to really understand the impact that they had on the world.
"That six-year period is such a dramatic transformation in terms of global culture and these remarkable four individuals, who were both geniuses and also entirely relatable. That duality is something that is going to be very interesting to explore."
Billboard adds that footage shot in 8mm and Super 8 formats, never seen by the general public, has been uncovered in early research for the film by One Voice One World. The producers are also appealing to collectors and locating soundboard recordings that they hope to synchronise with existing footage.
Format:
UK English