The Beatles' 'Let It Be' Climbs To No.1 On Billboard's Top Rock Albums
The classic album and songs from it are performing well on numerous charts.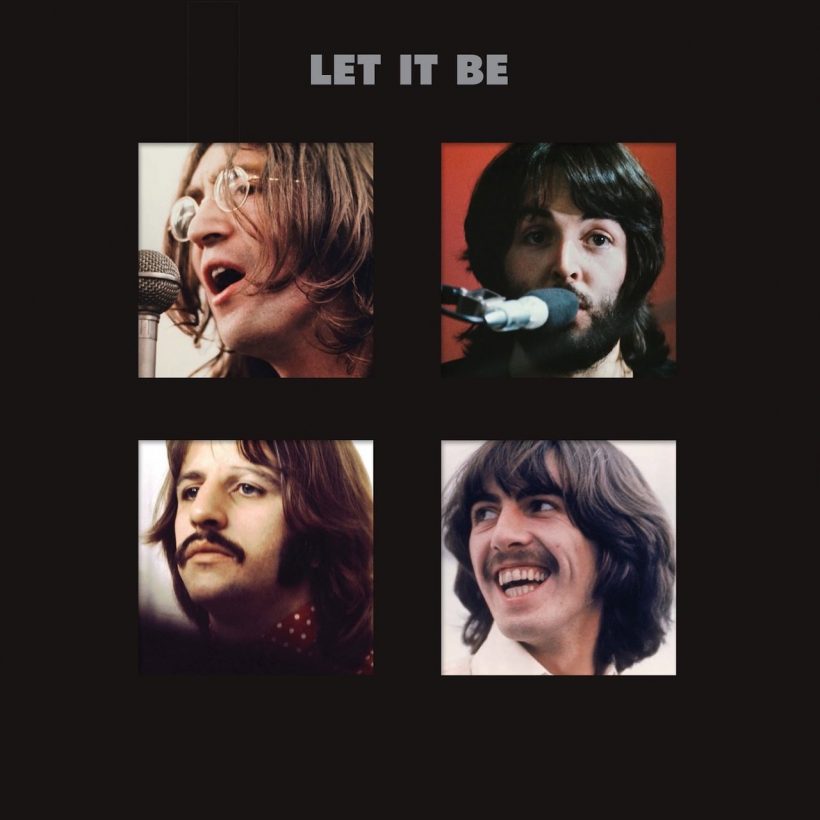 The Beatles' Let It Be album is supercharged by the Thanksgiving Weekend premiere of the docuseries The Beatles: Get Back on Disney+ to climb from No.10 to the top of Billboard's Top Rock Albums chart for the first time.
It's the fifth time a Beatles album has topped that chart, following Love in 2007, On Air: Live at the BBC Volume 2 in 2009, and two titles that rose to the summit after their 50th anniversary expanded reissues, Sgt. Pepper's Lonely Hearts Club Band in 2017 and Abbey Road in 2019.
Let It Be also climbs 80-19 on the Billboard 200, 21-6 on Top Album Sales chart following its October 15 reissue in deluxe editions. That took it onto the Billboard 200, before the docuseries rollout, at No.5, the UK chart at No.2, and the Top 3 everywhere from Australia to Ireland and Spain to Switzerland. The arrival of the hotly-anticipated series directed by Peter Jackson also helps the album climb back on the UK's Official Albums Chart 63-22.
Billboard reports that two of the best-loved songs from Let It Be are also performing well on Hot Rock & Alternative Songs: "Let It Be" stands at No.16 and "Get Back" at No.23. They're also on Rock Digital Song Sales at Nos.13 and 11 respectively. The latter chart also shows two more favorite tracks, "Two of Us" at No.20 and "Don't Let Me Down" at No.22.
Other later-period Beatles releases showing well on Top Rock Albums are Abbey Road, which is up 9-3, the 1 compilation at No.26, and The Beatles (aka 'The White Album') at No.45. In the UK, 1 is up 57-37, Abbey Road re-enters at No.69, and the durable 1967-1970 collection (first released along with 1962-1966 in 1973) reappears at No.100. Meanwhile on the UK's vinyl albums chart, Abbey Road climbs 37-23 and Let It Be re-enters at No.24.
Buy or stream The Beatles' Let It Be special editions.