The Beatles 'Sgt Pepper's Musical Revolution' Documentary Scheduled For Summer 2017 Debut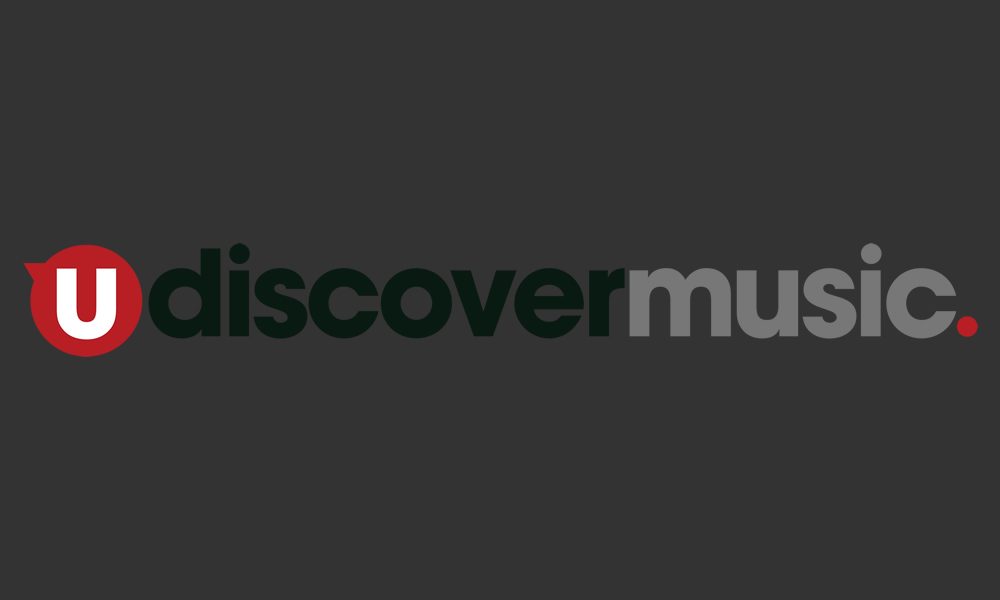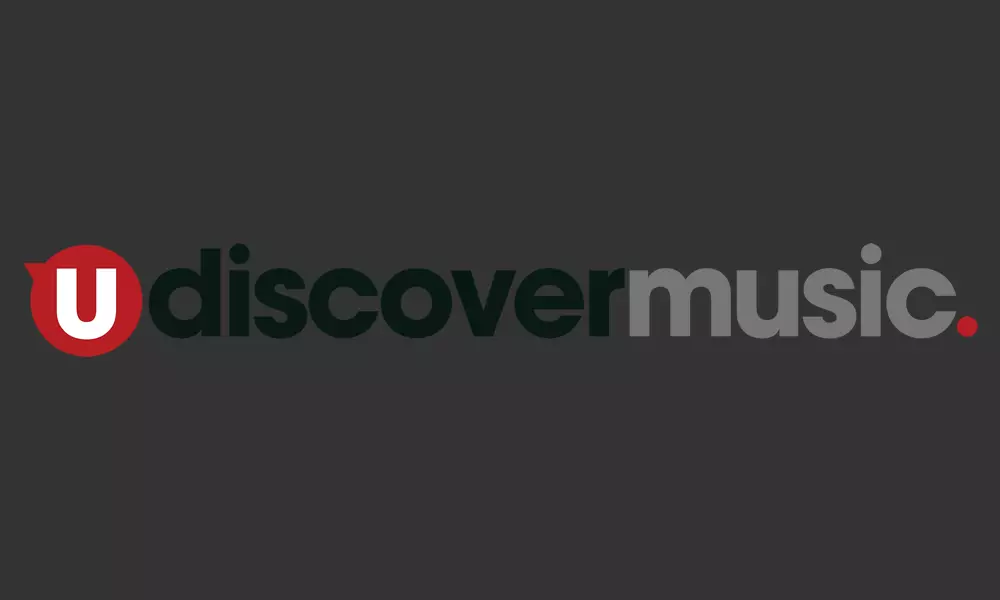 North American TV network PBS will join the 50th anniversary celebrations surrounding The Beatles' Sgt Pepper's Lonely Hearts Club Band in June 2017 by airing a BBC documentary offering a look behind the scenes of the album's creation and cultural legacy.
Entitled Sgt Pepper's Musical Revolution, and scheduled for a 3 June debut, the hour-long special promises "material never before accessible outside of Abbey Road Studios, including recordings of studio chat between band members and isolated instrumental and vocal tracks", while revealing "the nuts and bolts of how the album came together" and offering "insights into the choices made by The Beatles and George Martin."
The documentary will be hosted by Howard Goodall, a composer and veteran broadcaster whose career credits include a long list of programmes for the PBS network. As he's said since filming the show, "it was an honour to take the job – and an illuminating experience digging into the history surrounding the album."
Goodall also said: "Whatever music you like to listen to, if it was written after 1 June 1967, then more likely than not it will have been influenced one way or another by Sgt Pepper's Lonely Hearts Club Band. The record's sheer ambition in its conception, composition, arrangements and ground-breaking recording techniques sets it apart from others of the time. It's a landmark in 20th century music, and I've hugely enjoyed explaining the story behind the music."
"This will be Sgt Pepper… as you've never heard it before," added producer Martin R. Smith. "We've been granted unprecedented access to The Beatles' own archive, photographs and multi-track studio tapes, so we'll be able to give an insider's view into the making of this landmark album and, through Howard Goodall's insight, just why it was so revolutionary."
Sgt Pepper's Musical Revolution is scheduled to debut at 8pm Eastern Time on 3 June 2017, though viewers are advised to check their local PBS listings for the airtime in their local area.
Explore our The Beatles Artist Page
Format:
UK English