Beatles Strike With 'Live At The Hollywood Bowl'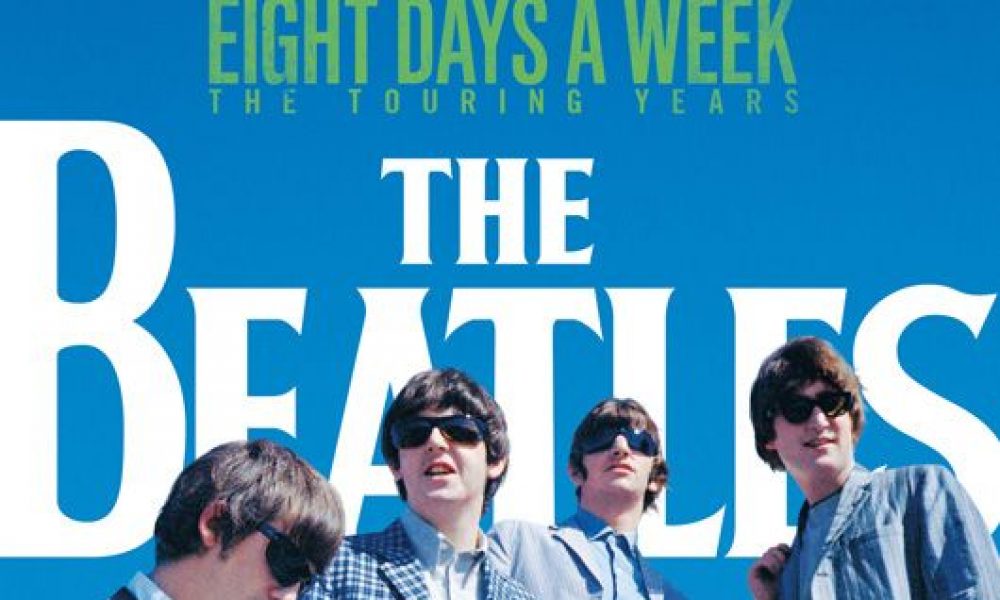 As Beatlemania swept the world, John, Paul, George and Ringo were at the vanguard of what is now known as the British Invasion. Following an incendiary appearance on The Ed Sullivan Show, on 9 February 1964, The Beatles stormed into American homes, kicking down the doors for their countrymen to follow.
Just five months later, on 23 August 1964, the group headlined at the prestigious Hollywood Bowl, in Los Angeles, California. Cementing their reputation as one the most exciting live bands in history, it was the first of three concerts the group would play at the venue, highlights of which were released on the 1977 album The Beatles At The Hollywood Bowl. "The chaos, I might almost say panic, that reigned at these concerts was unbelievable unless you were there," recalled the late Sir George Martin in 1977. "The eternal shriek from 17,000 healthy, young lungs made even a jet plane inaudible."
Now, Live At The Hollywood Bowl supersedes its long out of print predecessor (a 180g vinyl edition will follow on 18 November). With Giles Martin at the helm, and with the aid of Grammy-winning Abbey Road engineer Sam Okell, the original three-track tapes have been remixed and mastered at the iconic studios in which The Beatles recorded all of their albums. "Technology has moved on since my father worked on the material all those years ago," Giles notes. "Now there's improved clarity, and so the immediacy and visceral excitement can be heard like never before… What we hear now is the raw energy of four lads playing together to a crowd that loved them." Featuring the 13 performances released on the original live album, with an additional four previously unreleased bonus tracks, Live At The Hollywood Bowl is the closest anyone can get to being at the Hollywood Bowl at the height of Beatlemania.
The album is a companion piece to the long-awaited documentary Eight Days A Week: The Touring Years. Directed by Oscar-winner Ron Howard, the film features a host of rare footage and focuses on the years 1962-66, during which time The Beatles travelled the globe, eliciting a frenzied reaction the likes of which the world had never seen before. Following a world premiere in London, on 15 September, the film will receive a global theatrical release.
THE BEATLES: EIGHT DAYS A WEEK - THE TOURING YEARS
The Beatles: Live At The Hollywood Bowl is out now. View the tracklisting below, and order the album here:
The Beatles: Live At The Hollywood Bowl tracklisting is:
Original 1977 album:
'Twist And Shout'
'She's A Woman'
'Dizzy Miss Lizzy'
'Ticket To Ride'
'Can't Buy Me Love'
'Things We Said Today'
'Roll Over Beethoven'
'Boys'
'A Hard Day's Night'
'Help!'
'All My Loving'
'She Loves You'
'Long Tall Sally'
Bonus tracks:
'You Can't Do That'
'I Want To Hold Your Hand'
'Everybody' Trying To Be My Baby'
'Baby's In Black'
Format:
UK English