The Beatles Mark 'Yellow Submarine' 50th Anniversary With Comic Book Adaptation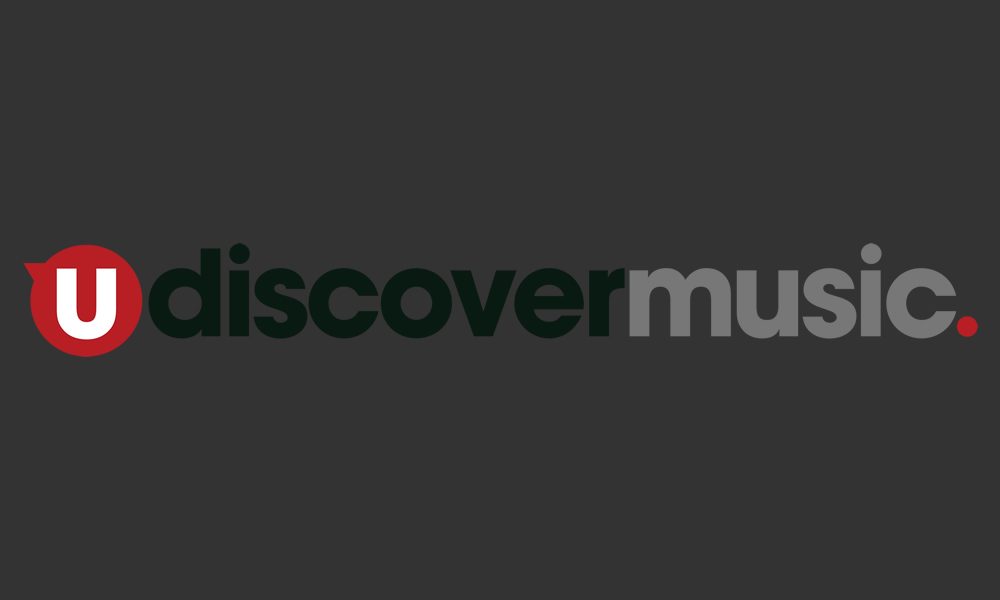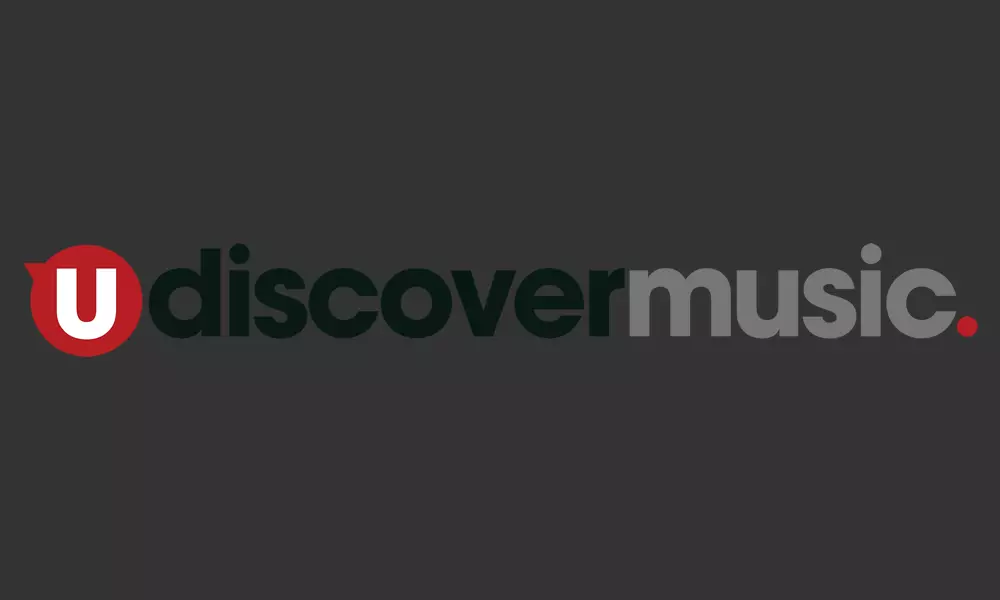 For the 50th anniversary of the Beatles' legendary Yellow Submarine, the Apple Corporation is authorizing a comic book adaptation of the classic animated film with Titan Comics. The book has been slated for release in 2018.
"We're thrilled to be publishing The Beatles: Yellow Submarine for the 50th Anniversary of this fantastic movie," Titan publishing director Chris Teather told the Hollywood Reporter. "We can't wait for Beatles fans to experience this official adaptation."
Incoming MAD Magazine editor Bill Morrison wrote and illustrated The Beatles: Yellow Submarine, which follows the band and the titular nautical craft as they encounter the Blue Meanies.
Yellow Submarine, one of Rolling Stone's 40 Greatest Animated Movies Ever, previously received its own Lego set in 2016. However, Disney cancelled a planned Robert Zemeckis CGI remake of the 1968 film over budgetary concerns in 2011.
Originally hailing from Lincoln Park, Michigan, Bill Morrison has had an illustrious career. During the 1980s and early '90s, he worked as an illustrator for Disney, creating promotional art for films such as Cinderella, Peter Pan and The Jungle Book. Along with The Simpsons' creator Matt Groening, Morrison co-founded Bongo Comics Group and was their creative director from 1993 to 2012. He also drew the very first Simpsons comic book, Simpsons Comics #1, which earned him his Eisner award and currently serves as president of the National Cartoonists Society.
"Joining up with the crew at MAD is thrilling, exciting and an incredible responsibility," Morrison said in a recent statement. "I don't know anyone who loves and respects MAD as much as I do. I'll definitely have my work cut out for me, but I'm dedicated to upholding the high standards of absurd and irreverent humor that the public has come to expect from MAD. I've been asked if I will continue to include artist Al Jaffee in the magazine; as soon as I find out who he is, I'll let everyone know."
Explore Our The Beatles Artist Page
Format:
UK English