Beck Reveals 'Hyperspace' Artwork, Posts Cryptic Message On Social Media
Beck has shared the cover for his forthcoming new album, 'Hyperspace', along with the cryptic phrase "electric life is in my brain".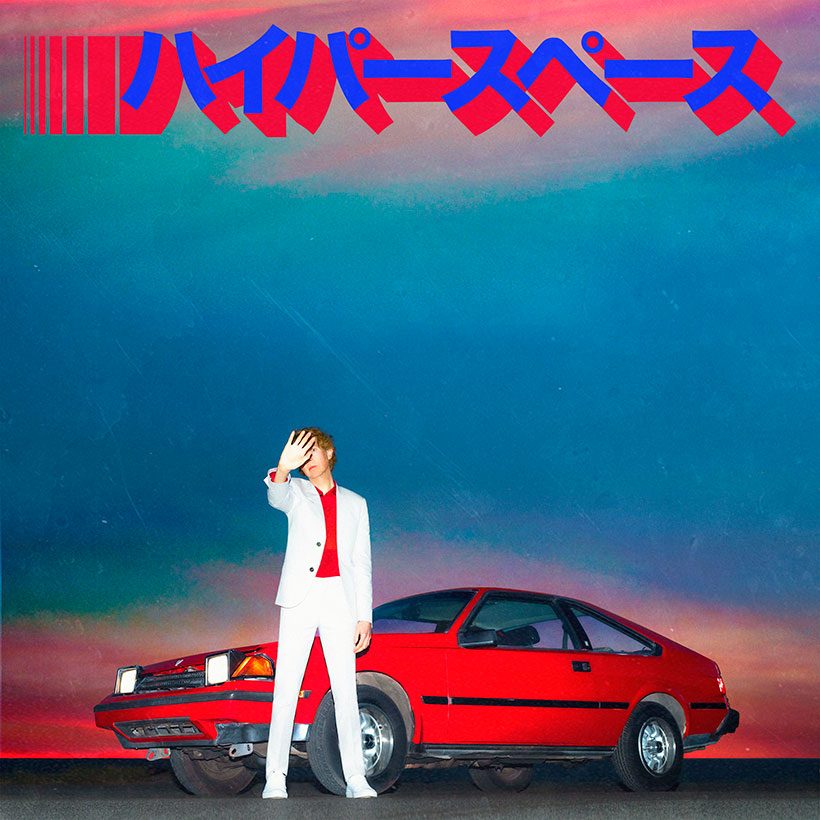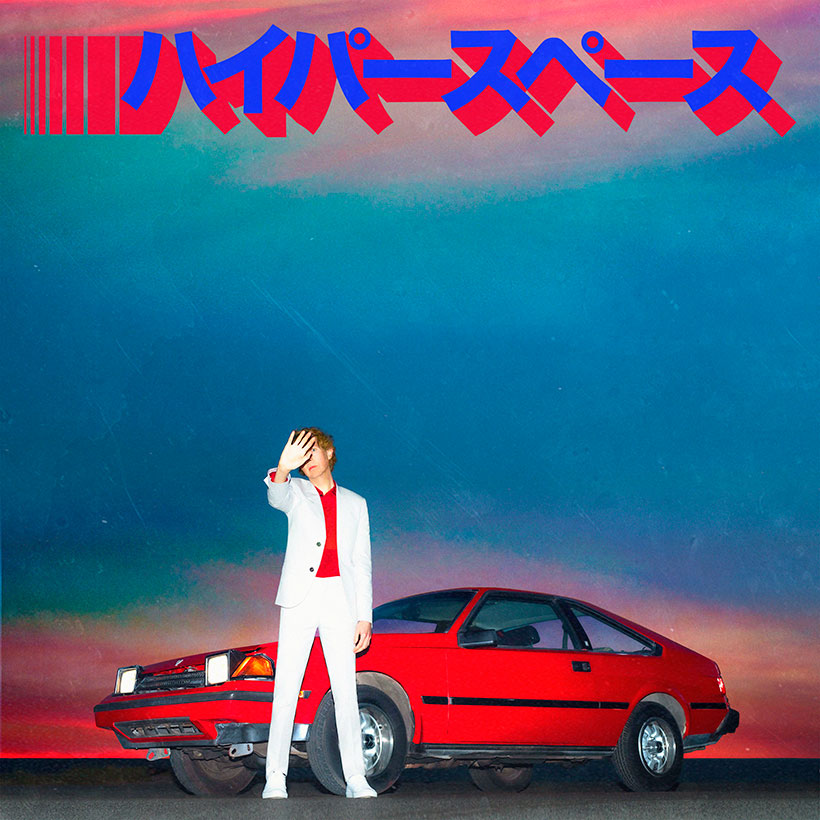 Beck has revealed the artwork for his much-anticipated new album, Hyperspace, on social media, along with a cryptic message: "In hyperspace electric life is in my brain."
Featuring Beck standing in front of a vintage car, with the album title spelt out in Japanese above him, the artwork has a Back To The Future vibe that suggests Beck will once again take listeners on a wild journey through myriad styles in the way that only he can. As he told Zane Lowe back in April, the album was inspired by the 80s video game Asteroids:
"It had a button where you were about to get destroyed called Hyperspace, that would save your life," he said, adding that, on the album, "Each song has kind of a different way that different people hyperspace, or deal with the world."
The Hyperspace cover reveal is the first new hint of Beck's forthcoming album since he released 'Saw Lightning' on 15 April. That song was the first taste of Hyperspace, which is co-produced by Pharrell Williams, with whom Beck has sought to work with ever since the release of Midnite Vultures, in 1999.
Beck - Saw Lightning (Audio)
Twenty years later, working with Pharrell was, Beck told Zane Lowe, "very different from any situation that I've ever made music in". He continued: "There's a very particular energy. Things happen very fast and it's completely open, so anything goes. Anything's possible… Everything's on and inspiration strikes and then everything happens incredibly fast, and there's not a lot of second-guessing, which is great.
Hyperspace's release date is yet to be revealed, but it will be Beck's first album release since 2017's Colors, which won the awards for Best Alternative Music Album and Best Engineered Album, Non-Classical at this year's Grammys. That album followed on from 2014's Morning Phase, which won the Album Of The Year Grammy. Who knows what stylistic turns Hyperspace will take, but when Beck's on this kind of form, anything can happen.
Format:
UK English