A Bee Gees Biopic Is In The Works
Kenneth Branagh is on board to direct the untitled film, while Barry Gibb will serve as executive producer.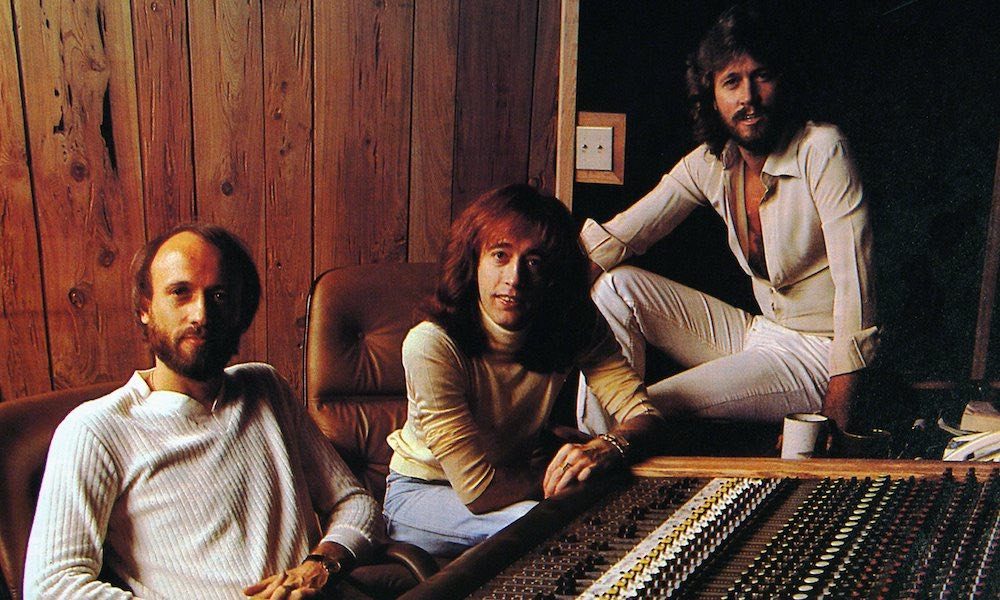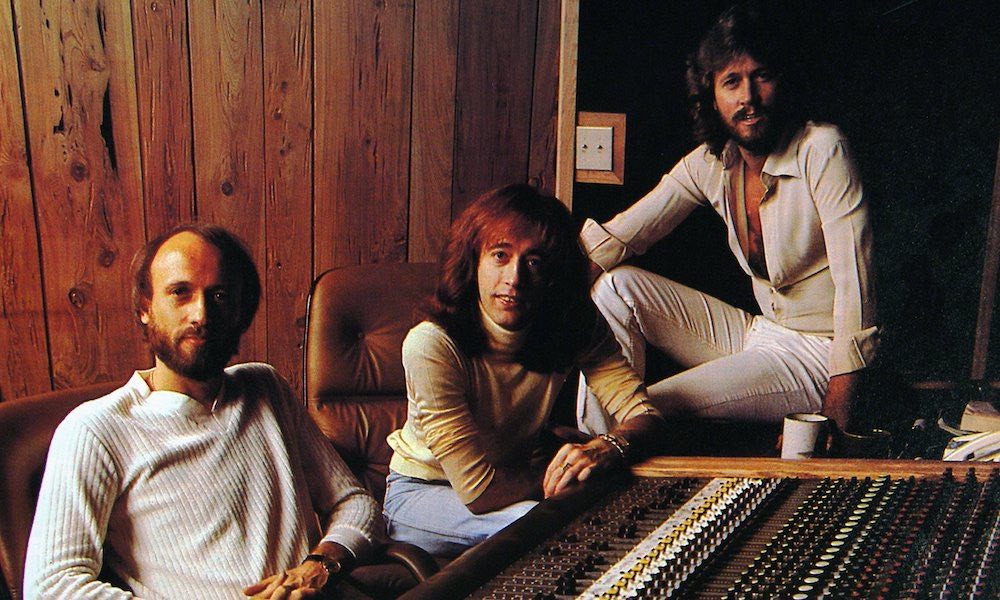 Legendary musical act the Bee Gees will be the subject of a forthcoming film, which is currently in production under Paramount Pictures. Acclaimed actor and filmmaker Kenneth Branagh will direct the yet-to-be-titled biopic about the brothers, while producer Graham King, who helmed the Queen-focused Bohemian Rhapsody, is also on board.
As reported by Deadline, sole remaining brother Barry Gibb will serve as executive producer and will be "very involved" with the film. Paramount secured the rights to the Gibb family estate, and their iconic catalog of music, in 2019.
Ben Elton, who wrote the book for the hit West End musical We Will Rock You, is currently working on the film's screenplay. Elton previously worked with Branagh on the 2018 film, All is True.
One of the biggest musical acts of all-time, the Bee Gees sold over 220 million records and earned five Grammy Awards during their lengthy career. In December, the band was the subject of the HBO documentary, How Can You Mend A Broken Heart – named for one of the brother's most enduring songs.
Directed by Frank Marshall, the film focused on Barry, Maurice, and Robin Gibb's incredible musical career, spanning their childhoods, their initial rise in the 60s, and their explosive popularity in the 70s, following their work on the disco-fueled Saturday Night Fever soundtrack.
The documentary also delved into the band's more difficult moments, including the anti-disco backlash of the late 70s, the tragic loss of the Gibbs' youngest brother, Andy, in the 80s, and the sudden deaths of Maurice and Robin in 2003 and 2012, respectively.
Barry Gibb, who continues to actively write and record, returned in January with his all-star collaborative album, Greenfields: The Gibb Brothers Songbook, Vol. 1.  The country-themed project, which debuted at the top of the UK album charts, includes contributions with Jason Isbell, Sheryl Crow, Brandi Carlile, Olivia Newton-John, Dolly Parton, and Keith Urban.
Listen to the best of the Bee Gees on Apple Music and Spotify.